Reba McEntire & Kacey Musgraves Honour Patsy Cline in New PBS Doc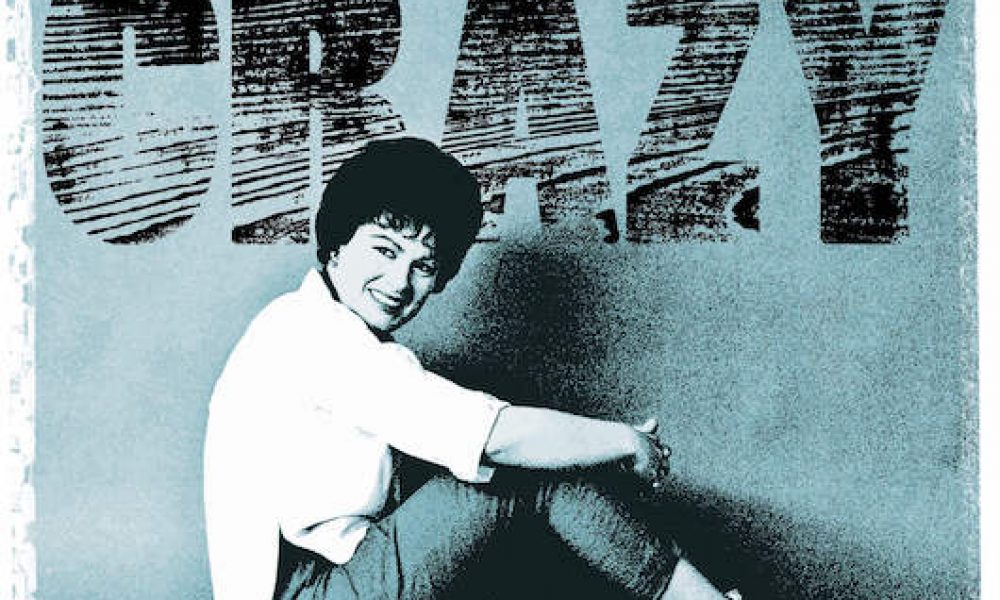 As the female face of the Nashville sound, Patsy Cline help change the course of country history and now a new documentary looks to explore her legacy.
Cline is now the focus of an upcoming PBS special, as part of their on-going, award-winning American Masters, which will feature never-before-seen archival material from the Cline estate and new interviews with Reba McEntire, LeAnn Rimes, Kacey Musgraves, Wanda Jackson, Mickey Guyton, Rhiannon Giddens, actress Beverly D'Angelo, Thin Lizzy's Ricky Warwick, Cline's own daughter Julie Fudge and others, along with narration by Rosanne Cash. With exclusive access to the estate, the film also includes rare performances of her classics such as 'Walkin' After Midnight', 'Three Cigarettes in an Ashtray', 'Come On In', 'I Fall to Pieces', 'Crazy', 'You Made Me Love You' and more.
The series will premiere nationwide, beginning March 4 on PBS (check local listings) during Women's History Month as part of the 31st season of THIRTEEN's American Masters series.
American Masters delves into Cline's personal influence on other artists and her pivotal role in shaping the sound of country. Along with Decca Records producer Owen Bradley and others, she worked to fuse country, pop and rock in a new way to create the Nashville Sound.
As a rising star in the fifties, Cline blazed her own path both as an artist and as a woman in the music industry. She sought out success on her own terms, wore whatever she wanted, and demanded the same opportunities afforded to her male Nashville peers, such as headliner billing, radio airplay and better contracts.
Cline epitomized the 'three cords and the truth' ethos of country music, pouring her heart and soul into every song. Despite her years of overcoming personal and professional obstacles, her career was cut tragically short at the age of 30.
"She came through it, the car wreck, the bad marriage, the poverty that she lived in and having to quit school and go to work", Reba McEntire says in the trailer. "All of those things made her what she was".
Her many posthumous honours include being the first solo female performer to be inducted into the Country Music Hall of Fame and a Grammy Lifetime Achievement Award. She was also portrayed on the big screen, in the Oscar-winning feature film Coal Miner's Daughter (1980) by D'Angelo and in Sweet Dreams (1985) by Jessica Lange.
"It's been such a privilege to tell the story of Patsy Cline. For me, her story exceeds her musical accomplishments. She is in a rare class of women who simply set out to achieve their dreams and through those efforts left an indelible mark", said Emmy-nominated director and producer Barbara J Hall.
Watch the exclusive trailer below and visit pbs.org/americanmasters for more details and air dates.
Format:
UK English