Genesis' Second Act: 'And Then There Were Three'
Following Steve Hackett's departure, Genesis entered their second act with, And Then There Were Three, retaining their prog sensibilities with killer hooks.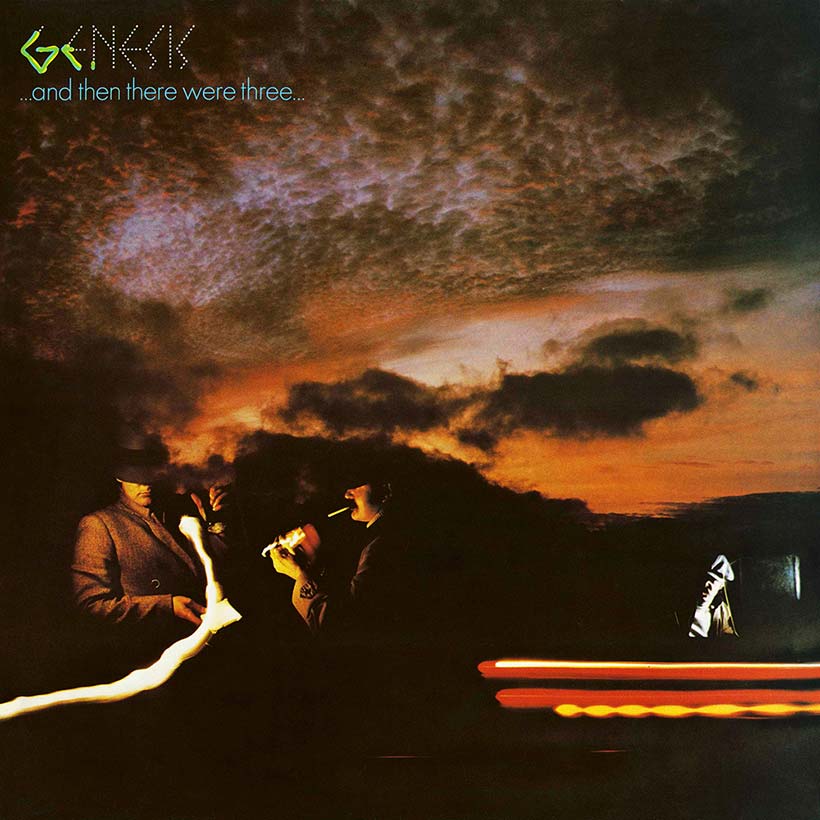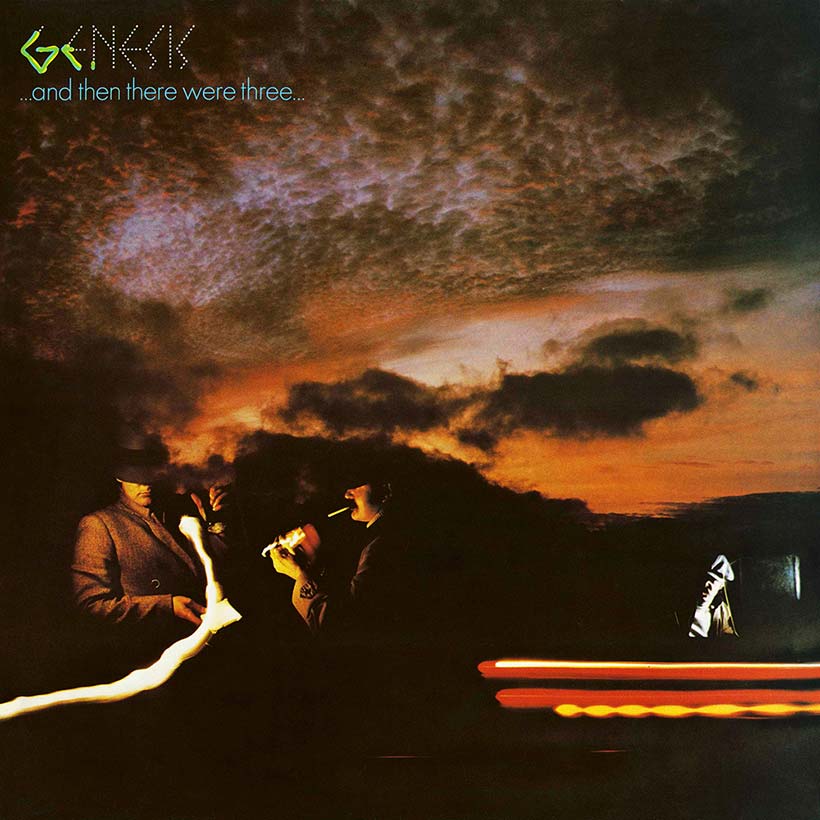 It's 1978 and Peter Gabriel had been gone for a while, in 1977 guitarist Steve Hackett left Genesis… And then there were three – which became the title of the band's ninth studio album.
And it was a triumph, with so much of their prog sensibilities intact but with songs that have great hooks and seemingly no less brilliant musicianship than before.
Listen to And Then There Were Three on Apple Music and Spotify.
The album's title comes from a verse of the children's rhyme 'Ten Little Indians'
Five little Indian boys going in for law,
One got in Chancery and then there were four.
Four little Indian boys going out to sea;
A red herring swallowed one and then there were three.
The closing coda of 'Down and Out' is sublime Genesis and heralds what is to come from this album that retains some of the more classically influenced structure of earlier songs and replaces them with a more standard verse/bridge/chorus structure. This opening track is a collaborative songwriting effort by Tony Banks, Mike Rutherford and Phil Collins, as are 'Ballad of Big' and 'Follow You, Follow Me'.
While the first two songs are slightly more complex in structure 'Follow You, Follow Me' is more straightforward and became the lead single from the album that made the US Hot 100 on 22 April 1978 and climbed to just outside the top 20 (In the UK it made No.7 becoming the band's first top 10 single). It's a really catchy song, which is a compliment in case anyone is wondering, and paved the way for the more radio friendly Genesis that followed.
The hit single helped the album make No.14 on the US chart and in the UK it got to No.3, a feat that had been achieved by Selling England By the Pound and Trick of The Tail.
There are some beautifully delicate numbers on the album, the opening of Mike Rutherford's 'Snowbound' for example, but this builds to a chorus redolent of the great romantic composers. It's the musical twin of Mike's second solo composition on the album, 'Deep In The Motherlode'.
'Deep In The Motherlode' along with 'Burning Rope', 'Say It's Alright Joe', 'The Lady Lies', and 'Follow You, Follow Me' were all played live on the band's tour to support the album. A tour that started in March in North America, visited Europe in May and June, including their towering performance at the Knebworth Festival and then returned to the USA for the whole of July.
Tony Banks's solo writing credits on the album are the mighty, 'Undertow', the seductive, 'Burning Rope' (some stellar Collins drumming on this), 'Many Too Many', one of the band's best ever ballads and what for many is the album's standout track, 'The Lady Lies'. The latter track has a great chorus that is everything that has made Genesis so popular. 'Many Too Many' was a minor hit single in Britain and is also the last time the band used a mellotron on a recording.
'Scenes from a Night's Dream' is based on the adventures of comic strip character Little Nemo, and is the first Genesis song on which Phil Collins is solely responsible for the lyrics.
So, what's not to love about …And Then There Were Three? Well, nothing actually. "Restraint" is a word that has been used in describing this album, but we would say there is far less restraint in the song writing…and in the playing. This is Genesis having fun and laying down more than a few markers for what was to come.
And Then There Were Three can be bought here.
Listen to the best of Genesis on Apple Music and Spotify.
Format:
UK English