reDiscover 'Blowin' The Blues Away'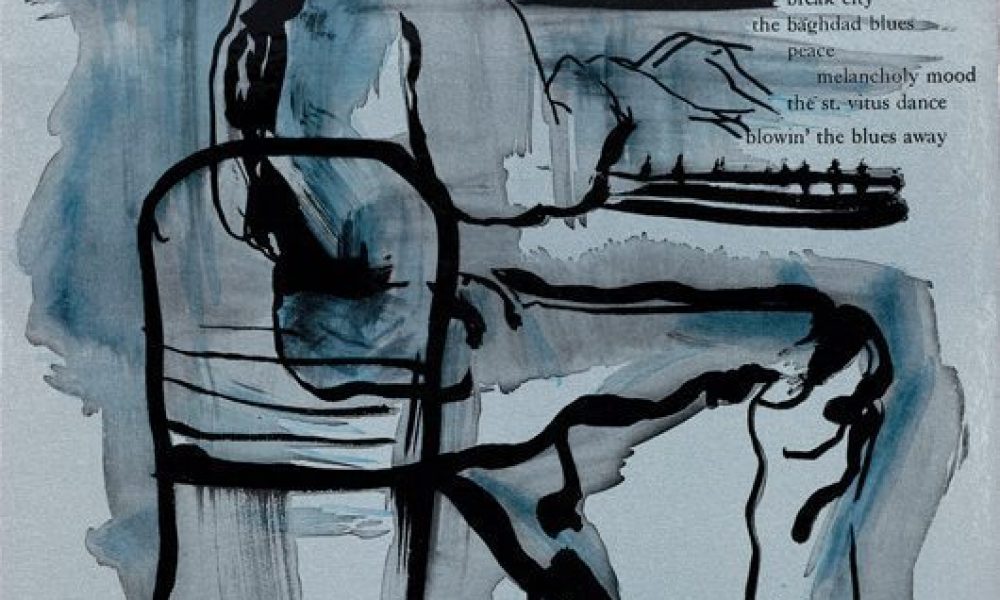 In Ira Gitler's original liner notes to Blue Note 4017 he simply stated, "If this album doesn't succeed in blowing your blues away, I doubt if you ever really had them in the first place." And he's not wrong, because Horace Silver's Blowin' Your Blues Away, recorded in 1959, is one of the pianists standout albums for the label that he recorded so many great albums for.
Horace Silver's piano was first heard on a Blue Note record back in 1952, when he played on a Lou Donaldson session, followed by another recording with a band he led later that same year. In the years between then and this recording that was begun on 29 August 1959, Silver can be heard on numerous Blue Note records (and continued to record for many years after). And no wonder: Silver's playing is nothing short of brilliant, and particularly so on this record.
According to the Billboard review of the title track that was released as a single, 'A bright, swinging riff is played solidly here by the Horace Silver combo. Silver drives on piano, Blue Mitchell solos well on horn. Good for jazz boxes'. It's hard, now, to conceive of jazz records turning up on a jukebox, but these were halcyon days.
Silver's playing throughout swings effortlessly, and if you want an album that proves jazz piano can be funky then look no further. Singled out as the best of Silver's Blue Note albums by many, one critic summed up its appeal: 'It exemplifies all his virtues as a pianist, composer and leader.' The pianist composed all seven tracks and every track, not just the title track, is a killer. 'Peace' and 'Melancholy Mood' are slower numbers and the former features some lovely, sensitive playing from Mitchell.
The standout track? The much-covered 'Sister Sadie' is just funky to the max. This is the fountainhead of soul jazz and everyone from Herbie Hancock to Gregory Porter owes Horace a nod.
Recorded over three sessions in August and September 1959, trumpeter, Blue Mitchell features on five tracks, while tenor sax player, Junior Cook does likewise. Gene Taylor's bass and Louis Hayes on drums complete the line-up
As Billboard said in its review of 23 November 1959, "Real funky jazz in the progressive vein is this new Horace Silver LP, with all seven tunes penned by Silver himself. As usual, Silver blows a lot of piano in his down-home style, and Blue Mitchell, and Junior Cook comes thru swingingly behind him. Some of the tunes really rock. Best of them are 'Blowin' the Blues Away', the preacher styled 'Sister Sadie' and 'Break City'."
Format:
UK English