'Parachutes': How Coldplay's Debut Album Landed Them With Stardom
Issued at the turn of the millennium, Coldplay's debut album, 'Parachutes', was hailed as "a work of real transcendence" that made them a household name.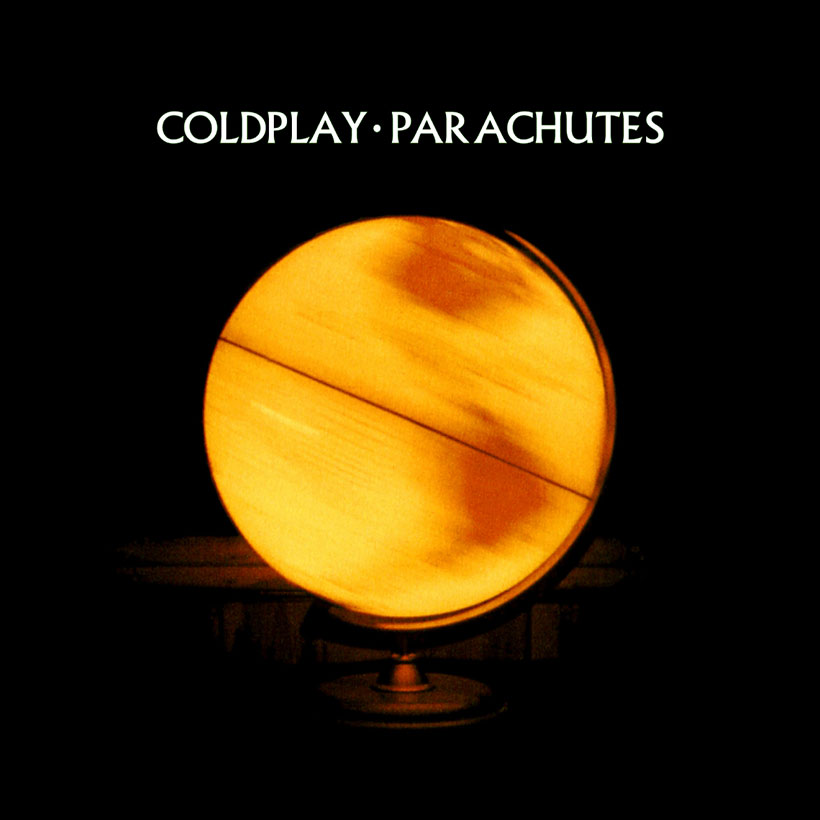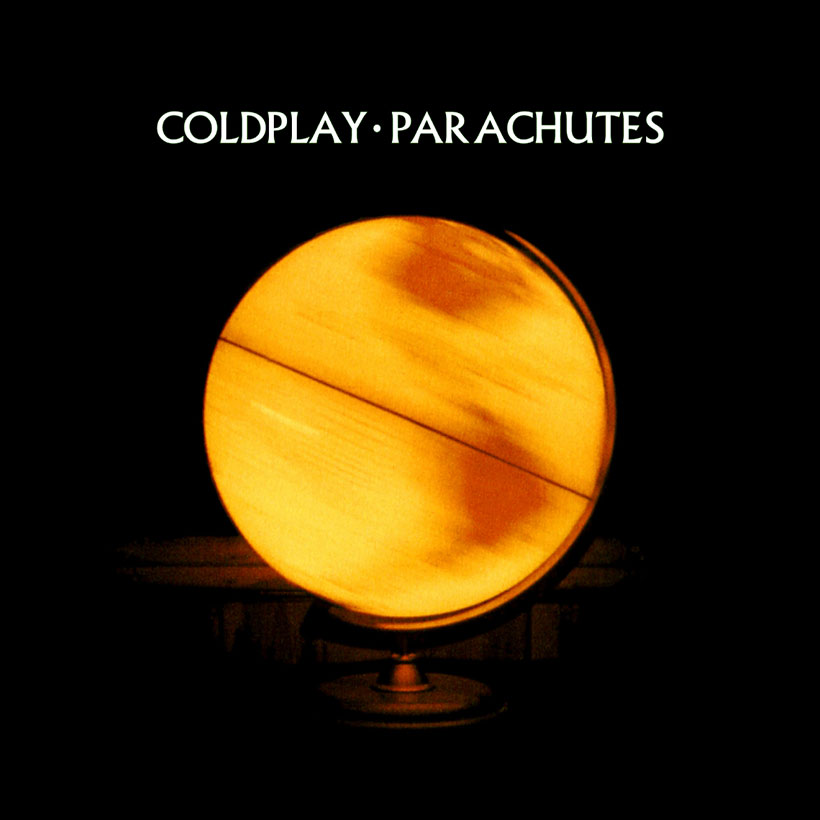 With seven albums and global sales of over 80 million units already under their belt, Coldplay have long since cemented their reputation among rock's major players. However, like their heroes R.E.M. and U2, the London-based superstars built their fame from the bottom up. It took a few years, but when their debut album, Parachutes, was released, on 10 July 2000, the group had amassed a loyal following that would stick with them for good.
Vocalist Chris Martin and lead guitarist Jonny Buckland first joined forces while studying at University College London in 1996. Linking up with bassist Guy Berryman and drummer Will Champion, their new outfit initially performed as Starfish, but changed their name to Coldplay in time to self-release their (now highly collectible) debut EP, Safety, in 1998.
"They were terrific… they had a mesmeric charm"
Even before signing to a major label, Coldplay's star was in the ascendant. Mercurial indie imprint Fierce Panda (also responsible for early singles from Placebo and Supergrass) issued their second 45, "Brothers And Sisters," in April 1999, and in a recent interview with UK publication Record Collector, label boss Simon Williams recalled how impressed he was when he first encountered the fledgling quartet: "I thought they were terrific. They hadn't yet written [breakthrough hit] "Yellow"… but they did have "Shiver'"and "Bigger Stronger," and a mesmeric charm."
Signing to Parlophone early in 1999, Coldplay released another critically acclaimed EP, The Blue Room, before knuckling down to record their debut LP, Parachutes, with producer Ken Nelson (The Charlatans, Snow Patrol) over the winter and early spring of 2000. Propelled by Buckland's memorable, quicksilver guitar motifs, the album's trailer 45, "Shiver," scraped the UK Top 40, but its immediate successor, the yearning, instantly recognizable "Yellow," thrust Coldplay into the very heart of the mainstream.
"A work of real transcendence"
Parlophone issued Parachutes in the UK, while Nettwerk/Capitol Records picked up on the album for the US. A mature and assured debut, it contained a brace of sublime, widescreen anthems, including "Yellow" (which hit No.4 in the UK), the restless, atmospheric "Spies" and the redemptive "Everything's Not Lost." Rapturous critical notices heralded the record's arrival, with Britain's Melody Maker enthusiastically hailing it as "a defining musical statement of 2000" and Rolling Stone praising the Jeff Buckley-esque flecks of falsetto in Chris Martin's plaintive vocal delivery, before declaring that "Parachutes ultimately rises above its influences to become a work of real transcendence".
Fans subsequently succumbed to Coldplay's earnestly passionate post-Britpop sound on both sides of the Atlantic. Later spawning a second Top 10 hit courtesy of the elegant, piano-framed ballad "Trouble," Parachutes topped the UK Top 40 the week it was released and eventually went platinum eight times over, while in the US the album rose steadily to a healthy No.51 on the Billboard 200, moving over 2.5 copies in the process.
Eventually accruing worldwide sales of over eight million copies, Parachutes later received a string of industry accolades, including a prestigious 2002 Grammy Award for Best British Album. Its idealistic charm has remained intact and its runaway success provided Coldplay with a robust springboard to the global profile they've so adroitly maintained since 2004's epic follow-up, A Rush Of Blood To The Head.
Parachutes has been reissued on 180 gram vinyl and can be bought here.