reDiscover John Coltrane Quartet's 'Ballads'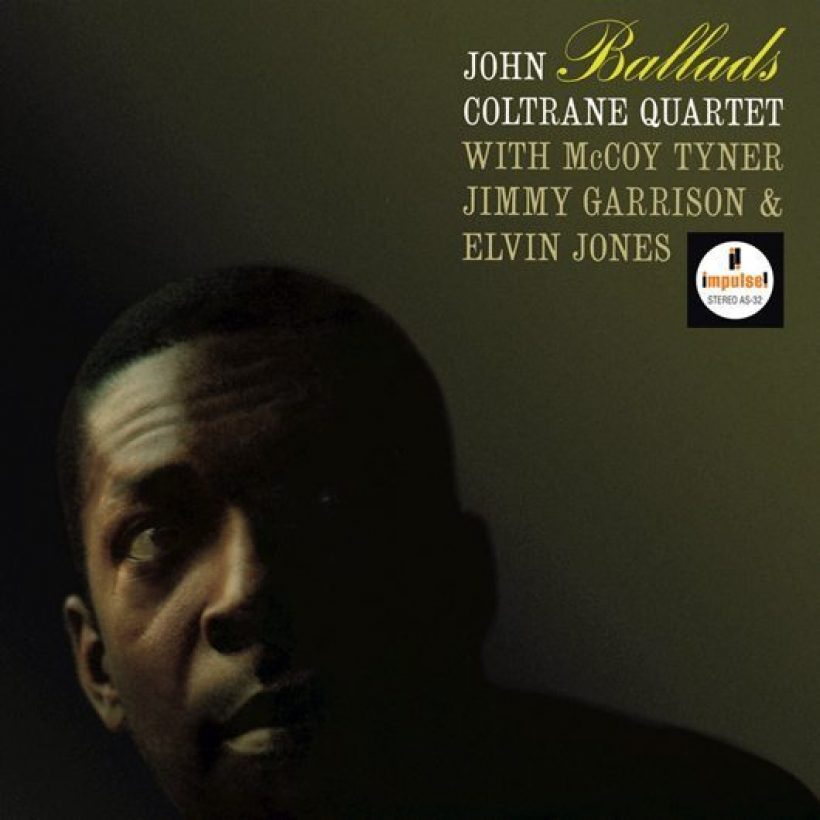 Over three seasons, and principally two at the end of 1962, John Coltrane recorded one of his most accessible, and most beautiful albums, impulse! AS-32 – Ballads.
With the exception of 'All Or Nothing At All' every track on John Coltrane's beautiful album was recorded with just one take, despite each tune only had scant rehearsal time in the studio. According to Gene Lees the quartet had never played the tunes before. "They arrived with music-store sheet music of the songs… would discuss each tune, write out copies of the changes they'd use, semi-rehearse for a half hour and then do it".
The accomplished quartet of pianist, McCoy Tyner; bassist Jimmy Garrison with Elvin Jones on drums are perfect foils for Coltrane's chilled and soulful saxophone.
The five tracks on the record were recorded at Rudy Van Gelder's Englewood Cliffs studio on 13 November 1962, with 'What's New?' and 'Nancy (With The Laughing Face)' having been put down on 18 September 1962 at the same studio. The one track that was recorded much earlier is 'It's Easy to Remember' which dated from 21 December 1961, when Reggie Workman played bass rather than Jimmy Garrison who does so on the other 7 cuts.
'It's Easy to Remember', written by Richard Rodgers and Lorenz Hart had been released earlier in 1962 as the b-side of 'Trane's single with 'Greensleaves' on the a-side… yes, John Coltrane released 45s, how else was he going to get his music played on the radio?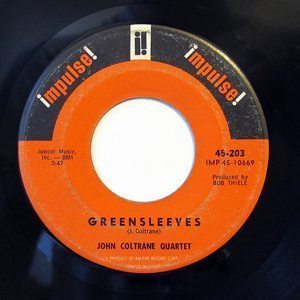 The album does exactly what it says on the cover, with beautiful playing on these well known ballads, most written in the previous 20 years, including 'Nancy' that surprisingly, perhaps, was co-written by Sgt Bilko himself, Phil Silvers.
There are some who are critical of this record, saying it is too easy, and does not stretch 'Trane, but they are missing the point. This is an album that falls into the category of one that can be played to people who say they don't like jazz… they will after listening to this. As 'Trane himself said, "I've found you've got to look back at the old things and see them in a new light."
This is John Coltrane at peace with the world, and as he said "these ballads were definitely ones which I felt at this time…I just had to do them." In 2008, the album was a recipient of the Grammy Hall of Fame award – it's richly deserved.
The album is one of 25 in this brand new box set of some of the greatest recordings from one of the greatest jazz labels.
Format:
UK English