How Muddy Waters' 'Father And Sons' Reinstated The King of the Blues
Muddy Waters' 1969 album 'Fathers And Sons' was one of the biggest selling records of his career… and justifiably so.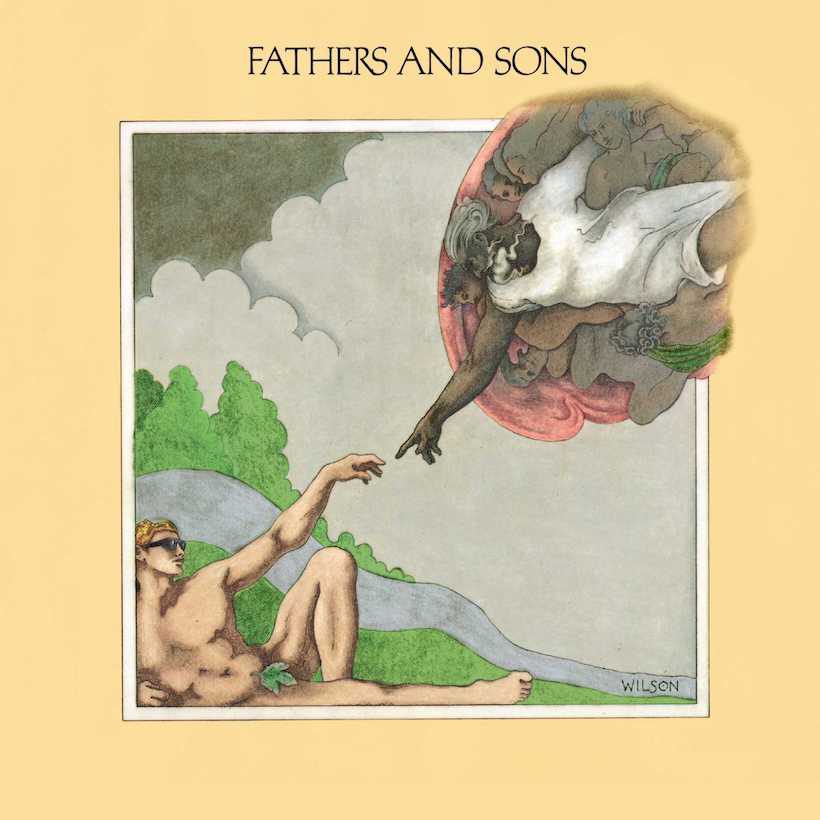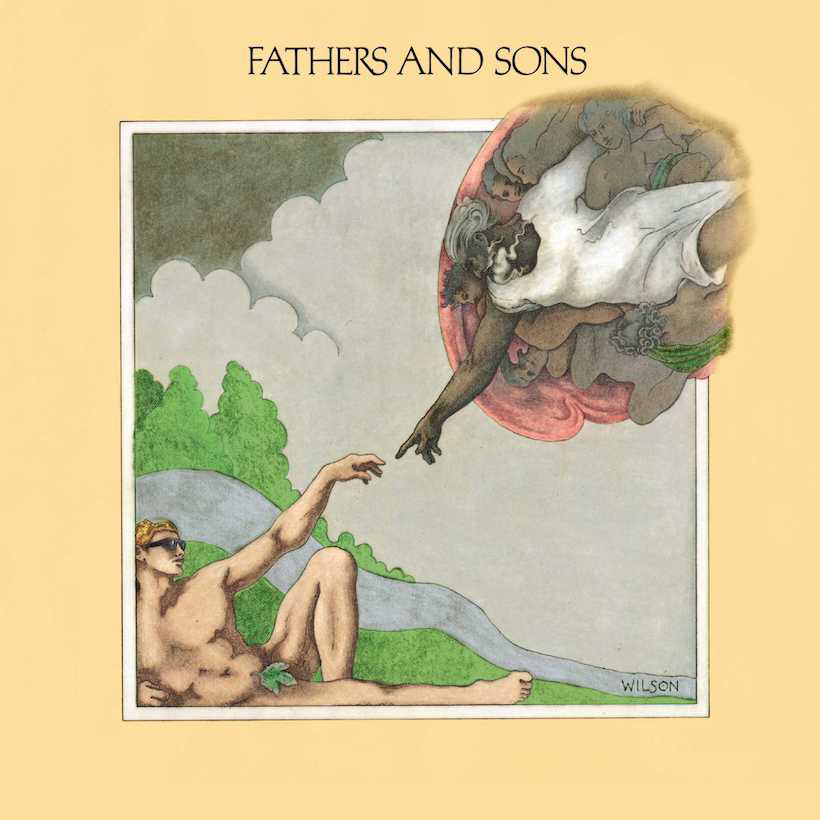 According to Muddy Waters, "Every time I go into Chess, [they] put some un-blues players with me […] If you change my sound, then you gonna change the whole man." By 1969 Marshall Chess had to do something financially viable that would reinstate the real King of the Blues.
Chess was well aware of the blues resurgence in the wake of Cream's success as well as Fleetwood Mac, Ten Years After, and the much talked about band that Jimmy Page had put together… Led Zeppelin.
Listen to Fathers and Sons right now.
Mike Bloomfield's idea
When Mike Bloomfield visited Marshall Chess' home, an idea began to form, "It was Mike Bloomfield's idea. He was at my house and said he wanted to do a thing with Muddy. He had talked about it with Paul Butterfield, too. Both of them had talked with [producer] Norman Dayron. Since Mike and Paul were coming to Chicago for a charity concert we decided that maybe we could cut an album then, too, and the whole thing just built up."
So, Waters, Otis Spann (piano), Bloomfield (guitar), Butterfield (harmonica), Donald "Duck" Dunn (bass guitar), Sam Lay (drums), and Paul Asbell (rhythm guitar) stepped into the studio to begin recording on April 21, 1969.
The recording session
The studio was stacked with 50s vintage amplifiers, beer for the band, champagne for Waters. Dayron had spent three weeks in Chess' tape archives selecting 20-or-so classic tunes, some forgotten by everybody present. A party atmosphere was welcomed, open door to blues lovers only, and some great music was made. Five hours plus each night and Muddy was reported to be hoarse, but happy.
It's plainly obvious that Waters is so comfortable in this setting, relaxed even. He is not left fighting for space, and the band clearly respect his territory. The accompaniment is vibrant, but with no pyrotechnics. The tone is passionate, but not aggressive, and the overall sound is the first to have come anywhere near close to that of Waters' original classic recordings.
The live set
After the three-night studio session, everyone except Asbell took to the stage at the Super Cosmic Joy-Scout Jamboree as part of a benefit concert for the Phoenix Fellowship Academy of Cultural Exploration & Design. There are some magic moments too, especially in the live set. Don't miss Butterfield and Spann's rhythmic interplay on "Baby Please Don't Go," the delicate touch orchestrated by Waters' slide on "The Same Thing," and feel free to experience a tingle of excitement as the crowd warms up, applauds the solos on "Honey Bee," and then chants in reply to Waters on "Got My Mojo Working."
As Marshall Chess put it, "The sound of 5,000 kids singing 'I've Got My Mojo Working' is the most powerful thing I've ever heard." Then for an encore, a thrilling refrain of "Mojo…" with Buddy Miles sitting in, replete with crashing cymbals and thunderous kick-drum. To say the crowd went wild is an understatement.
It is indeed a masterfully regal performance. Waters' soloing on "Long Distance Call" alone leaves no doubt that this is the Return of the King and not, as the Chicago Times has reported it, "a clear passing of the blues torch from one generation to the next." Knowing the respect that the younger musicians held for their forefathers, they would balk at such a suggestion.
Once again Chess had made a prudent decision. Apt title too. In reality, the momentum for this recording had been building for some time. Bloomfield recalls, "The year was 1969, and Butterfield and Bloomfield had been jamming with Muddy for eleven years or so. Muddy was proud of his 'sons,' so the name 'Fathers and Sons' was almost a no-brainer. Everybody liked it!"
This album was Muddy's biggest mainstream success, qualifying as his only ever appearance in the Billboard Top 100 (it charting on September 27, 1969 and reached No.70; Electric Mud had charted at No.127 in the previous year).