'Travelogue': The Human League's Journey Into New Territory
Marking The Human League's progression towards chart dominance, 'Travelogue' was a highly accessible album that retained their group's early experimentalism.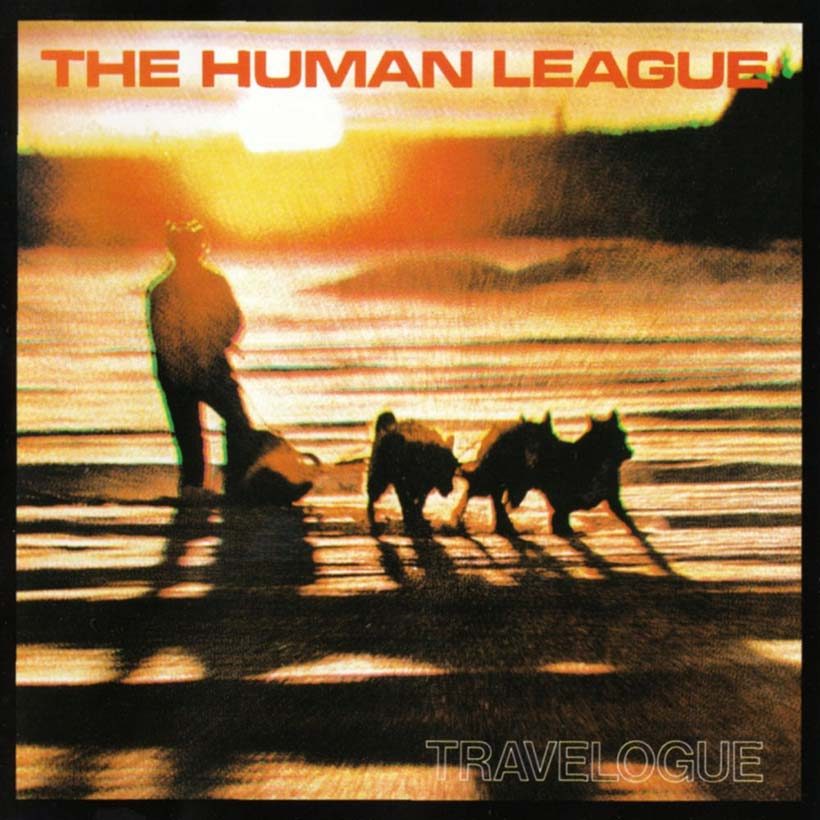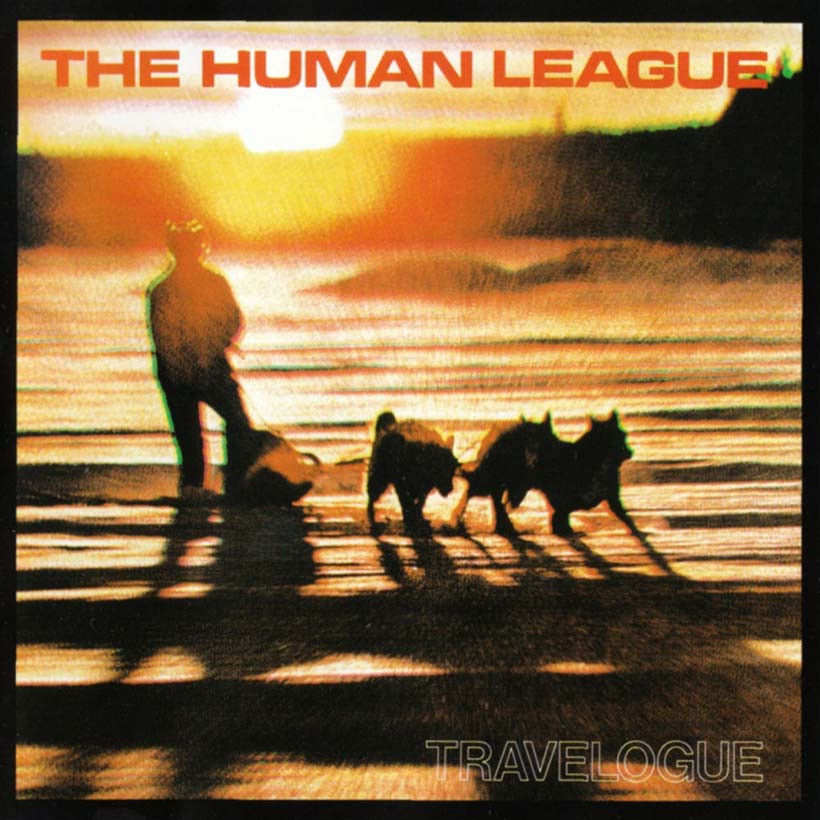 Featuring the band's signature hit "Don't You Want Me," 1981's multi-platinum-selling Dare will forever be the album most closely associated with Sheffield synth-pop pioneers The Human League. Sleek, melodic, and still formidably radio-friendly, it's frequently cited as one of electro-pop's benchmark releases, yet its enduring appeal has often unfairly eclipsed the band's innovative early recordings – not least their 1979 debut, Reproduction, and sublime sophomore set, Travelogue.
With charismatic frontman Phil Oakey ably supported by his newly recruited vocal foils Joanne Catherall and Susan Ann Sulley, the Mk II, Dare-era, Human League exuded glamour and sophistication, yet this was a far cry from the band's early days, when founder members Martyn Ware and Ian Craig Marsh rehearsed in a disused cutlery factory with just two rudimentary Korg and Roland synthesizers.
Formed during the foment of punk – which also galvanized Sheffield contemporaries such as ABC and The Comsat Angels – The Human League were originally known as The Future; Ware and Marsh hooked up with vocalist Phil Oakey after their original singer, Adi Newton (later of Clock DVA), departed and their first choice of replacement, Glenn Gregory, proved unavailable.
Rechristened The Human League, the trio recruited fourth member, "director of visuals" Philip Adrian Wright, whose slide projections added a futuristic extra dimension to the League's live shows. Virgin Records signed the group after Bob Last's Edinburgh-based indie imprint Fast Product released two reputation-building 45s, "Being Boiled" and The Dignity Of Labour EP, yet while their Virgin debut, Reproduction, and attendant single, "Empire State Human," were critically acclaimed, both sold slowly.
With fellow synth-pop trailblazers Tubeway Army having topped the UK charts with "Are 'Friends' Electric?" in June 1979, The Human League were under pressure to deliver commercially. A breakthrough was, however, just around the corner. The band performed their stripped-back cover of Gary Glitter's "Rock'n'Roll" (from their Holiday 80 EP) for their inaugural Top Of The Pops slot, in March 1980, while second LP, Travelogue, peaked at No.16 in the UK Top 40 in May.
Life Kills (2003 Remaster)
Co-helmed by future OMD producer Richard Mainwaring, Travelogue, released on May 23, 1980, was considerably more cohesive than the cold, austere Reproduction, and while the fragile, cyclical "Toyota City" and poignant, Apartheid-related "Dreams Of Leaving" retained the League's original experimental edge, the bulk of its content was highly accessible. The swaggering "Life Kills" and a playful yet economic cover of Mick Ronson's "Only After Dark" lent especially heavily towards the dancefloor, while "The Black Hit Of Space" (a mordant tale of a record so bland it consumed the entire universe) displayed a wicked, Sparks-esque sense of humor.
Travelogue hinted at an auspicious future, but ultimately its success couldn't resolve The Human League's internal contradictions. Their personnel subsequently split into two camps in November 1980, though this schism later produced two new world-beating pop groups. Oakey and Wright's Mk II Human League returned refreshed with the insurmountable Dare, and Ware and Marsh formed the stylish Heaven 17 with vocalist Glenn Gregory.