reDiscover Tangerine Dream's 'White Eagle'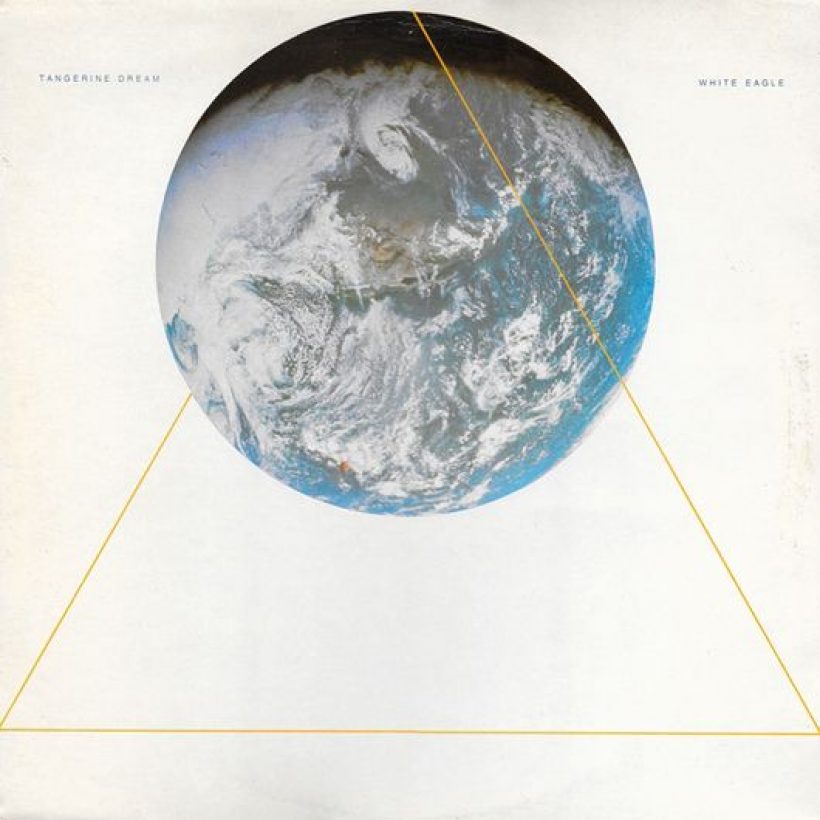 Continually evolving electronic futurists Tangerine Dream made an initial commercial breakthrough with their chilly, proto-ambient masterpieces Phaedra (1974) and the following year's Rubycon.
Both of these still-resonant titles were built around the band's newly acquired Moog synthesiser and their pioneering use of sequencers, but the feverishly creative West Berlin trio had no intention of retreading old ground indefinitely. Starting with 1976's unashamedly melodic Stratosfear, they began blending organic instruments such as flute, harpsichord and acoustic drums with their trademark electronic textures, and they even briefly detoured into full-blown prog-rock on 1978's Cyclone.
The emphasis changed again after Johannes Schmoelling replaced long-time member Peter Baumann in 1979. A classically trained pianist with a passion for proto-sampling techniques and advancements in digital technology, Schmoelling joined up for 1980's Tangram, but his influence was first felt on its successor, 1981's Exit, which featured sleek, dancefloor-friendly electro-pop tracks such as 'Choronzon' and 'Network 23'.
This new pop sensibility was also detectable on 1982's White Eagle, Tangerine Dream's penultimate studio LP for Virgin – most specifically on the dark, filmic 'Midnight In Tula', a tight, Hi-NRG synth-pop number with a hint of Tubeway Army, and which clocked in just under a compact four minutes.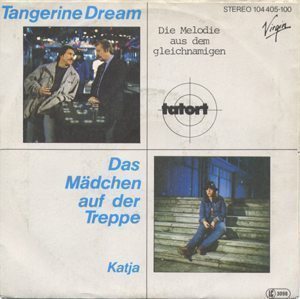 Also relatively concise was the album's evocative titular track. Opening with a haunting, sequencer-driven melody, it gradually evolved into an ever-rippling synth symphony laced with enough mystery and beauty to ensure it was later used (remixed and renamed 'Das Mädchen Auf Der Treppe') ('The Girl On The Stairs')) as the theme music for Tatort (Crime Scene): a long-running German TV police drama which is still being made today.
Elsewhere, White Eagle strategically harked back to Tangerine Dream's illustrious past on 'Convention Of The 24': a star-sailing psych-prog workout underpinned by splashy synths and one of Froese's most expressive lead guitar workouts. His axe also soared unfettered on 'Mojave Plan': a 20-minute tour de force redolent of Force Majeure, which shifted dramatically from ghostly abstraction to brittle, Kraftwerk-ian electro-pop before finally culminating in a series of astonishing orchestral flourishes.
Format:
UK English