'Needed Me': Rihanna's Epic Kiss-Off Tune
The song is Rihanna's longest-charting hit on the Billboard Hot 100.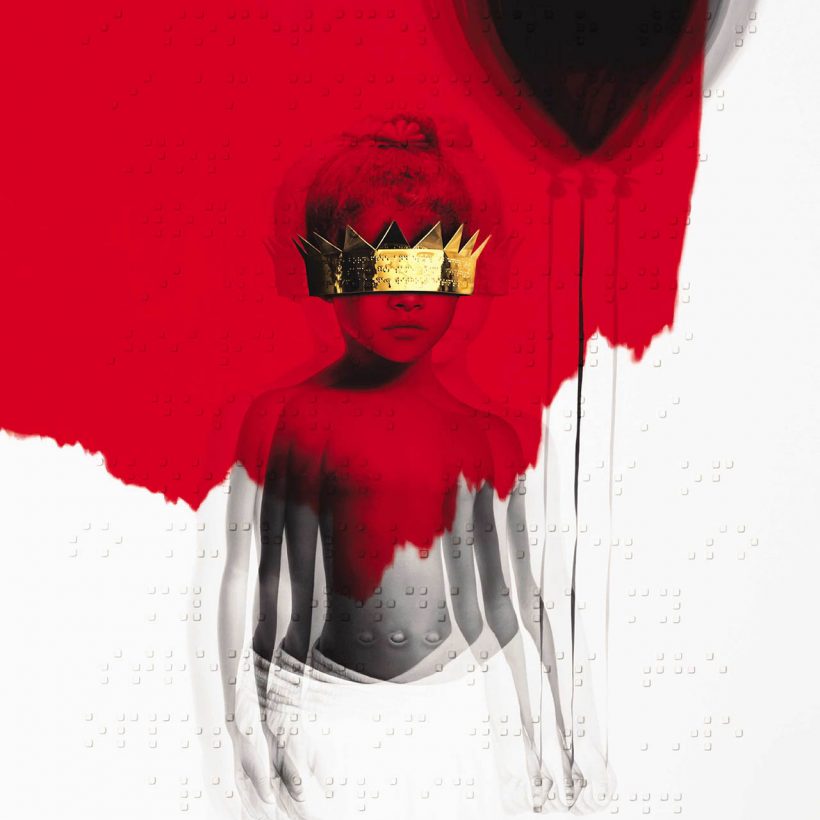 Rihanna's Anti had a bevy of sure-thing chart-dominating smashes, but "Needed Me" wasn't viewed the same way. At first. Def Jam released the track as a single in March of 2016, two months after the album was released. By the time it came out, Anti was already a massive success, thanks to the project's preceding singles "Work" and "Kiss It Better."
"Needed Me" was produced by DJ Mustard, who is celebrated for his work with hip-hop stars like Roddy Ricch and YG. On this track, though, Mustard tapped into his R&B side. "I did like 50 songs trying to get on that album, and that was one of the last songs we worked on," he revealed in a 2016 interview. "I was like, 'I don't want to go, I don't feel like going, I've done so many songs, she's not going to like it.'"
Listen to Rihanna's "Needed Me" now.
Rihanna heard something special in the beat, inspiring her to return to what uDiscover Music's De'Shan Smith called her "gun-toting persona" for an epic kiss-off tune. The song is unique in Rihanna's discography because it shows her willingness to work with a multitude of vocal styles. The warble employed on "Needed Me" gives the song an almost palpable texture that interlocks with the beat.
"Needed Me" became Rihanna's 43rd top 40 single. But perhaps the most interesting stat worth considering is this: the song is Rihanna's longest-charting hit on the Billboard Hot 100. In the years after its release, it's emerged as one of her most streamed songs on Spotify, handily eclipsing more apparent hits like "Don't Stop the Music" and even "Umbrella." Its timeless, relatable themes and inspired performance clearly continue to resonate.