'Somethin' Else': Eddie Cochran Inspires The Sex Pistols
The 1950s rock'n'roller was the motivation for the Pistols' fifth consecutive UK Top 10 single.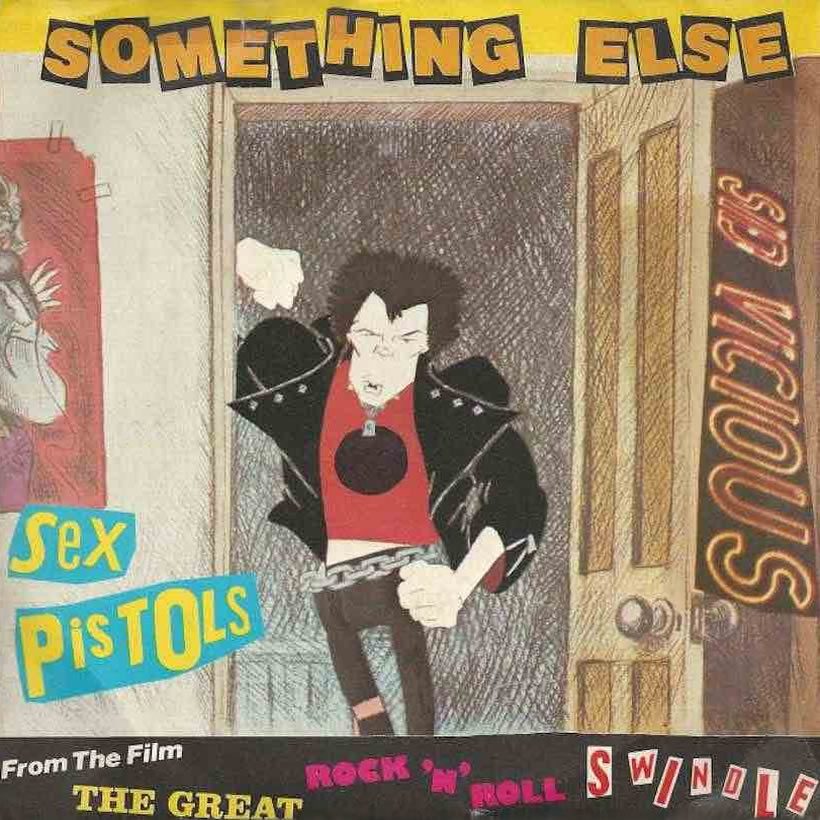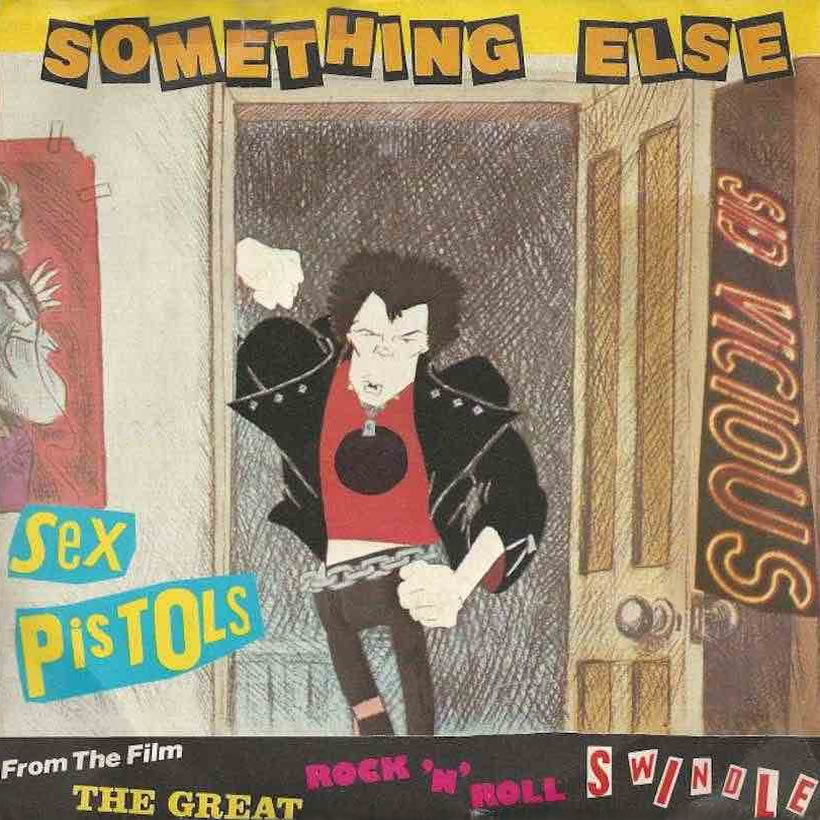 By 1979, much of the original punk ethic may have evaporated. But the UK charts could still muster a snarl, and an echo of the rock'n'roll spirit. So who did the Sex Pistols turn to for the song that provided their fifth consecutive UK Top 10 single? None other than Eddie Cochran.
On March 3 that year, just one month after the death of Sid Vicious from a drug overdose, the Pistols paid tribute to their ill-fated bassist by entering the UK charts with their raucous rendition of Cochran's undying teenage anthem "Somethin' Else."
Lifted by Virgin Records as a 45 from the brand new soundtrack of the "mockumentary" film The Great Rock'n'Roll Swindle, the single appeared after Johnny Rotten's departure, and thus the album featured vocals by a number of different performers. They included Edward Tudor-Pole, of the then-breaking fellow punk act Tenpole Tudor, and Pistols guitarist Steve Jones, who took the lead on the nominal double A-side of the single, "Friggin' In The Riggin.'"
Listen to the best of the Sex Pistols on Apple Music and Spotify.
In the perverse way that the charts can have, the Pistols' version of "Something Else" (as it was usually spelt in the Pistols' version) performed far better than Cochran's original. That had reached No.22 in the UK in 1959. The new rendition entered the bestsellers at No.24, and by the end of March, it was achieving its No.5 peak, incongruously sharing the higher chart ground with Gloria Gaynor's bestseller "I Will Survive" and the runner-up that week, the Village People's "In The Navy."
Nor were the Pistols done with the Cochran catalog. Later that year, after reaching No.6 in the UK with "Silly Thing," they were back at No.3 with their take on "C'mon Everybody," to take their final tally to seven Top 10 singles.
Buy or stream the Sex Pistols' "Something Else" on The Great Rock'n'Roll Swindle.