The Improbable Beatle Battle: 'Sgt. Pepper' Vs. 'The Sound Of Music'
It was an incongruous head-to-head chart contest that continued in the UK for months.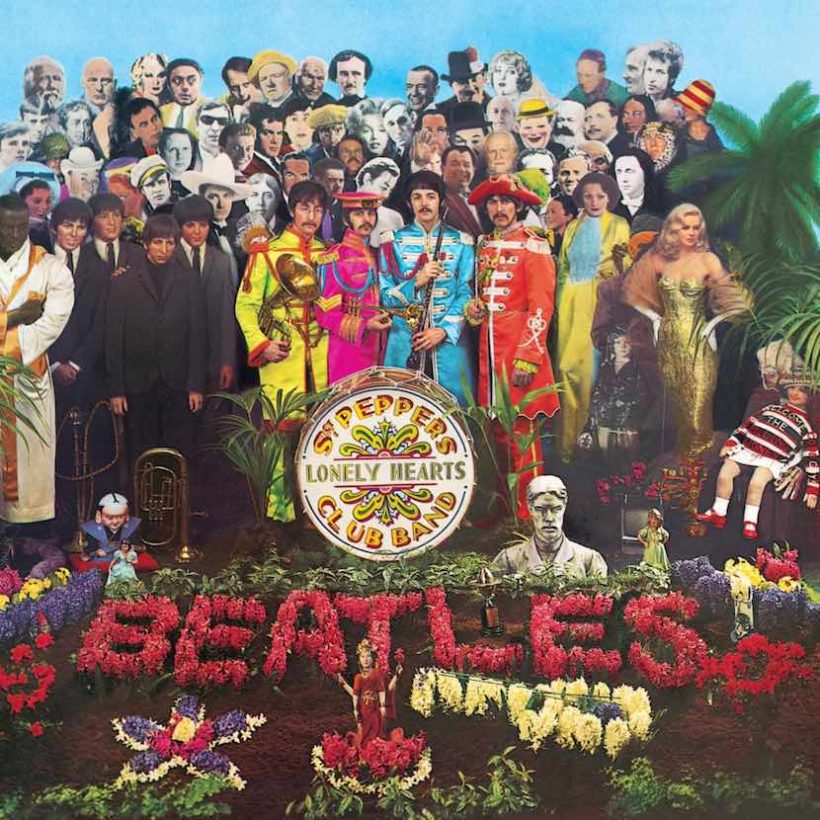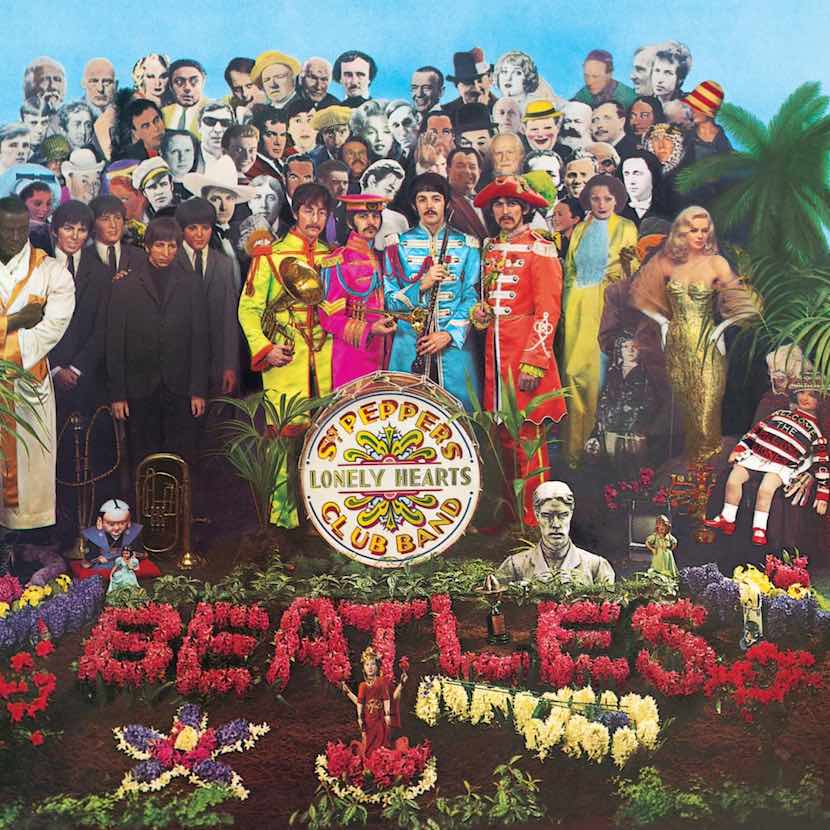 In these days when a vast number of new albums by major artists make their chart debut at No.1, it might come as a shock that one of the most famous and celebrated LPs of all time, The Beatles' Sgt. Pepper's Lonely Hearts Club Band, did no such thing. It entered the British bestsellers at a rather cautious No.8. But did Sgt. Pepper ever make up for it.
That entry position was largely explained by the fact that the album was released on June 1, a Thursday, so it didn't have the benefit of a full week of sales for that debut. On the chart for 10 June 1967, Pepper duly raced to the summit, replacing the incredibly long-running soundtrack for The Sound Of Music, which had already been in the countdown for more than two years. It was a head-to-head that continued for months.
The Beatles' main competition among the hot new releases of the day was Are You Experienced, the debut album by the Jimi Hendrix Experience. That moved up 6-2 in its third chart week, but never made the top, because the supremacy of Sgt. Pepper's was unshakeable until winter was knocking on the door.
From Jimi Hendrix to Julie Andrews
The album would stay at No.1 in the UK from that week in early June until well into November, an unbroken 23-week reign. When it moved down a place to No.2, what should replace it at No.1? The Sound Of Music, which amassed a final, mind-boggling total of 70 weeks at the top (the last of them a whole year later still, in November 1968) and 373 weeks on the chart as a whole.
Listen to the best of The Beatles on Apple Music and Spotify.
Pepper then had another week at the summit, and perhaps unsurprisingly as the Christmas gift of choice, led the way again in the last two weeks of 1967. The last of its 27 weeks at No.1 in the UK came at the end of January 1968. Which album did it replace at the top that time? You hardly need us to confirm it again. Sgt. Pepper vs. The Sound Of Music was the improbable battle of the album giants. Exactly 50 years later, in June 2017, the new deluxe anniversary editions of Pepper took it back to the UK summit.
Buy or stream the Sgt Pepper's Lonely Hearts Club Band 50th anniversary reissue.