Sound Advice: Get Into SHM Audio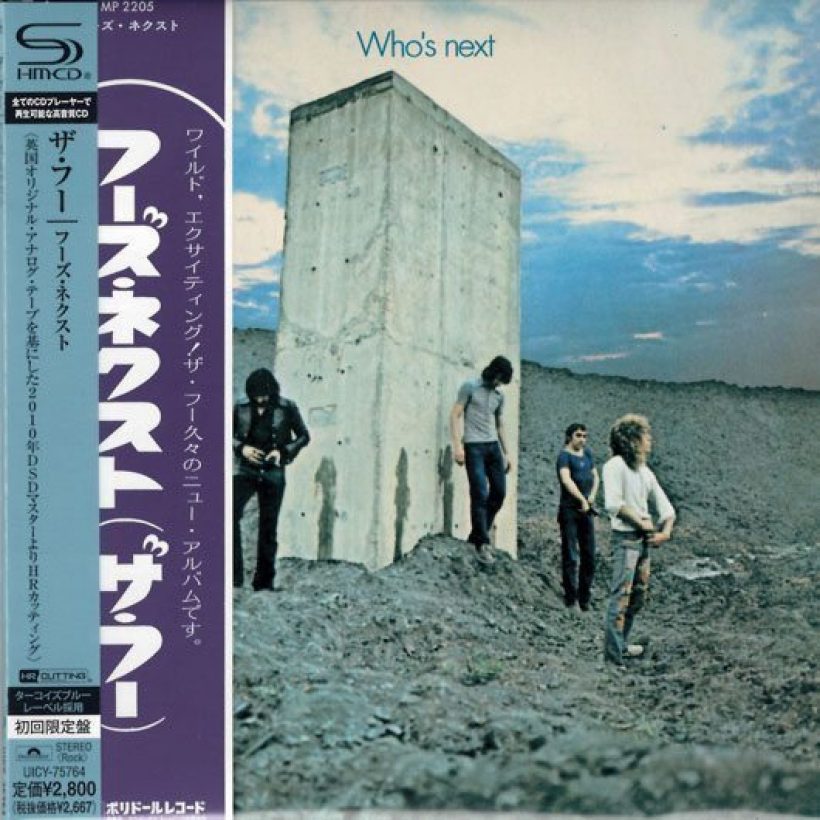 Since the CD boom of the 80s, manufacturers have sought to improve the sound quality offered by the little plastic disc with aluminium coating. Gold-plated CDs went some way towards this, with 24-carat discs entering the market in the early 90s and marking an improvement on the standard aluminium ones. SACDs (Super Audio CDs) moved things on again when they emerged in 1999. Jointly developed by Sony and Philips (who had pioneered the CD technology two decades before), SACDs quickly attracted audiophiles, in part thanks to their increased storage space and capacity to play surround sound audio.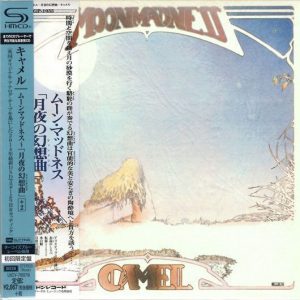 Now a new contender has eyes on the throne: the Super High Material CD. Using technology developed in Japan by Universal Music Japan and JVC, SHM-CDs mark the best improvement yet on standard CD audio, using in place of the traditional aluminium coating a high-quality polycarbonate material that was originally developed for LCD screens. Compatible with any standard CD player, and boasting improved audio signals and laser reading, SHM-CDs make for a far greater listening experience, reducing the amount of distortion in playback while significantly boosting sound quality. A platinum counterpart offers even greater enhancements.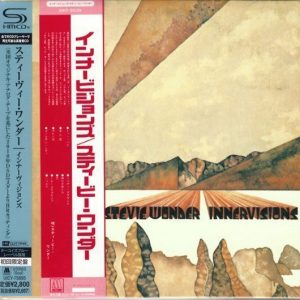 Benefiting from these advancements are a slew of classic rock and prog titles that have been reissued on both SHM-CD and Platinum SHM-CD. On these formats, Camel's renowned 70s trio, The Snow Goose, Moonmadness and Rain Dances, shine a light on the group's astonishing musical dexterity, while Cream's entire studio catalogue also wholly benefits from the SHM technology. Elsewhere in the fast-growing SHM catalogue, Queen's Queen II and The Who's Who's Next rattle even the smallest stereo with stadium-rock bombast, while the more intricate depths of the likes of Steely Dan's Aja and 10cc's The Original Soundtrack are brought forth with stunning clarity. Soul fans, too, are well served, with Stevie Wonder's groundbreaking triumvirate, Talking Book, Innervisions and Songs In The Key Of Life, being wonderfully served.
uDiscover's SHM-CD catalogue is being regularly updated. Find out what's in store here:
Format:
UK English