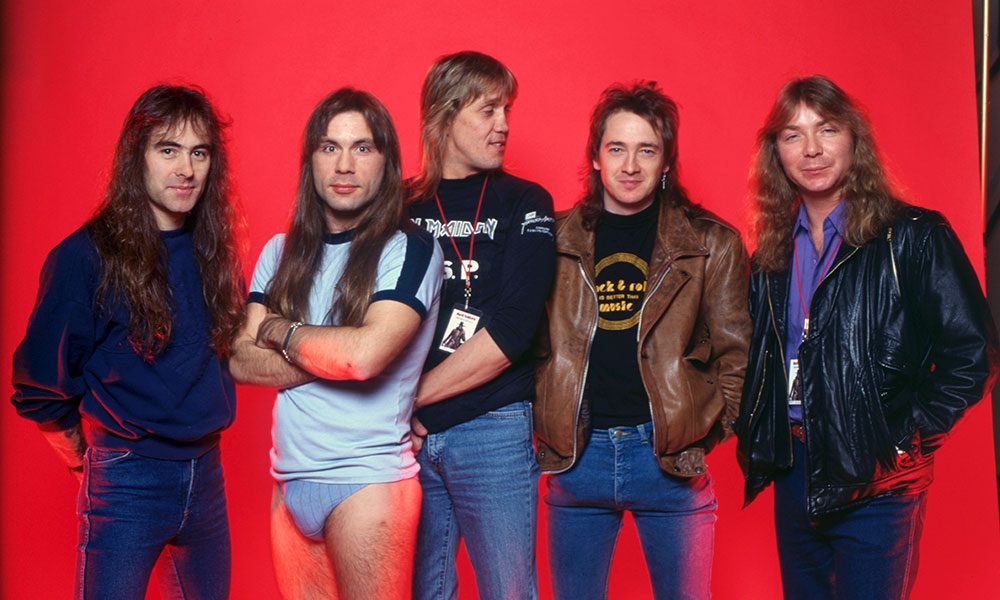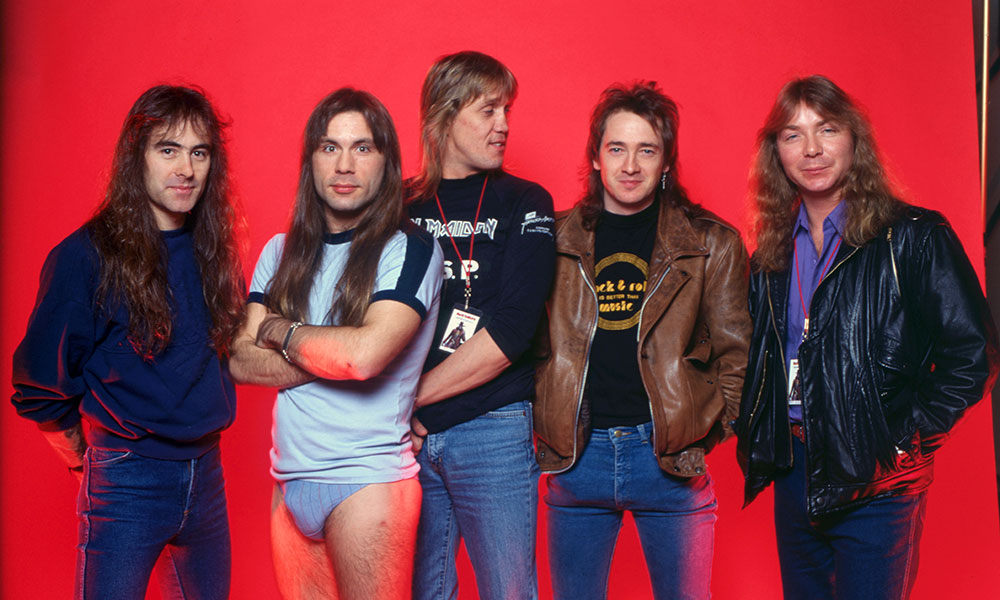 When Bruce Dickinson joined Iron Maiden in late 1981, he played his first gig with the band in Italy after driving 36 hours in a van to get there. He must have scarcely imagined that twenty years later he would be flying to the Mediterranean, and not just as a passenger but also as the pilot of a Boeing 737 belonging to British charter airline Astreus. After enjoying twelve years with Iron Maiden Bruce left in 1993, citing the inevitable musical differences.
Bruce pursued a solo career and took up flying seriously, gaining his commercial pilot's license. He got back with Maiden in 1999 but not before he began flying for an airline. On one occasion, after a flight, he was in uniform in Munich airport and he was accosted by a German Iron Maiden fan in full battle dress (Tour T-shirt, cross, etc). 'Hello? But I must know… .is this the bus to Munich?' Since the Maiden reunion, there have been a number of hits including Wicker Man, which meant that Bruce was the first airline pilot to have a Top 10 record on the UK singles chart.
For the band's 2008–2009 "Somewhere Back in Time World Tour," Bruce piloted Iron Maiden's chartered Boeing 757, dubbed "Ed Force One", specially converted to carry the band's equipment.
Format:
UK English