'20/20': Looking Back At The Beach Boys' Eclectic Late 60s Classic
With their February 1969 album, '20/20,' The Beach Boys consolidated their career to date while hinting at what lay ahead…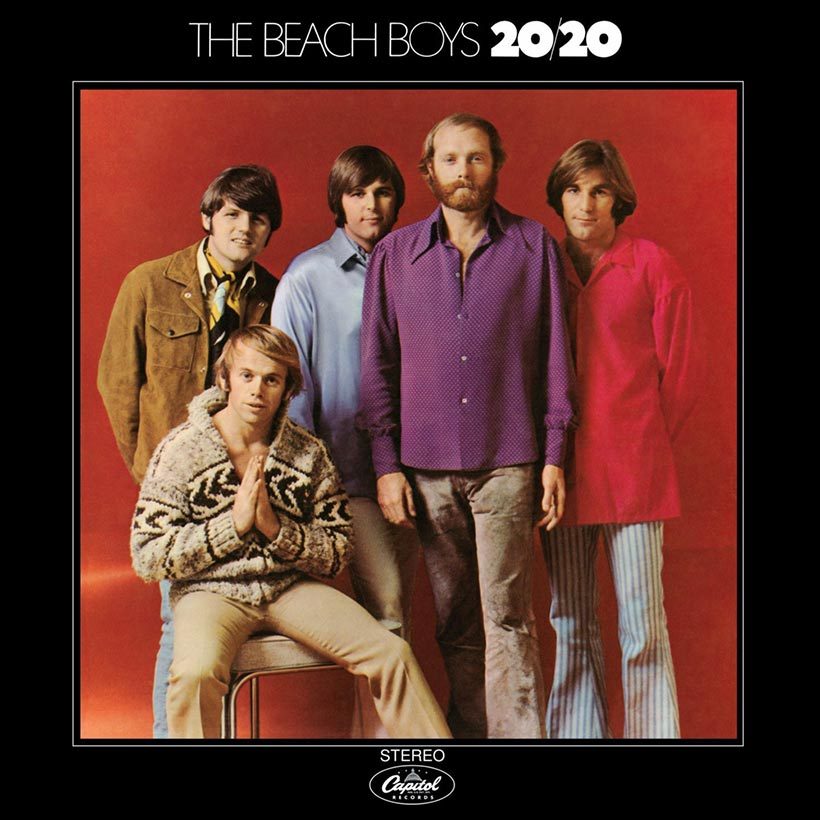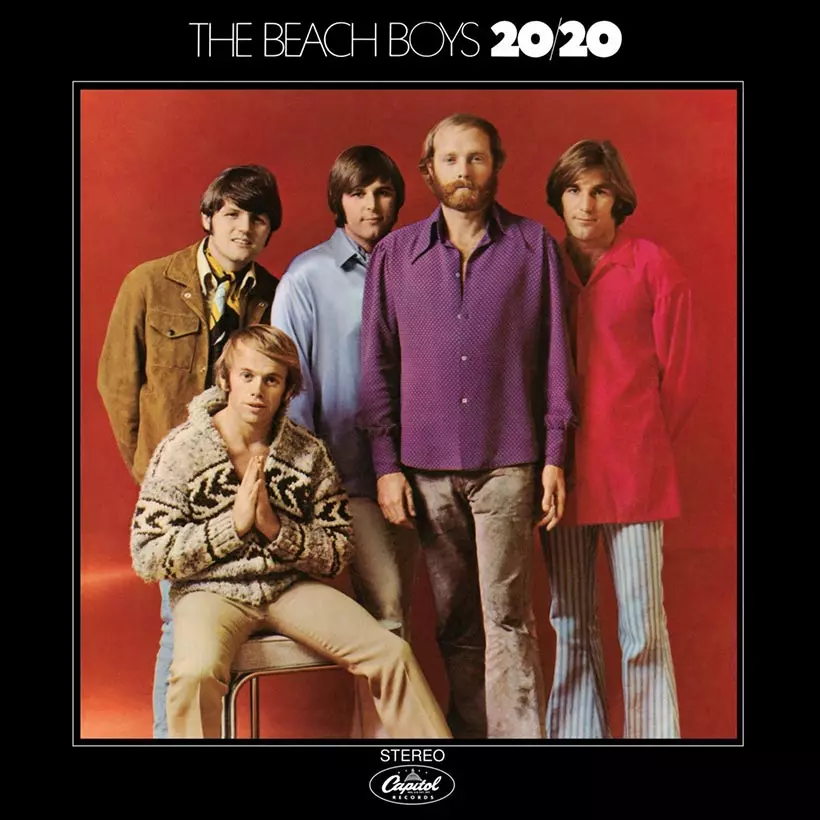 As the 60s drew to a close, The Beach Boys found themselves in a period of transition. Having moved their focus away from surf songs to take in an array of influences, songwriting duties were increasingly split between band members and external collaborators. Yet despite such internal shifts, their final album of the decade – 20/20 – was a cohesive work that featured some of the group's most enduring music.
Listen to 20/20 on Apple Music and Spotify.
Creative awakenings
While 1968's Friends found The Beach Boys all pulling in the same direction to produce an album of subtle, gentle beauty, 20/20 reflected the increasingly disparate interests of the individual bandmates. Nostalgic surf chuggers (the Brian Wilson and Mike Love co-write "Do It Again") sit alongside blissful harmony pop ("I Can Hear Music"), while "Bluebirds Over The Mountain" marked the closest the group would come to folk-rock. Elsewhere, sumptuous romantic pleas ("Be With Me") wrestle with wild barroom rockers ("All I Want To Do"), and Disney-sweet instrumental suites ("The Nearest Faraway Place"). And that's just the first half of the record.
Brian Wilson had steadily retreated from the spotlight after SMiLE – the planned follow-up to the stunning one-two of Pet Sounds and "Good Vibrations" – was shelved in 1967. Despite his contributions taking a backseat, his younger siblings, guitarist Carl and drummer Dennis, were enjoying creative awakenings.
An emotional tour de force
Friends had featured Dennis' first released songs, "Little Bird" and "Be Still." Soulful and contemplative, Dennis' writing gave The Beach Boys a whole other dimension, and on 20/20 he continued to develop: "Be With Me" was an almost overwhelmingly emotional tour de force, with Dennis the plaintive-voiced incurable romantic in the middle of swirling layers of lush orchestrations. In comparison, "All I Want To Do" might be a slight, randy, and ragged rocker, but it gave The Beach Boys credibility as a rock group. "Never Learn Not To Love," meanwhile, attracts attention thanks to its original author (Dennis rewrote Charles Manson's "Cease To Exist") but Dennis' lyrical tweaks and arrangement made The Beach Boys' version virtually unrecognizable from Manson's bedraggled and creepy original demo.
Never Learn Not To Love (Remastered 2001)
Carl Wilson was also starting to make his presence felt, arranging and producing a stellar version of The Ronettes' Phil Spector-produced 1966 hit "I Can Hear Music." In Carl's hands, the song becomes a breezy wonder, with stunning harmonies from the rest of the group backing the youngest Wilson brother.
Despite his reduced input, two of Brian's 20/20 songs, "I Went To Sleep" and "Time To Get Alone," are absolute highlights. "I Went To Sleep" drowsily recounts a typical day for Brian – mainly walking in the park, watching sprinklers and birds, and dozing – but, however mundane the subject matter, Brian proved that he was capable of investing it with real beauty, a notion seconded by the glorious waltz "Time To Get Alone." The SMiLE sessions, however, weren't entirely in the past: the ecstatic, wordless harmonies of "Our Prayer" and the Van Dyke Parks co-write "Cabinessence," a frontier saga in miniature, were lifted from that project, rounding out the oldest Wilson brother's contributions.
Pointing to the future
Released on February 10, 1969, 20/20 went some way towards reviving The Beach Boys' commercial fortunes at the end of the 60s, thanks in part to the made-to-measure nostalgia of "Do It Again," which provided the band with their first Top 20 single since "Heroes And Villains" in the US. And in Europe, the group were enjoying renewed success as a live act, especially in the UK. Most importantly, however, 20/20 changed people's perception of The Beach Boys, preparing fans for the mature sound that resulted in landmark early 70s albums like Sunflower and Surf's Up.