The Day We Lost Bobby Darin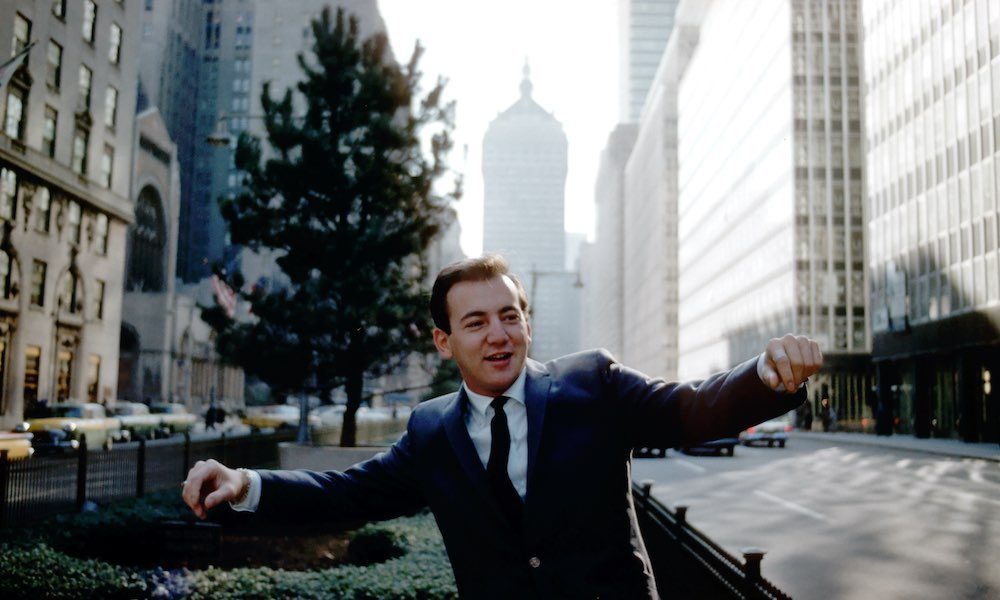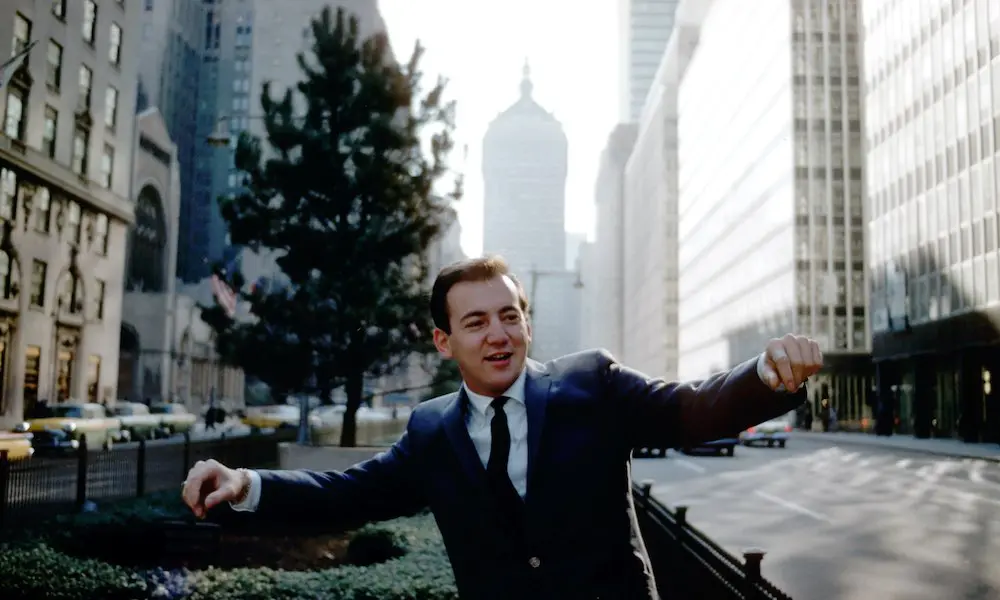 The life of Bobby Darin, which was decorated with such ability and achievement as well as personal struggle and poor health, was cruelly cut short when he died after open heart surgery on 20 December, 1973. He was just 37 years old.
As the news report in Cashbox magazine above states, Darin had been undergoing major surgery for the second time, to treat the heart condition with which he had suffered for much of his life. A spokesperson for the four surgeons who spent six hours battling to repair his malfunctioning heart valves said: "He was just too weak to recover."
The vocal stylist born Walden Robert Cassoto passed away with two Grammy Awards to his name as well as four gold records and an Oscar nomination, for his role in the 1963 film Captain Newman, M.D. Darin placed no fewer than 41 songs on the Billboard singles chart and 15 albums, including a posthumous compilation released by his final label home, Motown.
Bobby may always be best remembered his poppy hits such as 'Splish Splash' (which he claimed to have written in 12 minutes) and 'Things,' as well as countless, classy excursions into easy listening, jazz-inflected vocalising, such as 'Mack The Knife' and 'Beyond The Sea.'
But as he strove to escape the shackles of that professional image and remake himself as a folk and country-influenced singer-songwriter and protest singer, his later recordings featured many underrated singles and albums. These included versions of the Lovin' Spoonful's 'Darling Be Home Soon' and Tim Hardin's 'The Lady Came From Baltimore.' His last US top ten hit was with another Hardin song, 'If I Were A Carpenter,' in 1966.
Darin's own syndicated TV series was on air in the months preceding his untimely passing, and he had also made a return to the Hot 100 in the early part of 1973 with 'Happy,' the love theme from the Billie Holiday biopic Lady Sings The Blues, starring Diana Ross.
As Steve Blauner, who served as Darin's manager and confidant, told Goldmine magazine in 1995: "There is no one, ever, who could sing every [type of music] that he did, and do it as good as you'd ever want it. Yes, Frank Sinatra sang better, from the standpoint of the big band stuff…but Frank never sang country 'n' western songs you'd believe. Frank never could sing a protest song, Frank could never sing a folk song, and so on. Bobby could. You know what I'm saying?"
Format:
UK English