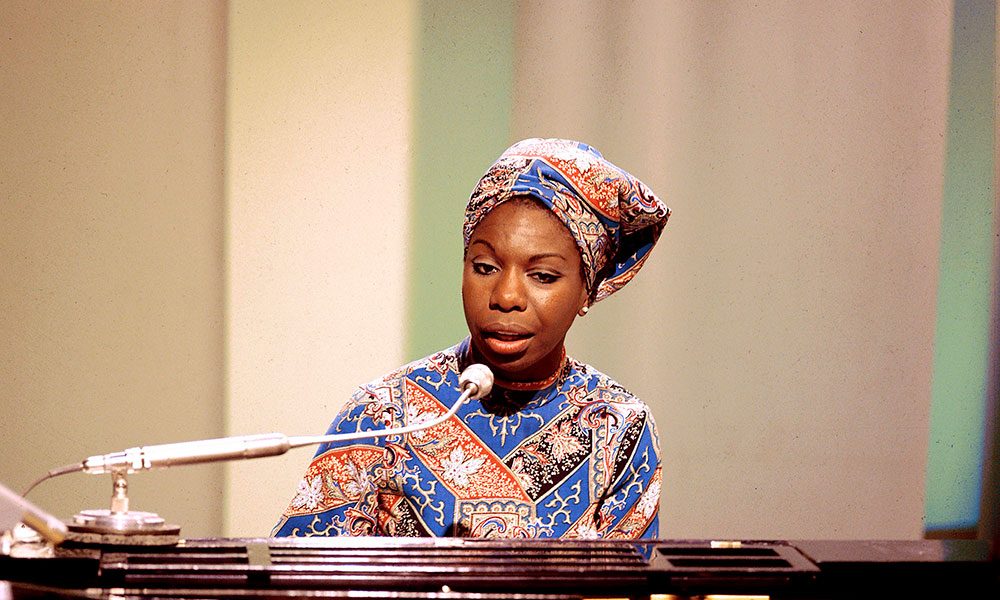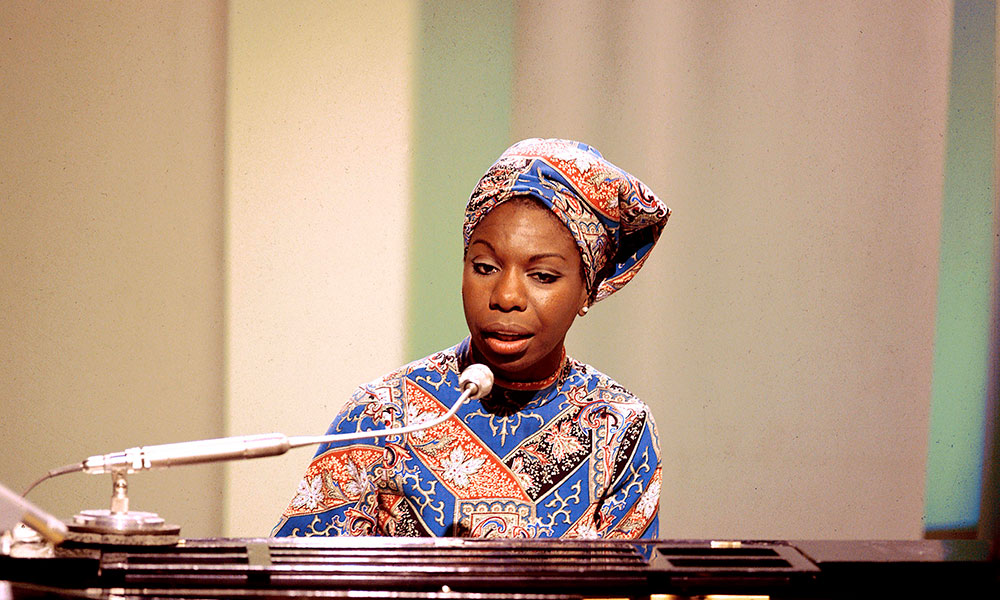 As the new month dawns, the door opens on a custom-made selection of tunes inspired by the sights, sounds and temperatures of July. We're saving songs specifically about July 4 and US Independence Day for their own playlist on Friday, so for now, sit back and enjoy a nice variety of singer-songwriters, rock, pop, country and jazz singers, and even a Christmas song in disguise.
The unmistakable voice of Nina Simone kicks off a list that includes tracks from two classic albums both released in 1969, Terry "Superlungs" Reid's self-titled second LP and former Kingston Trio member John Stewart's superb sophomore solo set 'California Bloodlines.'
Country queen Suzy Bogguss interprets a Dixie Chicks song, Ocean Colour Scene deliver a track from 'One For The Modern' and the great Canadian songsmith Gordon Lightfoot offers a gripping early narrative. Stalwart jazz guitarist Lee Ritenour, meanwhile, names an instrumental after July on his most recent album, 2012's 'Rhythm Sessions.'
We also have two modern duos, Swiss-German two-piece BOY and Tacoma, Washington's He Is We. Plus, Julie London's version of a much-covered song that's technically a Christmas number, but sounds great in the summer — and comes from her 'Calendar Girl,' album on which she sang about every month in the year.
Format:
UK English