'Face Dances': The Who Deal With Life After Keith Moon
The first studio record the band made without Moon, 'Face Dances,' entered the American album chart on April 4, 1981.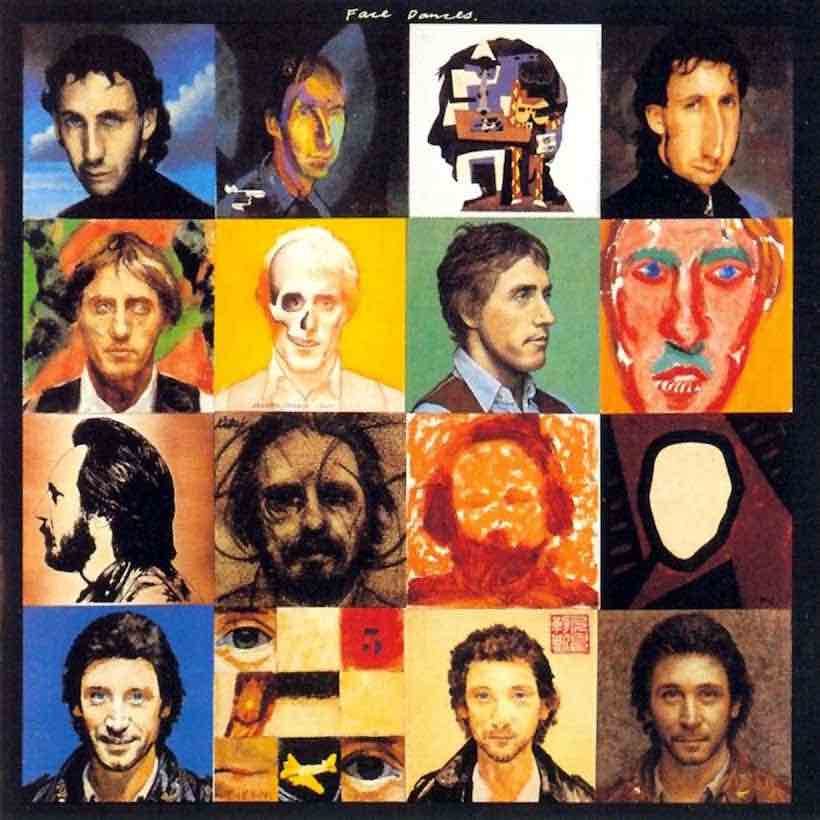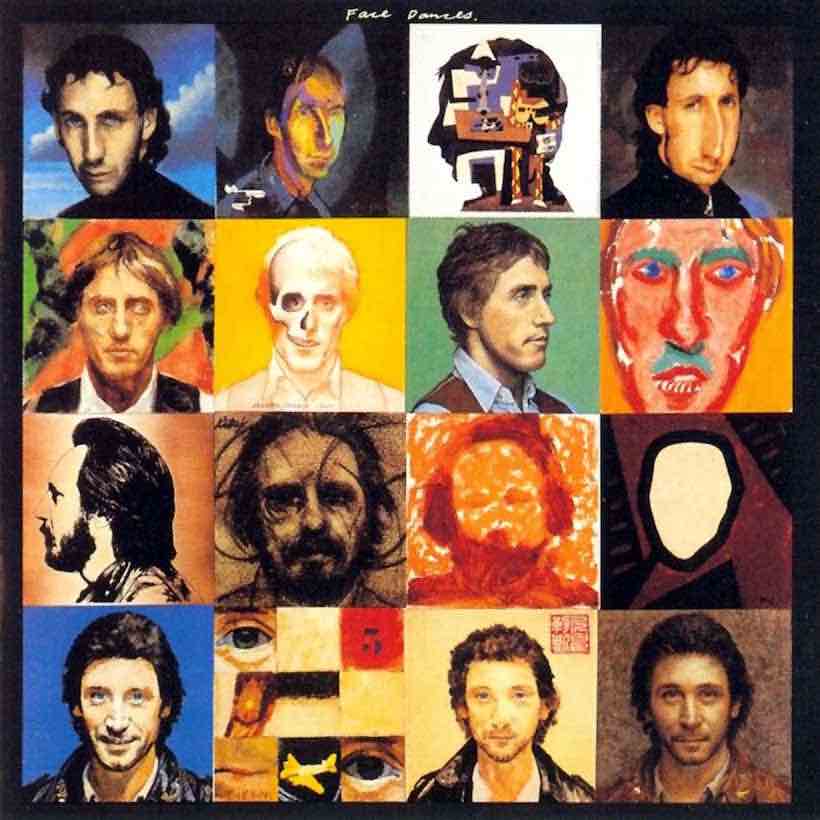 The death of Keith Moon, just after the release of the 1978 album Who Are You, threatened the very future of The Who. But it didn't take long for Pete Townshend, Roger Daltrey, and John Entwistle to decide that they wanted to carry the group on in his memory. The first studio record they made without him, Face Dances, entered the American album chart on April 4, 1981.
The band's ninth studio album, it was recorded during the second half of 1980 with producer Bill Szymczyk. He was already a well-travelled studio confidant of more than a decade's experience with top recording names, from B.B. King to Joe Walsh to the J. Geils Band and on to the Eagles. Szymczyk's long association with the latter group started with 1974's On The Border and included the record-breaking Hotel California. It continued into the 21st century with their most recent studio album, 2007's Long Road Out Of Eden.
Listen to Face Dances right now.
Meanwhile, back with The Who, Face Dances was recorded in London at Odyssey, a studio near Marble Arch in London. During an early session for it, Pete had the mixed pleasure of meeting one of his Motown favourites, Marvin Gaye, who was also recording there. In his autobiography Who I Am, Townshend said that Gaye "was in worse shape than I was."
Now with Kenney Jones behind the drumkit, The Who forged ahead with Pete's latest material, as well as two new Entwistle songs. Fuelling the album launch was the excellent single "You Better You Bet," a UK Top 10 single, their final US Top 20 hit, and a core ingredient in their set list to this day. "Don't Let Go The Coat'"was a fine follow-up, even if it made less of a chart impression.
Entwistle's "The Quiet One" was an ironic lyric observing the bassist's public image, and how he considered it to be inaccurate. It was featured in the band's live set for some time as a replacement for "My Wife" and "Boris The Spider," which he had tired of singing. The second contribution by "The Ox" was "You," sung by Daltrey.
The album rose to No.4 on the Billboard chart; by May of 1981, it was gold, and by September, it went platinum. At least for now, The Who had once again found a way to survive.
Face Dances can be bought here.
Follow the official The Who Best Of playlist.