Top 90s Songs – The Top 15, You Decide!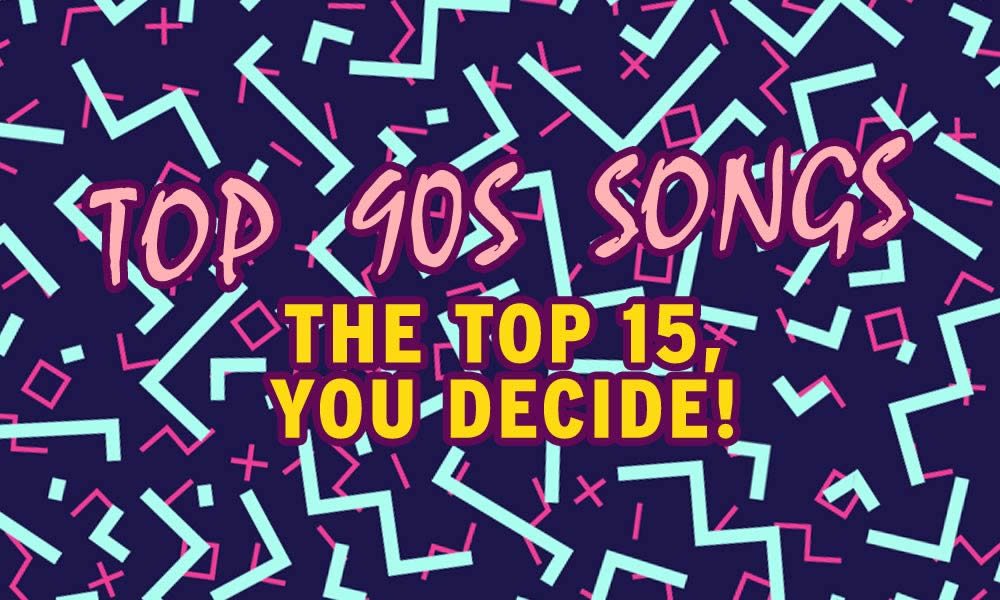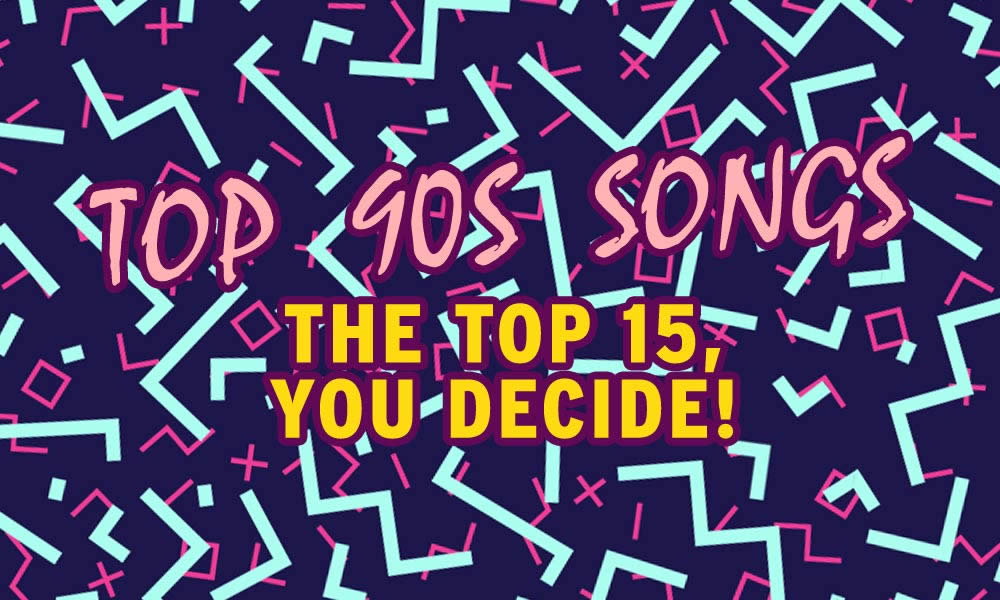 Culturally, the possibilities seemed endless during the 1990s. In the US, cult names went overground, with grunge and alt.rock making superstars of acts such as Pearl Jam and Nirvana, while the UK responded with Britpop, Cool Britannia and New Labour. At the box office, the likes of Titanic and Jurassic Park broke records and in 1997, the then-obscure J.K Rowling published her first Harry Potter novel. As uDiscover's Top 90s Songs shows, the icons and figures dominating the decade were both mercurial and diverse.
So, there are our top 90s Songs – Nirvana 'Smells Like Teen Spirit', Whitney Houston 'I Will Always Love You', The Verve 'Bitter Sweet Symphony', No Doubt 'Don't Speak', Eminem 'My Name Is', Oasis 'Wonderwall', Britney Spears '…Baby One More Time',  Blackstreet 'No Diggity', Metallica 'Enter Sandman', R.E.M 'Losing My Religion', Fugees 'Killing Me Softly', Bryan Adams '(Everything I Do) I Do It For You', Madonna 'Vogue', Sinead O'Connor 'Nothing Compares 2 U' and Beck 'Loser'.
What would be in your Top 90s Songs? Let us know in the comments and start the debate!
Format:
UK English