'Albedo 0.39': A Magic Number For Vangelis
The album made its UK chart debut on 9 October 1976 and went on to become his first British Top 20 title.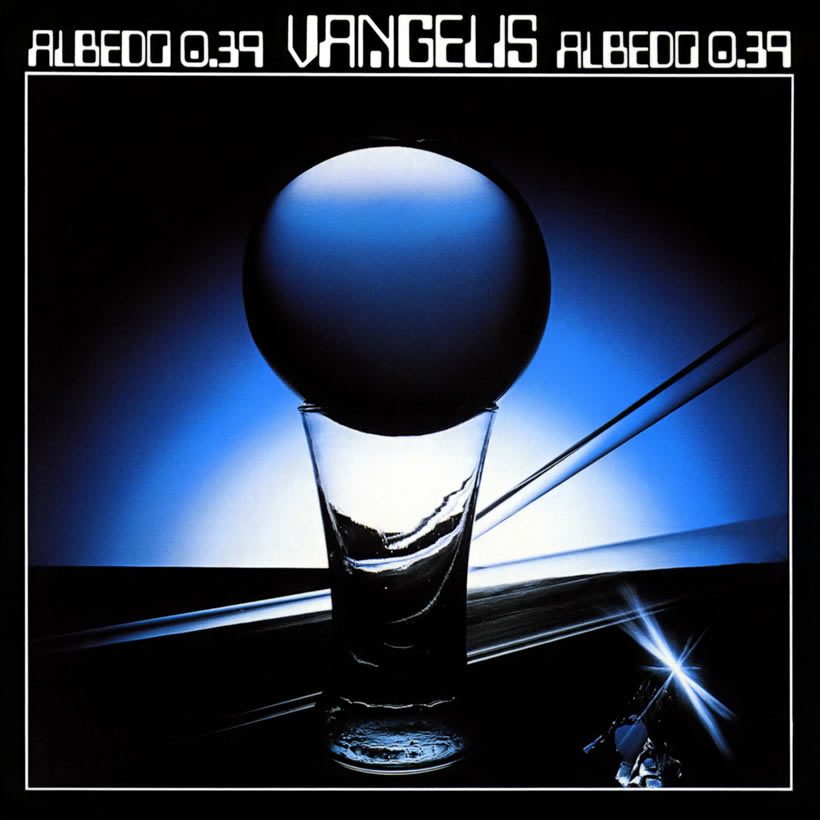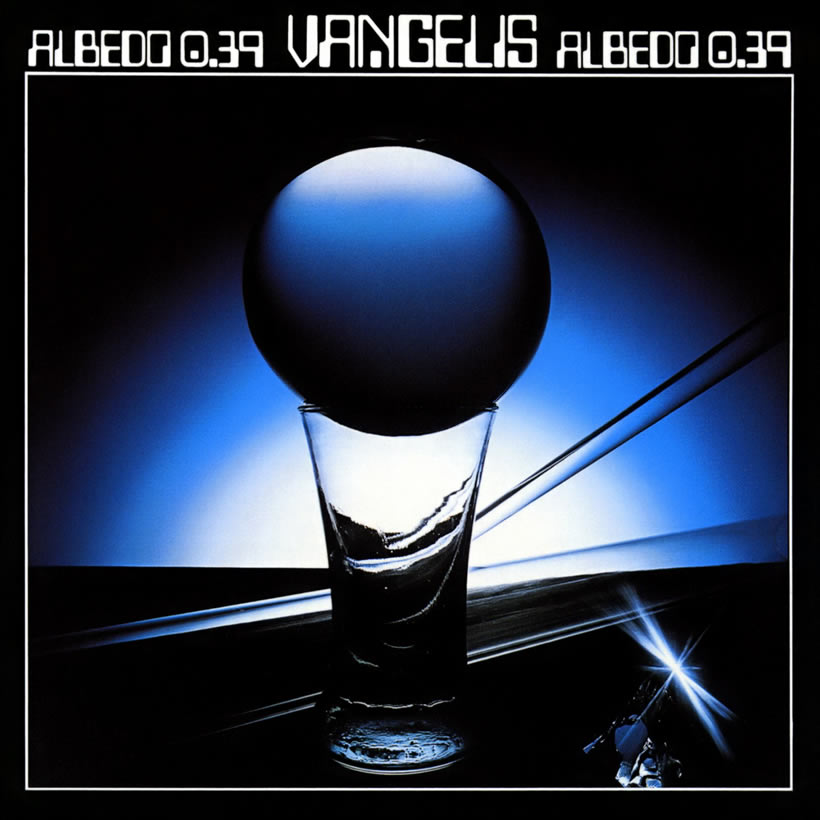 The magic number for Vangelis in 1976 was 0.39. The Greek multi-instrumentalist's Albedo 0.39 album made its UK chart debut on 9 October that year, and went on to become his first British top 20 title.
As he developed a solo career outside of the band that brought him his initial success, Aphrodite's Child, Vangelis made his first impression on the British charts with the Heaven and Hell album in January 1976. That made No. 31, but bigger achievements were soon to follow. Albedo 0.39 was the second album he created during a period when he was recording in London, at Nemo Studios, and it literally took him into a whole new dimension.
Not many albums based on the physics of space have gone top 20, but Vangelis' concept disc was inspired by the albedo of a planet, which is its reflecting power — in other words, the amount of light that it receives that is reflected back into space. The Earth's reflecting power is 39%, or a factor of 0.39, and hence the album title was born.
Vangelis played everything on the album, which features just one human voice, that of his engineer, Keith Spencer-Allen, on the closing title track, detailing the physical constants of Earth. Just as he had done with Heaven and Hell, Vangelis went on to mount a big performance of Albedo at the Royal Albert Hall, in 1977.
The album debuted at No. 30, in the same week as the Story Of The Who compilation and new releases by Bob Dylan and the Stills/Young Band. The next week, Albedo climbed to No. 23 before reaching its No. 18 peak seven days later, as ABBA's first Greatest Hits album topped the bestsellers. The same year, Vangelis released the soundtrack for the wildlife documentary La Fête Sauvage, before returning with his next regular studio album Spiral in 1977.
Listen to the best of Vangelis on Apple Music and Spotify.
Format:
UK English