Why Drake's 'Thank Me Later' Predicted His Future
Drake's debut studio album had all the elements that eventually made him a superstar.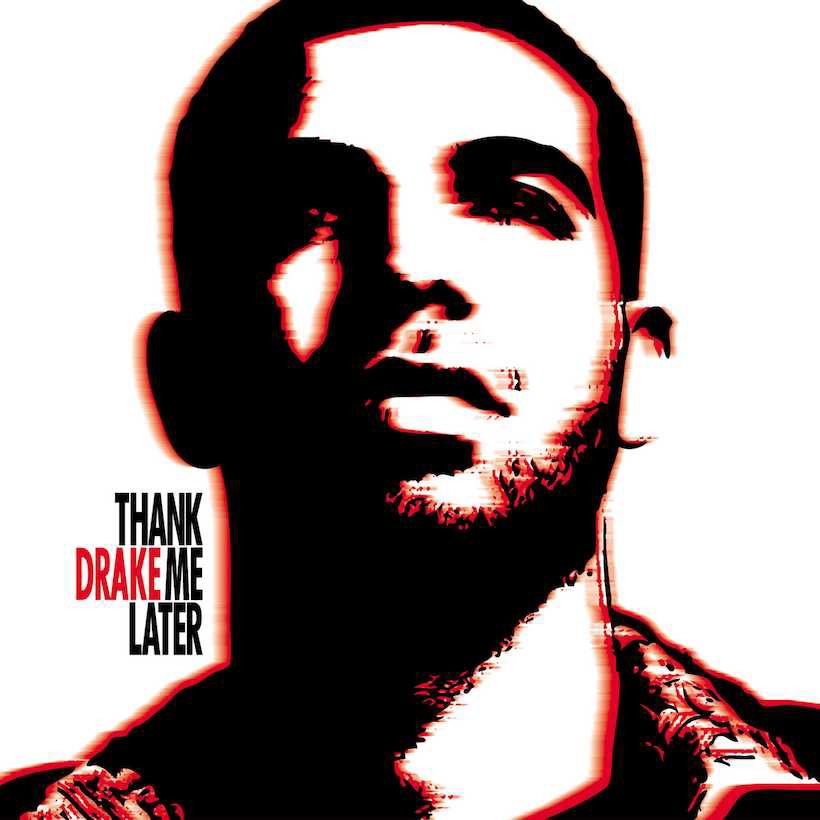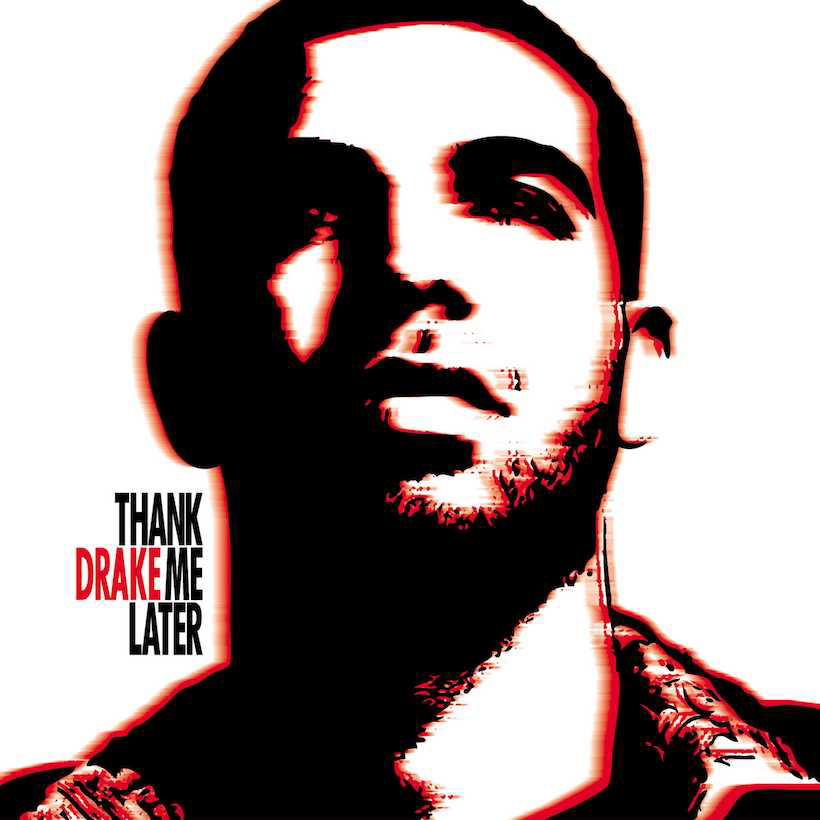 Before Drake was a global superstar, mock-turtleneck trendsetter and the subject of endless think-pieces about the future of hip-hop, he was just a Canadian upstart MC and Lil Wayne's brightest Young Money protégé, who rewrote the hip-hop playbook with his breakthrough mixtape, So Far Gone in 2009. On June 15, 2010, Thank Me Later dropped and went platinum that same month.
As with every Drake release, he managed to up his game, both technically and stylistically. Picking up where Kanye West's 808s & Heartbreak left off, with Thank Me Later, Drake was officially carrying the rap-R&B torch. Indeed, while this star-studded release pointed to the big league stratosphere he would soon dominate, it also showed us a Toronto MC who struggled with fame, authenticity, and girl problems.
Vulnerability can be an asset
There's no room for humble-bragging in hip-hop, but Drake managed to channel both his confidence and insecurities of being a 20-something rapper on Thank Me Later and all his subsequent releases. What other MCs can quote Cat Stevens on "Karaoke" and guilt trips about not calling his grandma on "The Resistance"? It's this vulnerability and truthfulness that set him apart from any major label rapper at that time and gained him a loyal audience. Drizzy would become increasingly confessional with each release.
A singer that raps, not a rapper that sings
Since the release of So Far Gone, Drake would be judged both by his rapping and singing skills. He wouldn't be covering Usher's "Climax" anytime soon, but with Thank Me Later, he further closed the gap between rap and R&B, matching bar for bar with Lil Wayne on "Miss Me" and following up The-Dream with his own bedroom-ready hooks on "Shut It Down."
He carved out his own vocal style of conversational singing and hired a vocal coach post-mixtape to take it to the next level. His vocal range on "Karaoke" paved the way for future hits like "Hold On We're Going Home." While Kanye's 808s was considered a one-off novelty, Drake proved it could be a winning formula and further established himself as the hip-hop's preeminent rapper-singer.
Drake - Miss Me (Official Music Video) ft. Lil Wayne
He recognizes female fans
Hip-hop's relationship to women can be easily summed up in one word…problematic. Sure, we'll all sing along when a Biggie song comes on, but in mid-aughts it was time for the genre to grow up a little. Unlike most other rappers, Drake wrote specifically for a female audience too. As Issa Rae's character in her show, Insecure, once put it, "He just gets us." Side-stepping the usual "ladies night" tracks, Drake gives women their own anthem with "Fancy." Even his breakup songs feel more sincere than antagonistic. Can rappers be emo? Drake certainly makes the case for it.
Other artists respect him
Just one look at Thank Me Later's liner notes and you can tell Drake gave Emily Post a run for her money. He thanks everyone from his mentor Lil Wayne to the UK indie band, the xx, to his knee surgeon. But the appreciation goes both ways, as Young Money got everyone on board for Drake's big debut, with features from Kanye, Jay Z, Alicia Keys, Jeezy, Nicki Minaj, The-Dream, Lil Wayne, and TI. His collaborations go across the aisle as well, tapping indie pop darlings Francis and the Lights to produce "Fireworks" and taking them on tour with him. He later quoted one of their songs, "Get in the Car" on his track "Madonna" from his 2015 mixtape, If You're Reading This It's Too Late.
His attention to detail
Drake makes his priorities clear throughout the album: "Cause while all of my closest friends out partyin', I'm just here makin' all the music that they party to," on "Light Up." The studio time paid off. Working with producers Boi-1da and Noah "40" Shebib to create the album's moody foundation and hitting up Kanye and Swizz Beatz for some choice cuts, Drake's connection to his producers would only grow stronger in the years to come. Not all rap songs are built to last, but Thank Me Later still features some timeless bangers like "Fancy" and "Up All Night," that endure.
Listen to the best of Drake on Apple Music and Spotify.