Explore Bruckner's Monumental Symphonies With 'Classics Unlocked'
Explore Bruckner's original and monumental symphonies with classical music podcast series 'Classics Unlocked' presented by Graham Abbott.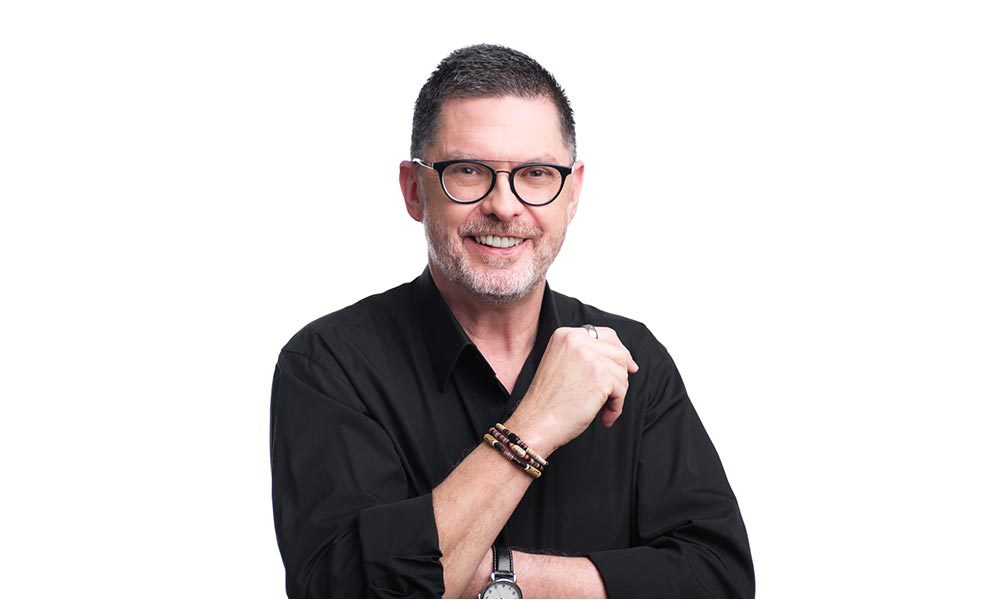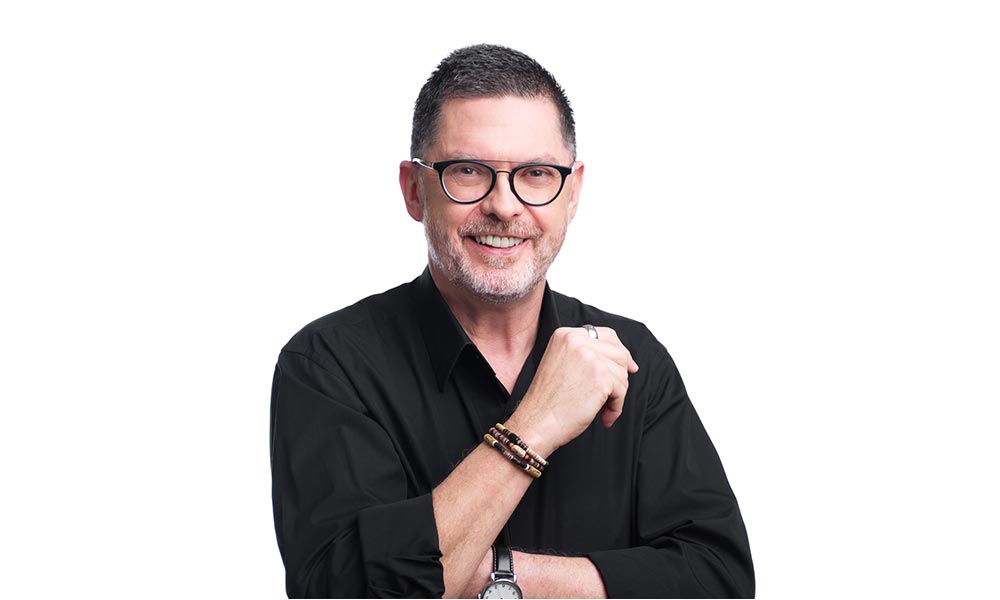 Explore Anton Bruckner's monumental symphonies with Classics Unlocked, a classical music education podcast series presented by Graham Abbott, one of Australia's most beloved broadcasters. Each 45-minute podcast focuses on a particular period of music or body of work and delves into the stories behind the music. "Once immersed in the sound world of a Bruckner symphony the experience can be truly overwhelming and deeply moving," noted Graham.
Classics Unlocked – Ep. 7 – Bruckner's Symphonies
Austrian composer Anton Bruckner (4 September 1824 – 11 October 1896) is best known for his highly original and monumental symphonies. He composed two unnumbered symphonies, eight completed symphonies and the first three movements of a Ninth. There are multiple versions of most of Bruckner's symphonies as he regularly revised many of his works and was indecisive about which version he preferred. Although his music is largely influenced by Wagnerian orchestration and harmonic structure he is firmly rooted in the tradition of his predecessors Schubert and Beethoven.
In 1865 Anton Bruckner met composer Richard Wagner, who greatly inspired him, and they became lifelong friends. Wagner said, "I only know of one composer who measures up to Beethoven, and that is Bruckner."
As he began working on the great slow movement of his Seventh Symphony Bruckner realised that Wagner's death was imminent and in response to this thought the theme of the slow movement came to him. While he was composing this movement Wagner died. With the Seventh Symphony Bruckner achieved his greatest recognition.
"It's a real privilege for me to join forces with Universal Music Australia to make Classics Unlocked," said presenter Graham Abbott. "These programs will not only focus on some of the amazing recordings in the catalogues of Decca and Deutsche Grammophon, but they'll also enable you to delve into the stories behind some of the greatest music ever written. We're aiming to help you love the music you love even more, as well as making new discoveries along the way."
The following Classics Unlocked music education podcasts are available on YouTube and as Apple Music podcasts:
• Bach's Six Cello Suites – Pierre Fournier
• Mahler's Symphonies – Bernard Haitink
• Tchaikovsky's Symphonies – Mikhail Pletnev
• Wagner's Ring Cycle – Sir Georg Solti
• Berlioz The Rule Breaker – Various Artists
• Beethoven's Early Piano Sonatas – Wilhelm Kempff
• Bruckner's Symphonies – Vienna Philharmonic Orchestra/various conductors
Format:
UK English