Esther Bejarano, Auschwitz Orchestra Musician, Dies
Esther Bejarano, who played in the Women's Orchestra of Auschwitz and used music to fight anti-Semitism and racism, has died aged 96.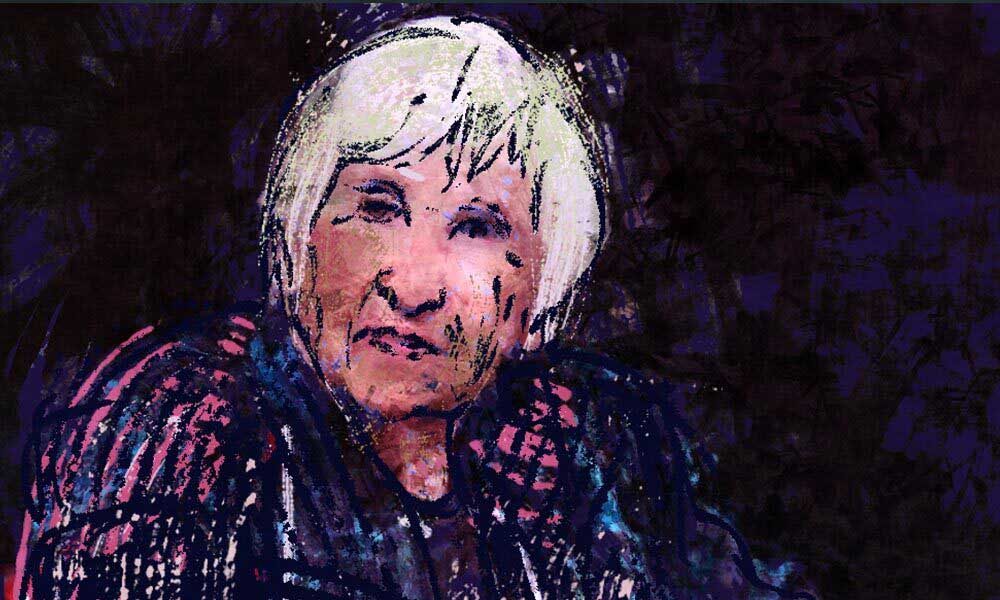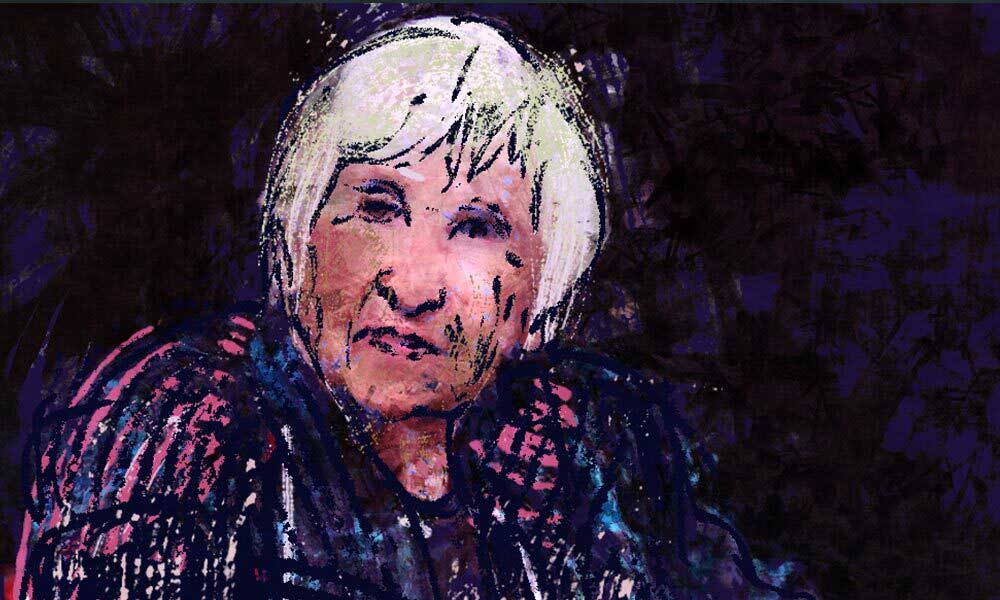 Esther Bejarano, one of the last survivors of the Women's Orchestra of Auschwitz, has died aged 96. Meron Mendel, the director of the Anne Frank Education Centre, said, "She dedicated her life to music and to the fight against racism and anti-Semitism."
Esther Bejarano died peacefully on Saturday 10 July 2021 in a Jewish hospital in Hamburg, Germany. She was born in 1924 in the town of Saarlouis, on the Franco-German border. Her father was a cantor, and she learnt to play the piano and to sing from a young age. Bejarano tried to emigrate to Palestine as a teenager, but failed, and was forced to stay in Western Europe as the disastrous Nazi storm was unleashed.
When World War II broke out her family was murdered by the Nazis, because they were Jewish, and she was sent to a concentration camp; in 1943 she was subsequently moved to Auschwitz-Birkenau and was forced into hard labour and made to work in the fields, which involved carrying heavy stones.
In an interview with the Shoah Foundation – an organization which seeks to share the stories of Holocaust survivors – Esther Bejarano recalled how one day, the German soldiers requested someone to sing for them; she put herself forward and sang songs by Schubert and Mozart which she had learnt as a child. Subsequently, the SS (who ran the camp), ordered that a woman's orchestra be created as a propaganda tool and supposedly to boost morale – they also believed it would ensure better behaviour and help with the running of the camp.
Esther Bejarano played in the Women's Orchestra of Auschwitz
Although Esther Bejarano only played piano, she volunteered to join the orchestra as an accordion player, having never played the instrument before. She was accepted into the orchestra, which became known as the Women's Orchestra of Auschwitz, and realised, "This was my luck, because from then on I didn't have to work in the fields anymore". She later said that music helped to keep her alive in the notorious German Nazi death camp.
The Women's Orchestra of Auschwitz, which grew to include 47 members, practiced for hours a day and had to perform every time trains full of Jews arrived at the camp. In an interview with Deutsche Welle in 2014 Esther Bejarano recalled, "You knew they were going to be gassed and all you could do was stand there and play."
After her liberation and the end of the war, she moved to Israel for fifteen years, before returning to Germany and making a home in Hamburg with her husband and two children. She founded a music group, Coincidence, with her son and daughter, and they created and sang anti-fascist songs, and she also performed with hip-hop group Microphone Mafia to spread an anti-racism message to German youth. Esther Bejarano was determined that the horrors of the Holocaust were never forgotten, and that young people should be educated about the Nazi movement.
An important voice in the fight against racism and anti-Semitism
She co-founded the International Auschwitz Committee with other survivors of the Auschwitz death camp in the hope of maintaining contact with survivors on both sides of the Iron Curtain, with the ultimate aim of ending anti-Semitism.
German Foreign Minister Heiko Maas said Bejarano was an important voice in the fight against racism and anti-Semitism.
Esther Bejarano received numerous awards, including Germany's Order of Merit, for her activism against what she called the "old and new Nazis," quoting fellow Holocaust survivor Primo Levi's warning that "it happened, therefore it can happen again."
Do you want to be the first to hear the latest news from the classical world? Follow uDiscover Classical on Facebook and Twitter.
---
Format:
UK English