'ABBA — The Album' To Receive 40th Anniversary Treatment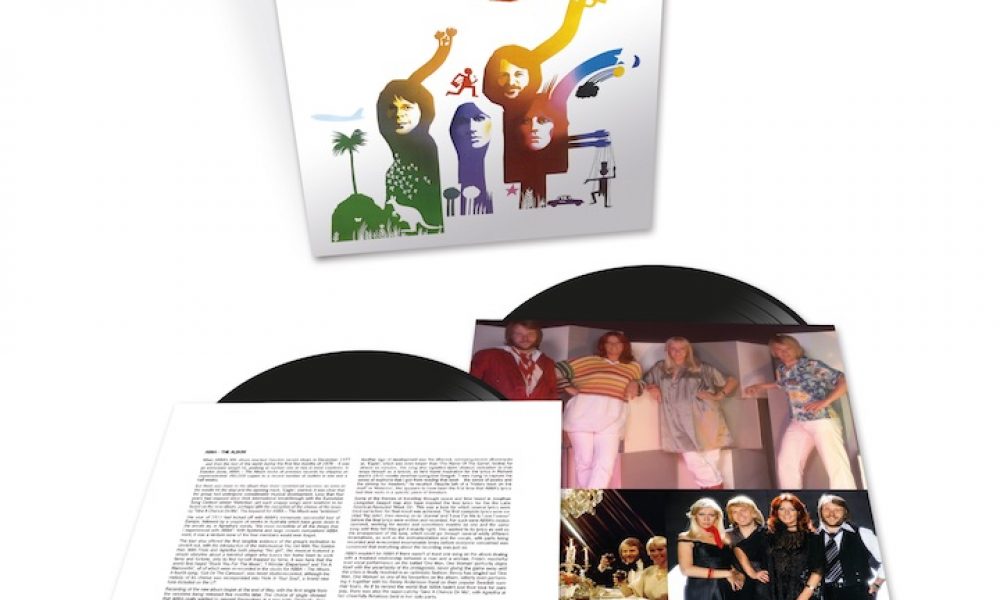 Polar Music has announced several reissues to mark the upcoming 40th anniversary of ABBA — The Album. The chart-topping set by the Swedish superstars, first released in Scandinavia in December 1977, will be celebrated on 27 October with a singles box, separate releases of its singles on coloured vinyl and a half-speed master of the album itself.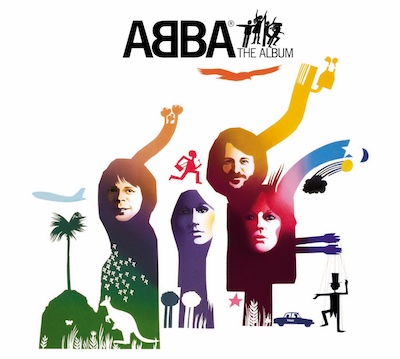 ABBA's fifth studio album was recorded between May and November 1977. Released to coincide with their silver screen extravaganza ABBA — The Movie, which featured several of its songs, the disc topped the charts in Sweden and spent seven weeks at No. 1 in the UK. It also became a bestseller around much of Europe and beyond, and was certified platinum in both the UK and the US.
Not only did the album see the quartet expanding their creative horizons as songwriters and performers, ABBA — The Album contained some of their best-known songs of the era, including the UK No. 1 singles 'The Name Of The Game' and 'Take A Chance On Me' plus the anthemic 'Thank You For The Music.' This was one of three songs from their mini-musical The Girl With The Golden Hair.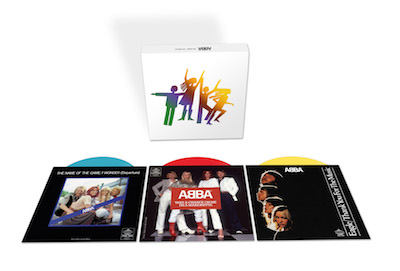 The reissue releases include a limited edition, coloured vinyl seven-inch box set featuring the album's three singles, the two UK chart-toppers and the European top ten hit 'Eagle.' The three singles will also be released separately as limited edition picture discs, of 'The Name Of The Game,' 'Take A Chance On Me' and 'Eagle.'
Additionally, 27 October will also see the appearance of a half-speed mastered, 45rpm cut double-LP version of the original album. The bespoke mastering process produces sound reproduction of the highest quality. The album will also feature new liner notes by the well-known ABBA historian Carl Magnus Palm, telling the story behind this key release in the group's catalogue.
At the time of its release, the album received praise from such august publications as Rolling Stone, which said: "What really counts with ABBA is the music, and here the group shows genuine originality." John Rockwell's review also observed: "ABBA has taken a real chance with this LP."

Follow the official ABBA Best Of playlist.
Format:
UK English