'Amy' Soundtrack To Be Released On Vinyl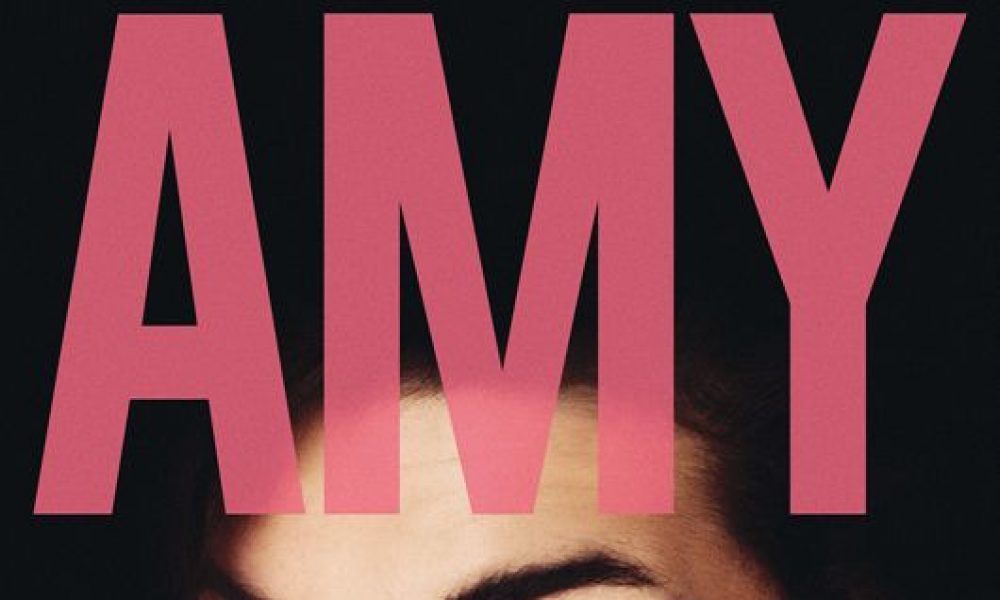 The soundtrack to Amy, the second highest-grossing documentary of all time, is due for release on vinyl on 1 April. Combining rare recordings with iconic live performances of classic songs by Amy Winehouse, along with the original film score by Brazilian composer Antônio Pinto (City Of Men, The Host, Senna), the collection shines a new light on Amy's music.
With rare tracks including a "downtempo" recording of the Back To Black album track 'Some Unholy War', and a demo of 'Like Smoke', a song which would, in its final version, see Amy collaborate with hip-hop icon Nas, Amy: The Original Soundtrack offers fans a unique glimpse at Winehouse's creative process, revealing the initial creative spark that led to their fully formed counterparts. For Winehouse, however, the songs, once captured in the studio, were never set in stone. As her live performances made clear, she could always bring more out of them: whether in front of large audiences at the North Sea Jazz Festival or Mercury Awards; in the BBC television studios; or before an intimate group of devoted fans at London's Union Chapel, Amy had the ability to find new depths in her material. Included on Amy: The Original Soundtrack are live takes of the likes of 'Love Is A Losing Game' and 'Valerie', revealing just how much life Amy breathed into her material during performances.
Among known studio versions of other Winehouse originals, the evocative William Orbit instrumental, 'The Name Of The Wave', taken from Orbit's 1995 ambient outing, Strange Cargo Hinterland (released under the Strange Cargo moniker) sits among original cues by Antônio Pinto. Creating a moving eulogy to Winehouse's life and work, Pinto's score is an emotional counterpoint to Amy's own songs.
Created by the team behind the acclaimed 2010 documentary Senna, and directed by BAFTA winner Asif Kapadia, the Oscar-nominated and BAFTA-winning Amy smashed all records at the box office, becoming the highest-grossing documentary in the UK, while earning $23.1 million to become the second highest-grossing documentary in the world. A fitting tribute to a much-missed artist, the film and its soundtrack ensures that Amy's memory – and music – lives on.
Order Amy: The Original Soundtrack, here:
Format:
UK English