Caroline International Goes Soul Deep With New Reissues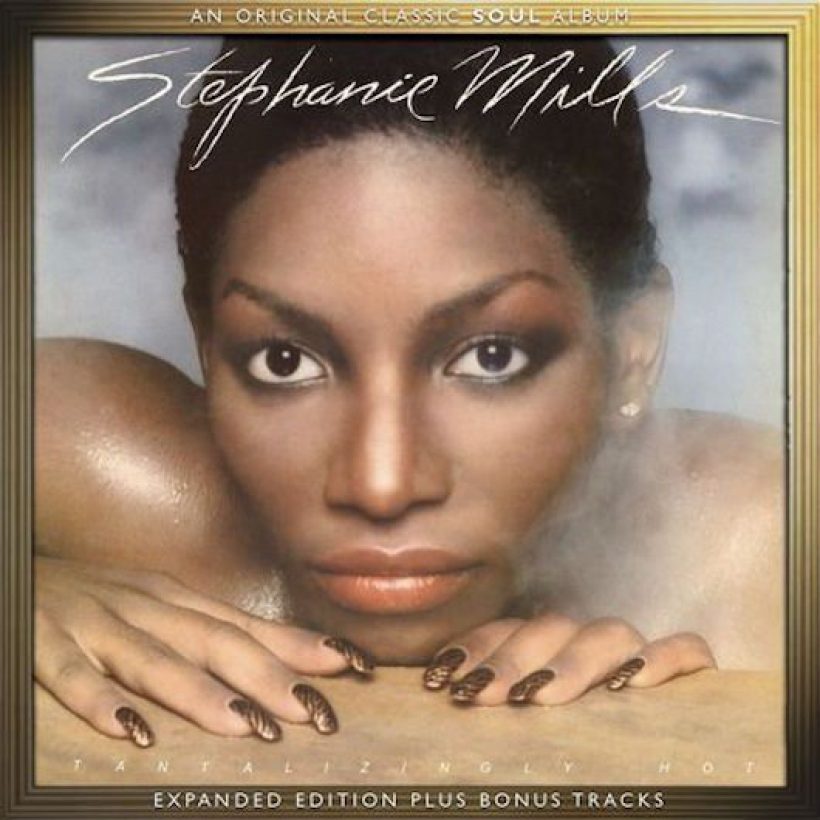 Caroline International, in association with SoulMusic.com Records, is delving deep into classic soul history with its latest releases in the Caroline Reissues series.
Now available in the uDiscover Deluxe Audio Store are much-revered original albums by Valerie Simpson, of the Motown songwriting team (and hit duo in their own right) Ashford & Simpson; R&B queen Stephanie Mills; regular hitmaking sibling group Tavares; and jazz vocal stylist Nancy Wilson.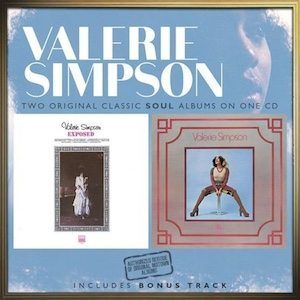 Simpson's 1971 Motown album 'Exposed' and her self-titled 1972 follow-up are now presented as a doublepack edition, having been out of print on CD for almost a decade. At the time of their release, Valerie and her husband Nick Ashford had enjoyed immense success as a writing team, especially for Marvin Gaye & Tammi Terrell, with songs like 'Ain't No Mountain High Enough,' 'Ain't Nothing Like The Real Thing' and 'You're All I Need To Get By.'
It was in the wake of Motown boss Berry Gordy's decision to ask Ashford & Simpson to produce the 1970 solo debut of Motown's reigning female star, Diana Ross, that Valerie's own recording career began. As she recounts in notes in this new 2015 reissue by respected UK writer Charles Waring, her first solo album was "born out of the fact that we had this excess of material and nobody to put it on…I started to record a couple of them and it turned into a whole album."
As well as eight Ashford & Simpson compositions, the LP included a cover of Lennon & McCartney's 'We Can Work It Out.' The ensuing 'Valerie Simpson' included her one chart single in her own name, the R&B top 30 hit 'Silly Wasn't I.' The package has additional comments by SoulMusic.com founder David Nathan, who's been interviewing Valerie since 1972.
Stephanie Mills' 1982 bestseller 'Tantalizingly Hot' now appears as an original album on CD worldwide for the first time. After hits for 20th Century, notably with 1980's 'Never Knew Love Like This Before,' this was her debut album for Casablanca, reaching No. 10 on the R&B chart and featuring two songs by the aforementioned Ashford & Simpson, including the soul hit 'Last Night.'
The 2015 expanded edition of 'Tantalizingly Hot' includes a seven-minute-plus mix of 'You Can't Run Away From My Love' and the original non-album B-side 'Wailin'.' Liner notes are by US writer Justin Kantor.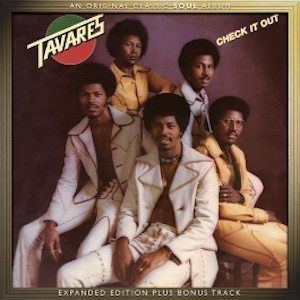 Tavares' 1974 debut album 'Check It Out' is also in the Caroline reissue series, and stands as testament to the talents of brothers Ralph, Perry (Tiny), Arthur (Pooch), Antone (Chubby) and Feliciano (Butch). It includes the title track, which reached the R&B top 20 and pop top 40, on a record that teamed the group with renowned former Motown producer/songwriter Johnny Bristol.
Other highlights on a record that signalled the beginning of Tavares' seven-year tenure at Capitol Records include the R&B top tenner 'That's The Sound That Lonely Makes,' a version of Billy Preston's 'Little Girl' and a number of key Bristol-penned compositions. Liner notes are by US writer Kevin Goins.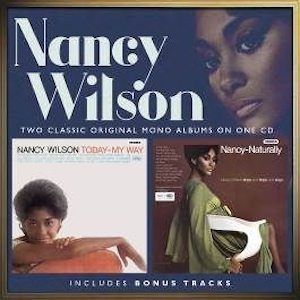 Finally in the new series come two albums in the Capitol catalogue of the great Nancy Wilson, 1965's 'Today-My Way' and the following year's 'Nancy-Naturally.' The first is making its worldwide CD debut and the second has long been out of print. Both showcase the outstanding vocal talents of the Grammy-winning native of Chillicothe, Ohio, who was already well into a remarkable 38-album association with Capitol that lasted for 20 years from 1960 onwards.
American writer A. Scott Galloway, who penned the notes for this two-on-one CD reissue, says that 'Today My Way' "moved her away from jazz and glitzy concept projects smack dab into the music of contemporary times." The album became one of Nancy's most successful LPs, reaching No. 7 on Billboard's Top 200 chart and No. 2 on the R&B Albums chart.
'Nancy Naturally' was arranged by Billy May and produced like its predecessor by David Cavanaugh. This time, the emphasis was on a mix of blues, jazz and soul-oriented material such as Willie Dixon's 'My Babe,' the standards 'Willow Weep For Me' and 'Since I Fell For You' and a big band reading of 'Ten Years Of Tears.' The 29-track double package includes six bonus tracks.
Format:
UK English