Stax Legends 3: William Bell's Full Circle Of Soul
The soul great talks to us about a glorious career bookended by the famous label.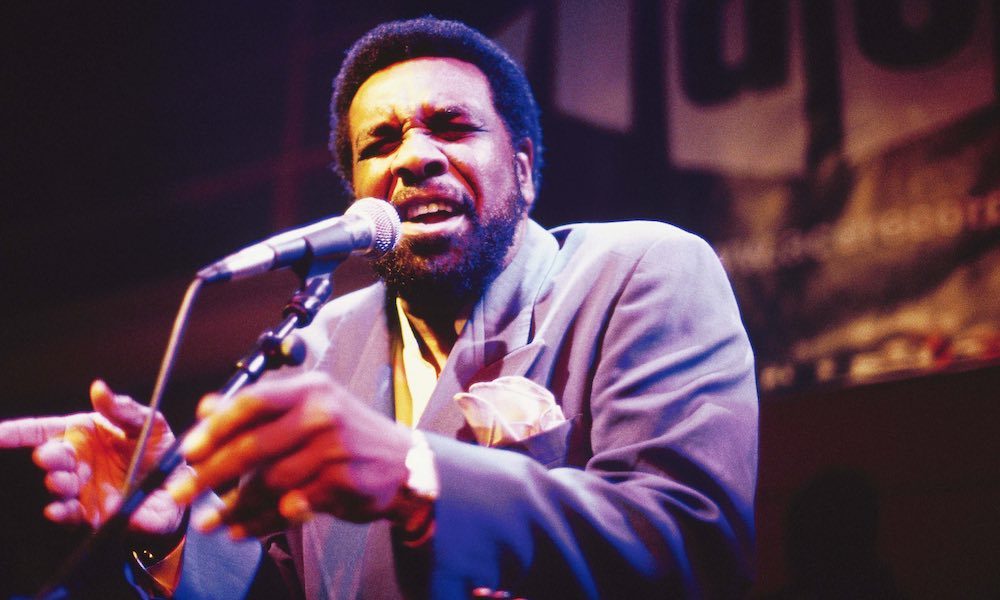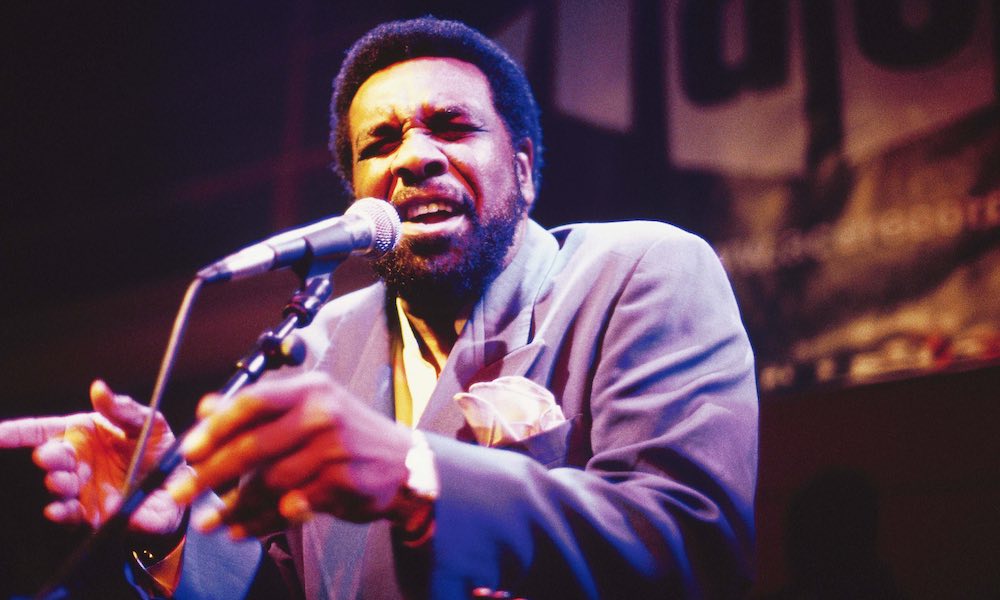 The latest star in our mini-documentary series about the great names that built Stax Records is a man who wrote one of their earliest chapters — and one of their most recent. William Bell, born William Yarborough in Memphis on July 16, 1939, is in conversation with this writer about a career bookended by the famous label.
In the audio feature, Bell talks about his formative years as a budding entertainer and songwriter, initially as a member of the Del Rios. When he got to Stax, he and his bandmates soon had an important role to perform. "They needed a group to put some backup singing on Carla Thomas' "Gee Whiz," and they had heard of me, and so they asked me if we would do that," he says. The song was first released in 1960 on Satellite, the original name of Stax, and became a Top 5 R&B hit in 1961. 
Then came time for Bell's solo launch, which helped kick-start the company's success with his classic 1961 composition "You Don't Miss Your Water." The song may have missed the R&B charts and only grazed the pop listings, but it went on to be one of William's signature tunes.
The Stax family and Elvis
"I was one of the first single male acts they signed," he says. "They had Rufus and Carla [Thomas] as a duet, and then they had the Mar-Keys, and then of course I came along with 'You Don't Miss Your Water.'" He explains how the multi-racial Stax family developed as friends during the 1960s, not only in the studio but socialising together — and listen out for his story about how they would sometimes hang out with a certain Elvis Presley.
I Forgot To Be Your Lover
Born under a good sign
Along the way, we'll hear excerpts of some of Bell's best-loved songs, also including "I Forgot To Be Your Lover" and "Private Number," his celebrated duet with Judy Clay. The story comes up to date with his 21st century version of "Born Under A Bad Sign," the blues staple he wrote with labelmate Booker T. Jones which was recorded on Stax by Albert King. Bell revisited the tune for his triumphant 2016 return to the label for the album This Is Where I Live, which won the Grammy Award for Best Americana Album.
Listen to the Stax Classics playlist on Apple Music and Spotify.
"I'm back on Stax with the new record after 40 years," says Bell in the 2017 interview. "Sometimes you feel like you've come full circle, but it's always good to come home."
Listen to the Stax Legends episodes on Booker T, Eddie Floyd, Steve Cropper, and Deanie Parker, and buy or stream the 3-CD Soulsville USA compilation.