Dr. Lonnie Smith Back On Blue Note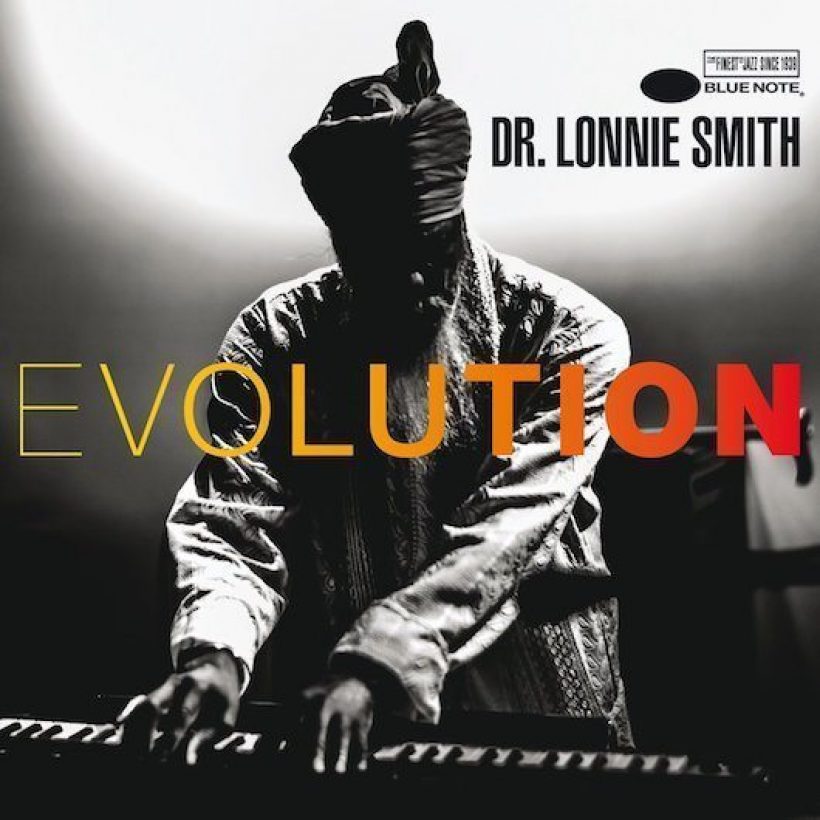 Hammond B3 organ maestro Dr. Lonnie Smith is returning to Blue Note, after being re-signed the esteemed jazz label by president Don Was. His first album for them since 1970, Evolution, produced by Was, will be released on 29 January. Smith has previewed the release with the typically classy single 'Straight No Chaser,' which you can stream on Spotify below.
Smith made his name at Blue Note in the 1960s, firstly playing on saxophonist Lou Donaldson's albums and then with his own albums, starting with 1968's Think!, named after and featuring a version of Aretha Franklin's hit. He followed this in 1969 with Turning Point, the live Move Your Hand and 1970's Drives.
Evolution is the first release since 2012's The Healer for Smith, now aged 73, and he's already been in live action to support it. He sat in with the Roots in their role as house band on The Tonight Show With Jimmy Fallon on 12 January and, three days later, performed with his Evolution band at the 2016 NYC Winter Jazzfest.
The album features guest appearances by Blue Note labelmate Robert Glasper on the opening 'Play It Back' and features saxophone great Joe Lovano on two tracks.  The full track listing is:
'Play It Back' featuring Robert Glasper
'Afrodesia' featuring Joe Lovano
'For Heaven's Sake' featuring Joe Lovano
'Straight No Chaser'
'Talk About This'
'My Favourite Things'
'African Suite'
Listen to the single 'Straight No Chaser' on Spotify
Format:
UK English