Drangsal Releases 'Allan Align' From Electro-Pop Debut Album 'Harieschaim'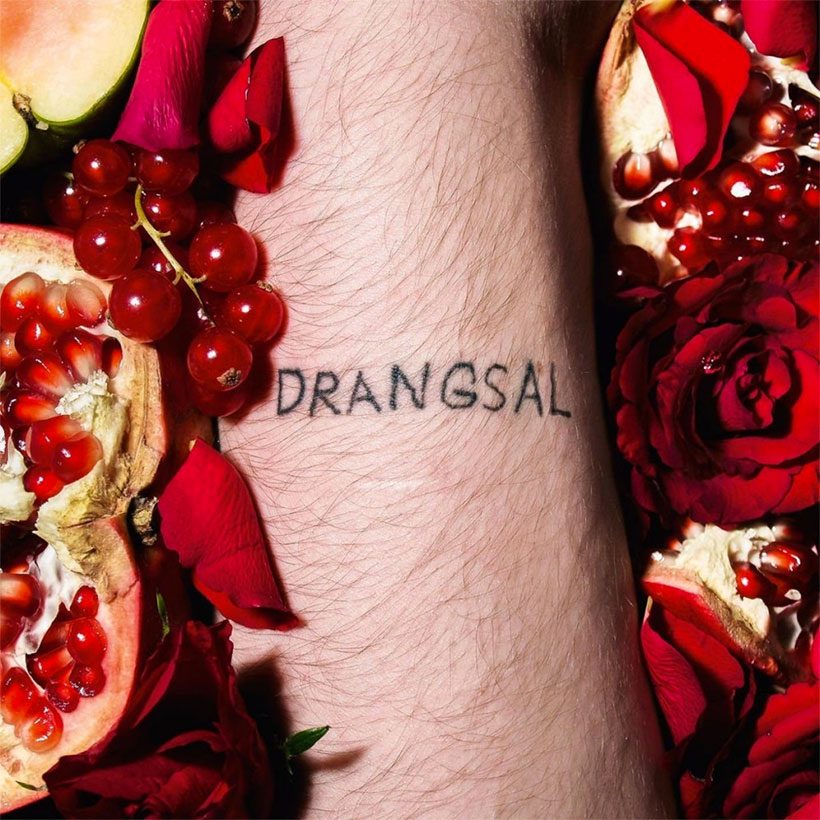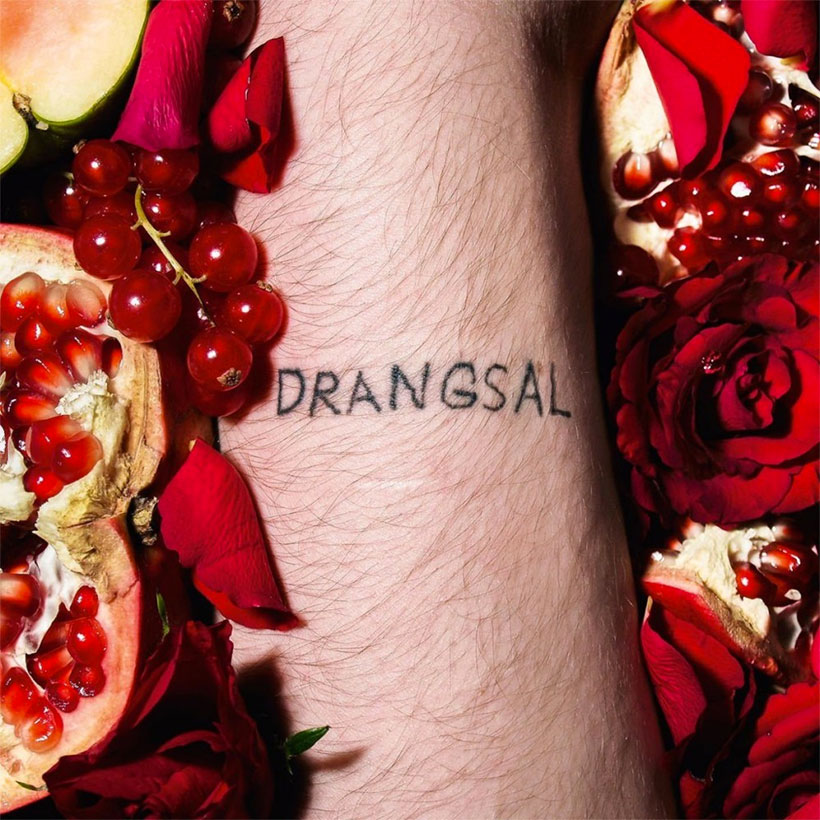 He comes from Germany, but rising electro-pop star Drangsal's music sounds strangely familiar. Indeed, with his first ever UK live appearance set for 20 March, at The Lexington, London (you can buy tickets here), it's probably fair to say that the man born Max Gruber is coming to his spiritual home. As one listen to his debut album, Harieschaim, makes clear, he's an Anglophile with his sights set on the underbelly of UK 80s pop.
Moody and kinetic, the lead single from that album, 'Allan Align', sounds like prime-period Cure: all chiming guitars, impassioned vocals and an irresistible drive ripped straight from the new wave songbook. Elsewhere on the album, 'Love Me Or Leave Me' builds from a barrage of Syndrums to a soaring chorus destined to be sung at large-scale venues. This is music for late nights in a dystopian nightmare – which is somewhat fitting, given Drangsal's tendencies towards insomnia.
"If I told people on the street about what's going on inside me, I'd have issues," he says – but many fans seem to disagree. Harieschaim entered the Top 30 in Drangsal's homeland and earned its creator the Best Newcomer accolade at the Preis Für Popkultur awards. Now issued in the UK by Caroline International, there's little doubt that it will resonate with anyone still in love with the time when 80s pop ruled the world.
DRANGSAL – Allan Align (Official Video)
In the run up to his UK date, Drangsal will embark on an eight-date tour of his homeland, including stops at Düsseldorf, Hamburg and Hamburg, with a live show that promises to find optimism in Drangsal's murky worldview. "It's as if I put all the bad stuff into a tube and what comes out on the other end is something people like," he says, adding, "that seems like a nice thought to me."
It's hard to argue with that.
Click here to follow the 80s Classics Hits playlist and hear where Drangsal get his inspiration from.
Format:
UK English