Ginger Baker's Air Force Flies Again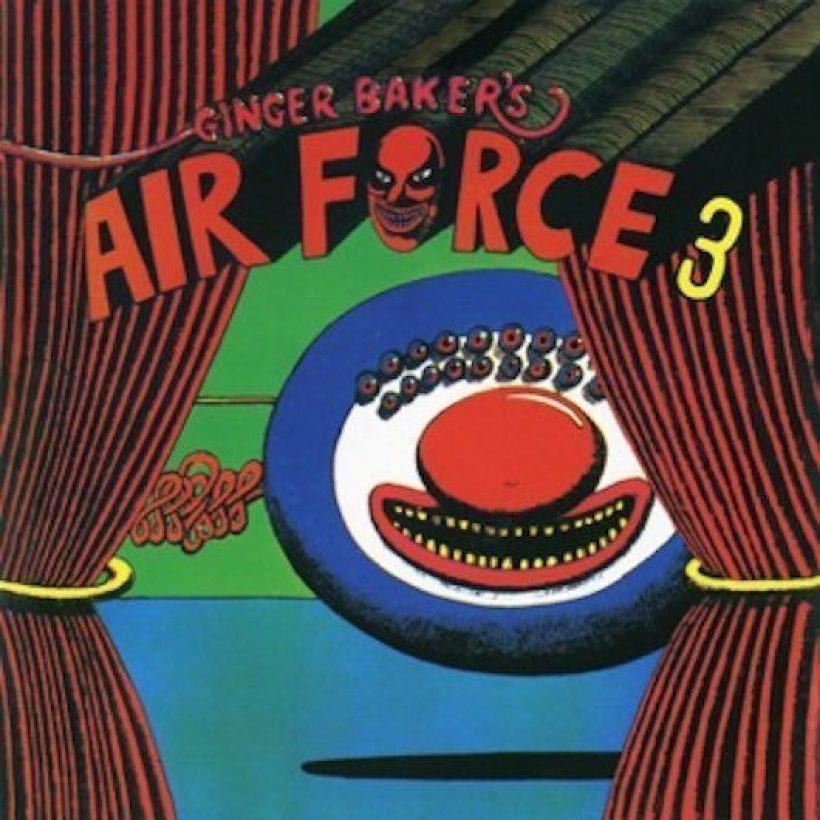 Ginger Baker has announced that he's reviving Air Force, the jazz-rock fusion project with whom he released two albums in 1970. The new line-up will play a one-off London club date at the Borderline on December 17, for which tickets are available here, with a world tour planned for 2016. Our sources tell us that the exciting personnel details will be revealed soon.
The new activity follows Baker's solo album 'Why?, released by Motema Music last year, and the London gig will follow Ginger's performance at the 'Sunshine Of Your Love' tribute concert for his old Cream colleague Jack Bruce. This will take place at the Roundhouse in London on October 24, also starring Phil Manzanera, Mark King, Ian Anderson, Hugh Cornwell, Vernon Reid and many others.
The first Air Force release was a live recording of a live performance by the 11-piece line-up at the Royal Albert Hall in January 1970, soon after the demise of the supergroup Blind Faith, in which Baker played. The personnel included his colleagues from that band, Steve Winwood and Ric Grech, as well as former Moody Blues and future Wings member Denny Laine, Chris Wood, Ginger's ex-bandmate Graham Bond and others.
The band's second album, released just nine months later, again featured Bond, Laine and Grech, along with vocalists Diane Stewart and Catherine James, among others. 45 years on, the new Air Force will give a new generation the chance to experience a unique band.
Format:
UK English