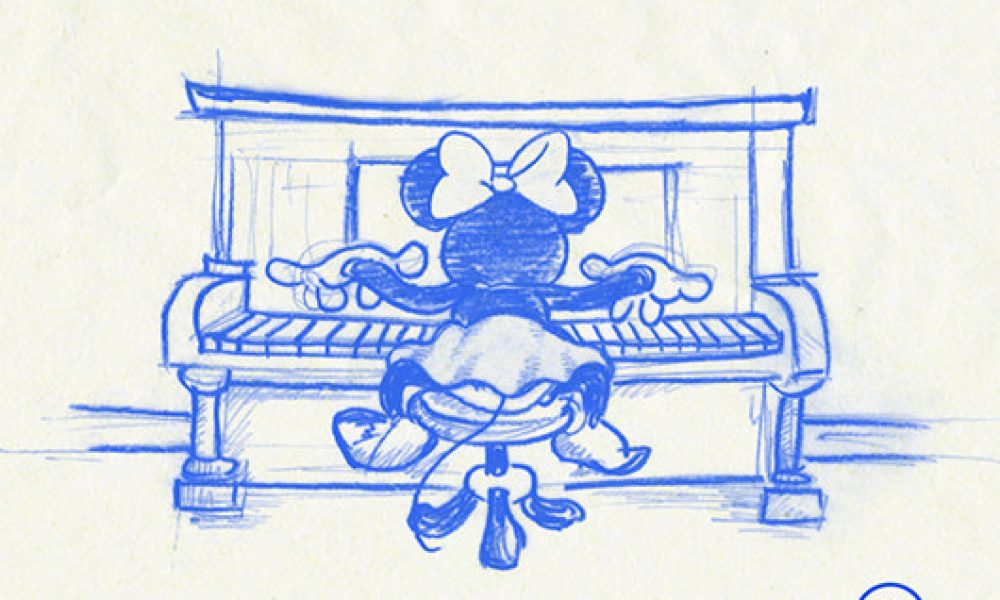 There's something very magical about Disney songs, they touch us in that special way that reminds us of what it's like to be young again… they unleash our inner child.
Coming out on 18 November through Verve Records, Jazz Loves Disney will remind us in a unique way with some of the best known Disney numbers performed by a cast of great musicians in their own unique way. Among the performers are, Gregory Porter, Melody Gardot, Stacey Kent, Jamie Cullum and China Moses, with an orchestra directed and arranged by the brilliant Rob Mounsey; the album is produced by 10 times Grammy-winner Jay Newland.
Several of the tunes that are included on Jazz Loves Disney have either been nominated for or won Academy Awards, a true acknowledgment of the quality of such wonderful standards. Some of these tunes have previously been covered by Louis Armstrong, Peggy Lee, Johnny Mathis, Bette Middler, Linda Ronstadt, Los Lobos, and Robbie Williams among others.
Jazz Loves Disney was recorded between Paris, London and Los Angeles and unlike some projects of this nature, it is incredibly coherent, with the added bonus of connecting us with a time when life was simpler… more magical
Jamie Cullum – Everybody Wants To Be A Cat – The Aristocats
Melody Gardot – He's A Tramp – Lady And The Tramp
Stacey Kent – Bibbidi Bobbodo Boo – French Version Cinderella
Gregory Porter – When You Wish Upon A Star – Pinocchio
China Moses – Why Don't You Do Right – Who Framed Roger Rabbit
Raphaël Gualazzi – I Wanna Be Like You – The Jungle Book
The Rob Mounsey Orchestra – A Dream Is A Wish Your Heart Makes – Cinderella
Hugh Coltman – You've Got A Friend In Me – Toy Story
Anne Sila – Let It Go – Frozen
Melody Gardot & Raphael Gualazzi – The Bare Necessities – The Jungle Book
Laika – Once Upon A Dream – Sleeping
Nikki Yanofsky -Un Jour Mon Prince Viendra – Blanche-
Format:
UK English