More Vintage Vinyl On The Way For Zappa Fans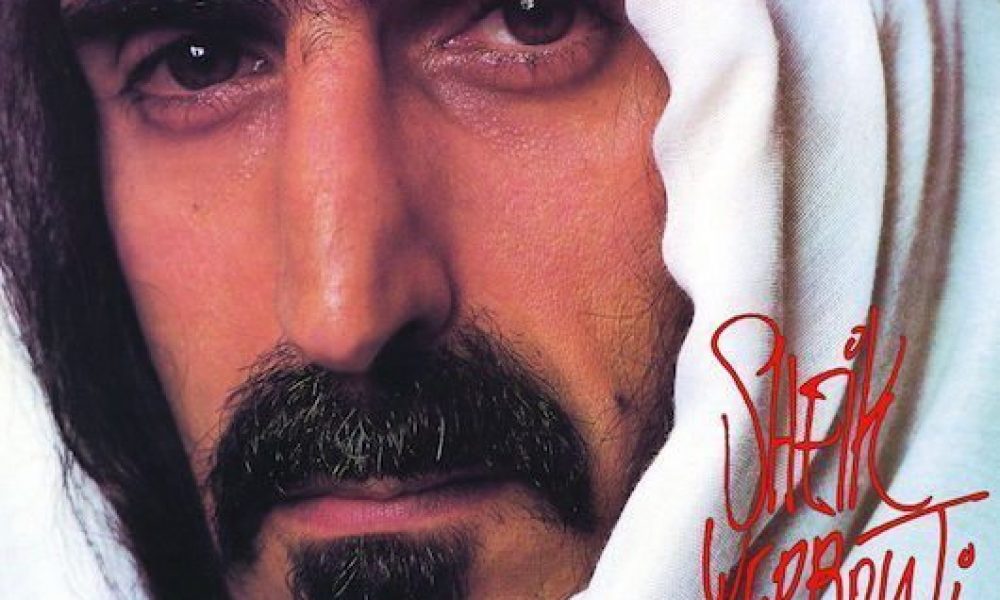 Frank Zappa's celebrated 1979 album Sheik Yerbouti, which saw the iconic American artist moving into a somewhat more commercial sound, is to be reissued on 180gm vinyl by Universal Music Catalogue on 11 December. Also appearing in the same format on that day, on orange vinyl, will be his Feeding The Monkies at Ma Maison, a work completed by Zappa in the mid-1980s which was posthumously released by the Zappa Family Trust on Zappa Records in 2011.
The new vinyl reissues are the latest releases in the licensing agreement that was finalised earlier this year by UME with Zappa's estate. 16 of his albums were released digitally under the new pact in October. sadly just as Frank's widow Gail passed away at the age of 70. Eagle Rock released the concert film Roxy: The Movie at the end of that month, and UME issued a 40th anniversary 180gm vinyl edition of One Size Fits All on 11 November.
Sheik Yerbouti was the first album to be released on Zappa's own label following his departure from Warner Brothers. It reached No. 21 on the US chart, his best showing since 1974's Apostrophe ('), and contained one of only three Zappa singles to make the Hot 100, the typically droll 'Dancin' Fool.'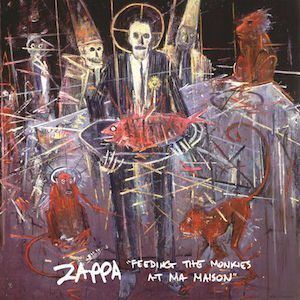 Feeding The Monkies was created by Zappa with the then-declining vinyl format in mind, but the new edition marks the first time it has been released in that configuration. You can pre-order the two new editions at the link below.
Explore our dedicated Frank Zappa Artist Page
Format:
UK English