Rekindle Your Faith In Creed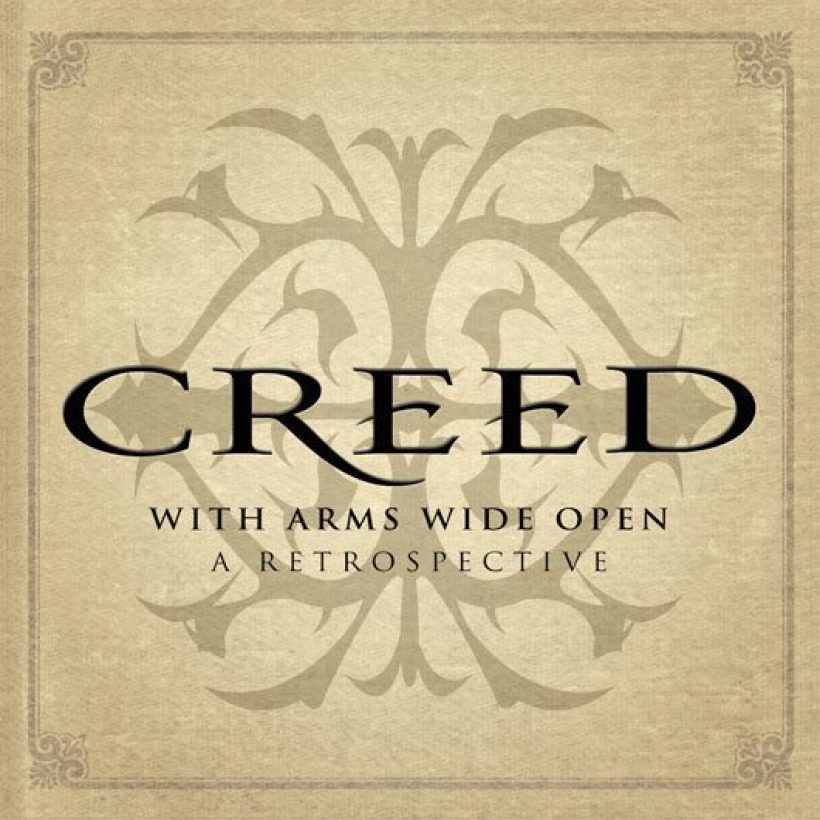 It's been six years since Creed reunited to record their fourth and (so far) final album, Full Circle, but in that time their stature has only grown. From their formation in 1993, through to multi-platinum album releases My Own Prison (1997), Human Clay (1999) and Weathered (2001), notable soundtrack contributions ('Is This The End?', recorded specifically for the Scream 3 movie) and a high-profile collaboration with The Doors' Robby Krieger (the guitarist joined the band onstage at Woodstock '99 to perform a cover of his band's 1970 classic 'Roadhouse Blues'), Creed have consistently ranked among the most important bands to have emerged from the post-grunge US rock scene.
Estranged band members, founding guitarist Mark Tremonti and singer Scott Stapp, got together for the first time since 2009 to compile With Arms Wide Open: A Retrospective, a definitive 3-CD collection that doesn't just stop at the band's single releases. While those are all present and correct on the first disc (including US chart topper 'With Arms Wide Open' and alt.rock hits 'One', 'Higher' and 'My Sacrifice'), discs two and three delve deeper into the band's catalogue, collecting a host of rarities and demos on the second disc, among them another Doors cover, 'Riders On The Storm' (originally recorded for the Doors tribute album, Stoned Immaculate), a take on Alice Cooper's 'I'm Eighteen' and demos of songs such as 'More Than This' and 'Blistered'. With the third disc mopping up live acoustic versions of much-loved classics (among them, stripped-back versions of 'My Own Prison' and 'What's This Life For'), With Arms Wide Open also presents something of an alternate take on Creed's greatest hits.
As a career-defining compilation, these three discs cannot be beat; as an introduction to newcomers, they're essential. If With Arms Wide Open turns out to be the last word on the band, there can be no finer statement.
Format:
UK English