The Beatles' Everlasting 'Love'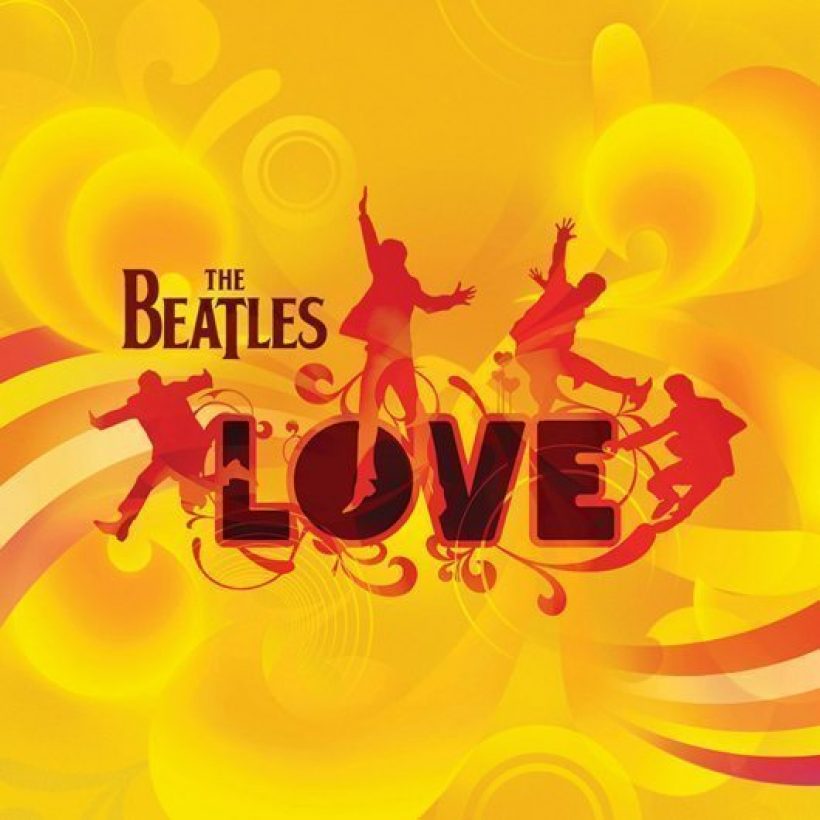 Celebrating its 10th anniversary, The Beatles' Love album is due to appear on streaming services on 17 June. Joining the group's revolutionary studio albums, along with the 1, "Red", "Blue" and Past Masters collections, and the essential trio of Anthology archival releases, Love will be the 21st Beatles album to be made available online since the group's phenomenally successful streaming launch in December 2015.
Produced by the late Sir George Martin, in collaboration with his son Giles, Love offers fans a brand new Beatles experience. In 80 exhilarating minutes, the album spans the group's entire eight-year recording career, folding time in on itself as the likes of 'Something' are merged into 'Being For The Benefit Of Mr Kite!', and 'I Am The Walrus' remixed with with 'I Want To Hold Your Hand'. From opener 'Because' to closer 'All You Need Is Love', the album takes listeners on a complete journey – and was rewarded with multi-platinum sales across the world.
The remix work was originally undertaken to soundtrack the Cirque Du Soleil show of the same name, which opened in 2006 at The Mirage hotel and casino resort in Las Vegas, where it continues to play to sell-out audiences. With characters such as Doctor Robert, Eleanor Rigby, Sgt Pepper and the Nowhere Men, the show provides an impressionistic view of The Beatles' career, from their early Beatlemania days, to psychedelic excursions and their final sessions.
A remarkable testament not only to The Beatles' enduring music, but George Martin's production work, each track on the Love album corresponds with a scene in the show. The full tracklisting for the digital edition is:
'Because'
'Get Back'
'Glass Onion'
'Eleanor Rigby'/'Julia'
'I Am The Walrus'
'I Want To Hold Your Hand'
'Drive My Car'/'The Word'/'What You're Doing'
'Gnik Nus'
'Something'/'Blue Jay Way'
'Being For The Benefit Of Mr Kite!'/'I Want You (She's So Heavy)'/'Helter Skelter'
'Help!'
'Blackbird'/'Yesterday'
'Strawberry Fields Forever'
'Within You Without You'/'Tomorrow Never Knows'
'Lucy In The Sky With Diamonds'
'Octopus' Garden'
'Lady Madonna'
'Here Comes The Sun'/'The Inner Light'
'Come Together'/'Dear Prudence'/'Cry Baby Cry'
'Revolution'
'Back In The USSR'
'While My Guitar Gently Weeps'
'A Day In The Life'
'Hey Jude'
'Sgt Pepper's Lonely Hearts Club Band (Reprise)'
'All You Need Is Love'
'Girl'
'Fool On The Hill'
Watch the trailer below, and listen on your preferred streaming service here.
The Beatles - Love - Now Available To Stream
Format:
UK English