Please Mr. Posterman: The Colorful Contribution Of Beatles Artist Tony Booth
The late artist created hand-painted artwork not only for the Beatles' live appearances, but those of other Merseybeat groups and for Liverpool's famed Cavern Club.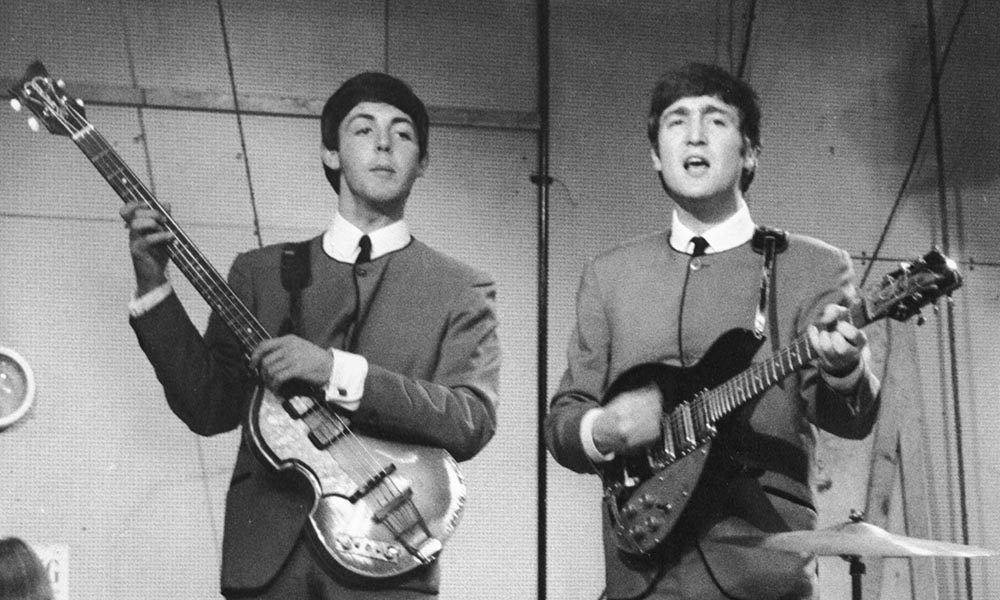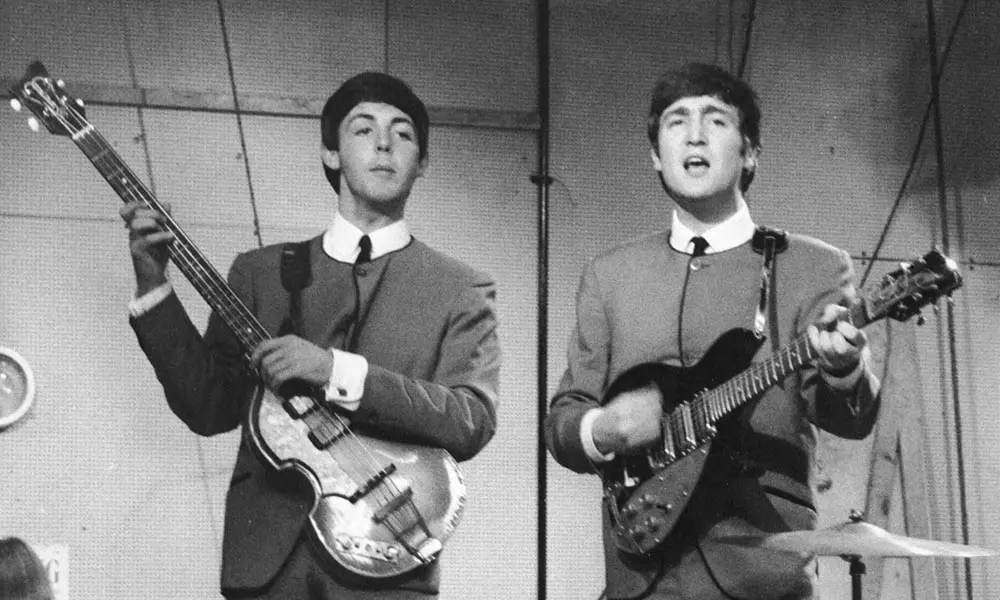 Tony Booth, the Liverpudlian artist who created posters for The Beatles to advertise some of their early gigs, was a lesser-known but significant contributor to their formative story. Even if you don't know his name, you have probably seen his distinctive artwork.
Born on Merseyside on June 22, 1933, he did his National Service in the early 50s, by which time he was already showing great prowess as a designer. Booth worked in Liverpool city center in the early 1960s, close to the Cavern Club (for which he was already producing many gig posters) and Beatles manager Brian Epstein's office in Whitechapel. Booth was hired in the group's early days by Epstein, originally to make posters and cards for the entrepreneur's record shops.
Cavern all-nighter
Booth went on to make hand-painted artwork not only for The Beatles' live appearances, but those of other Merseybeat groups and for Liverpool's famed Cavern Club. Few of his original artworks survived the era, but one poster records a 1961 appearance on an all-night Cavern bill by The Beatles, who are joint bottom of the line-up with the Remo Four.
Much of Booth's original artwork was either being discarded after the event or destroyed during the silk-screen printing process. But those items that endured became highly sought after and extremely valuable, with an original Cavern poster being sold to an American collector some years ago for £27,500.
In more recent times, Booth made reproductions of his work and sold them to Beatles collectors around the world, as both limited edition signed printed posters and hand-painted replicas. He died on January 11, 2017 at the age of 83, having been ill with cancer. Poignantly, Tony's last work was to create posters for the 60th anniversary celebrations of the Cavern Club, which took place the weekend after his death. You can see more of Tony Booth's historic artwork here.