'Toy' Boys Yello Make Their Long-Awaited Return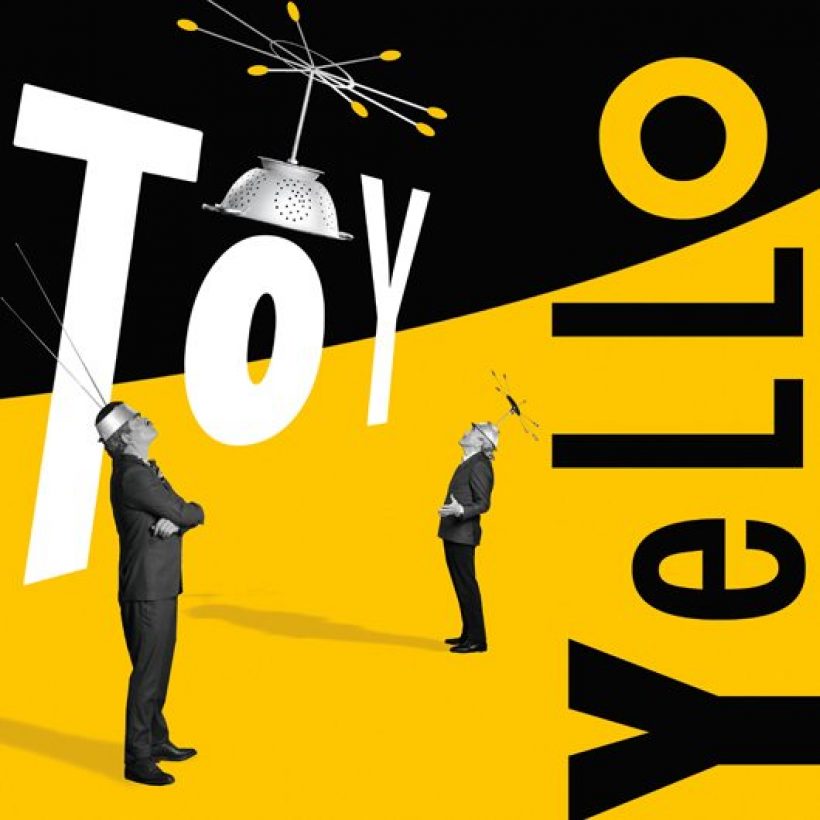 Comfortably laying claim to being the godfathers of electro-pop, Swiss duo Yello make their long-awaited return on 30 September, when they will release Toy, their 13th studio album – and first new album in seven years. Comprising 14 brand new songs, the album sees the iconic duo, Boris Blank and Dieter Meier, updating their classic sound (which, lest we forget, defined electro-pop throughout the 80s and bequeathed the world the classic 'Oh Yeah') for a new generation, and bringing their unique vision band up to date.
The album release is not the only Yello activity to get excited about this autumn. In a landmark decision, the group have decided to make their first ever live appearances in their 38-year career. Announced during their keynote talk with Pete Tong at the IMS Electronic Music Pioneer Awards celebration, held in Ibiza on Friday 27 May, Meier and Blank's 'Live In Berlin' shows will take place on 26, 28, 29 and 30 October at the Kraftwerk Berlin venue in the German capital. Promising a stunning audio-visual experience, Boris Blank says, "At the centre of our show are more than 20 Yello songs that I have 'reloaded' for live performance." Acknowledging that they intend to perform "the hits" – the likes of 'The Race', 'Oh Yeah' and 'Bostich' – Black also asserts that tracks from the new album will play an important part in the show. "To the future through the past," he says, the shows will present "the world of Yello live on stage".
Vocalist Dieter Meier sees the residency as a "new era" for the band and encourages the group's fans to "get out of cyberspace and into the live experience, with operatic staging in the aesthetics of the Yello videos".
Speaking of which, you can watch the promo video for Toy's first single, 'Limbo', below. Done with that? Scroll down to read the full tracklisting, and pre-order the album here:
Toy's full tracklisting is:
'Frau Tonium (Intro)'
'Limbo'
'30,000 Days'
'Cold Flame'
'Kiss The Cloud'
'Pacific AM'
'Starlight Scene'
'Give You The World'
'Tool Of Love'
'Dialectical Kid'
'Dark Side'
'Blue Biscuit'
'Magma'
'Fran Tonium'
Format:
UK English