A New Label For Marshall Amps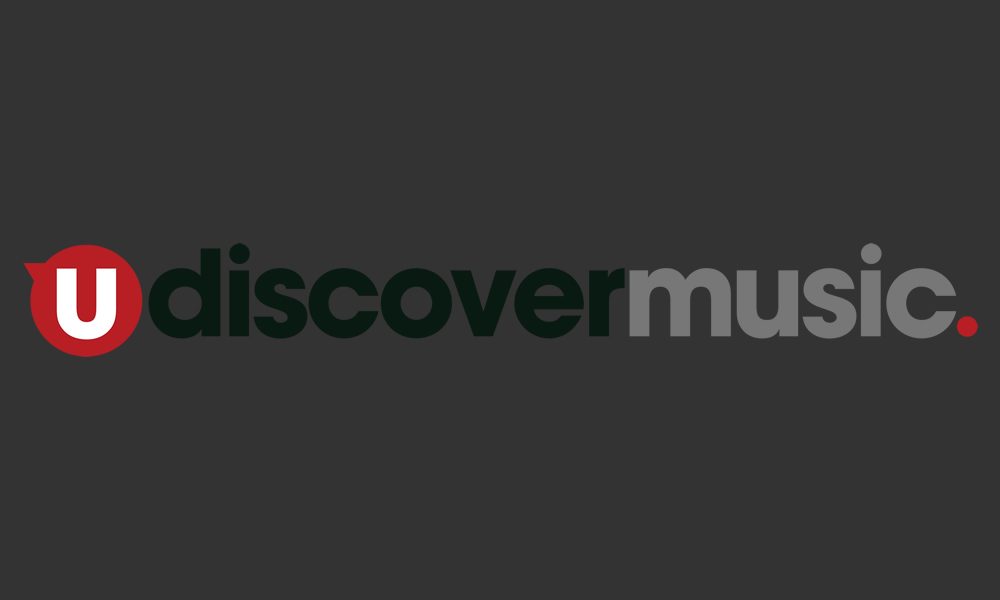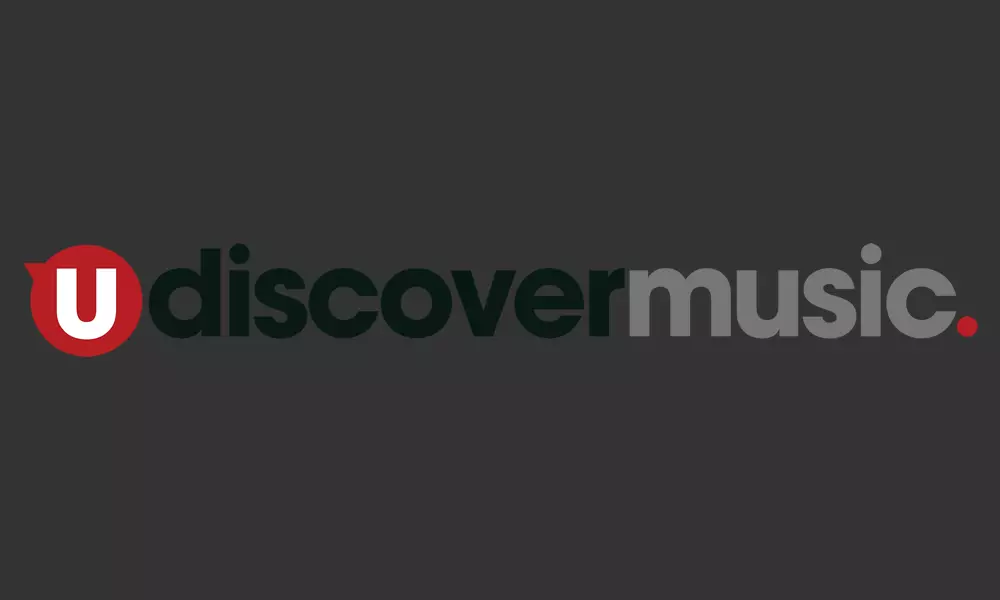 World-famous amplifier company Marshall, whose name is synonymous with live rock, is to launch its own Marshall Records. UK trade magazine Music Week reports today (Monday) that Marshall Amplification is to continue its expansion with the establishment of the label, which is now looking to make its first signings, notably in the rock genre.
The new venture will be spearheaded by producer Rob Cass who, as an in-house producer at London's famous Abbey Road Studios since 2010, has worked with Brian May of Queen, Slash and the late Jack Bruce; and Steve Tannett, who has experience as a label boss with I.R.S. and Ark 21, as a publisher for R.E.M., Black Sabbath and others, and for the last two years in management, for Ginger Baker.
"If we make the amplifiers that enable guitarists to make music and produce products for their fans to listen to their music," Marshall MD Jonathan Ellery tells Music Week, "then it makes sense that we join those two things together and help bands and musicians record, promote and perform their music. That is exactly why we have created Marshall Records."
Marshall Amplification, now based in Bletchley, in Buckinghamshire, England, was founded by the celebrated Jim Marshall. He built the company up in the 1960s and saw it rise to huge prominence in the world of guitar rock thanks in no small part to the enthusiastic endorsement of Marshall amps by such giants as Pete Townshend and John Entwistle of The Who, Jimi Hendrix, Cream, Ritchie Blackmore, Jimmy Page and Eric Clapton. Marshall died in 2012 at the age of 88.
Format:
UK English