ABBA-Themed Restaurant Set To Open In London's O2 Arena In 2019
Described as "an immersive dining experience", it will be a recreation of a taverna on the island of Skopelos, mirroring the setting of the first 'Mamma Mia!' movie.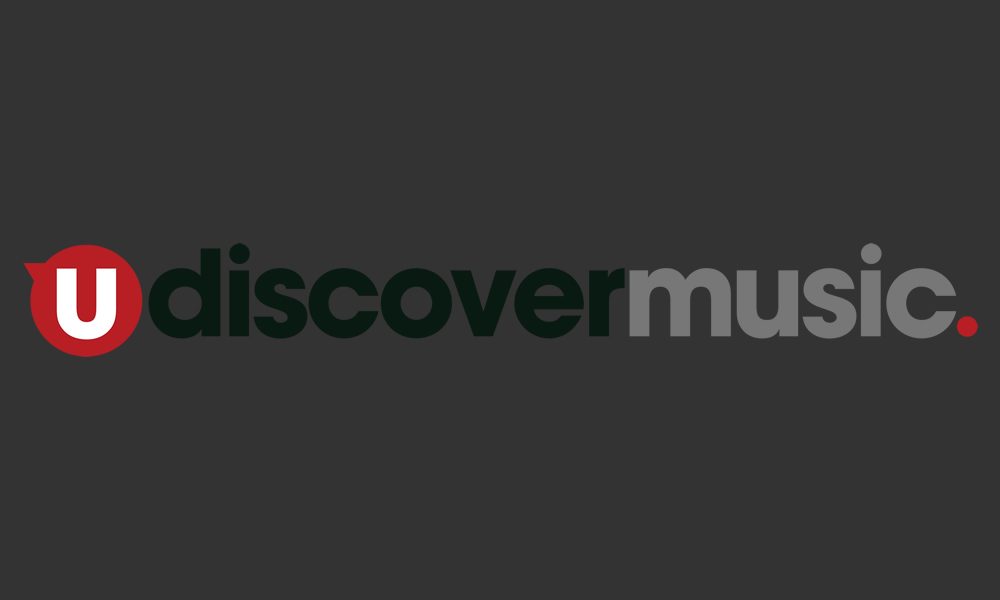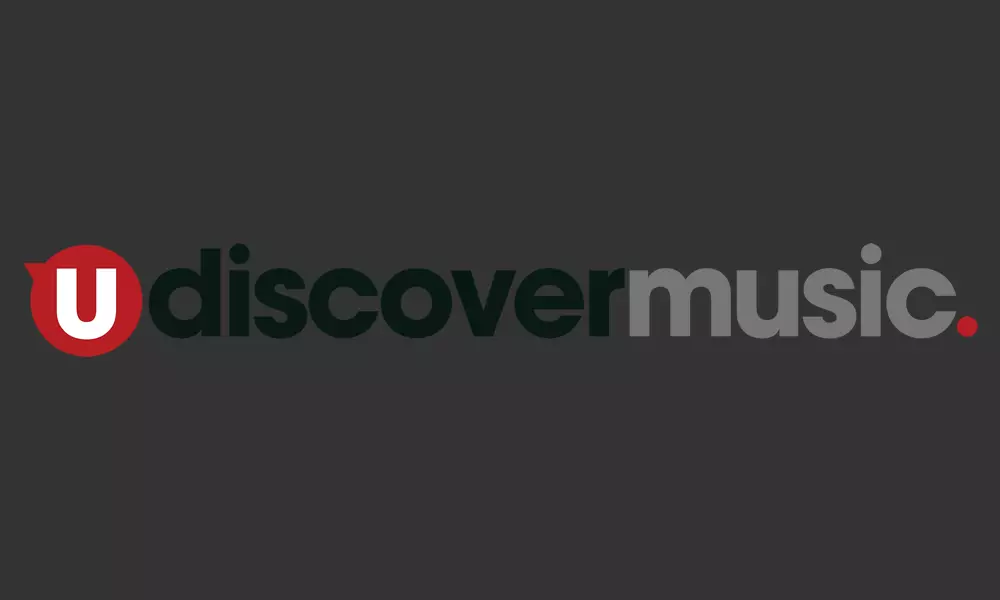 An ABBA-themed restaurant is set to come to London next year. The band's Björn Ulvaeus will be bringing his Mamma Mia! The Party experience to London's O2 in spring 2019.
According to reports in The Mirror, the restaurant is likely to be "an immersive dining experience" and the restaurant will be a recreation of a taverna on the island of Skopelos, mirroring the setting of the first Mamma Mia! movie.
Mediterranean cuisine will be served whilst hits from ABBA's extensive back-catalogue are played live during the experience. You can see what it will look like in the video below.
Mamma Mia! the Party Official Trailer
A similar experience has been on offer in Stockholm since 2016 and has sold out shows there for three consecutive years.
Speaking about the new London venture, Ulvaeus said: "We have long admired The O2 and the huge entertainment success it has become…we believe bringing Mamma Mia! The Party to The O2 will add to this already vibrant cultural destination and provide the perfect location for our exciting new show."
John Langford, Vice President and General Manager of The O2 said hosting the experience was "a real honour."
Earlier this year, uDiscover Music reported that ABBA would release their first new material for 35 years, shortly after the band gave details of a "virtual ABBA tour" which would see the four-piece tour as "virtual holograms" in 2019.
In a press statement released in April, the band said: "The decision to go ahead with the exciting Abba avatar tour project had an unexpected consequence…We all four felt that, after some 35 years, it could be fun to join forces again and go into the recording studio. So we did.
"And it was like time had stood still and that we only had been away on a short holiday. An extremely joyful experience!"
They continued: "It resulted in two new songs, and one of them 'I Still Have Faith In You' will be performed in a TV special produced by NBC and the BBC aimed for broadcasting in December. We have may come of age, but the song is new, and it feels good."
Asked about the direction of ABBA's new material, Benny Andersson said: "One of the songs is like we would've written it [for] today. The other, we could've written in 1972."
"I think so," Bjorn Ulvaeus agreed. "It certainly sounds ABBA very much. If I were to listen to the British Top 10 today, I'd have no idea what's going on."
Explore Our ABBA Artist Page.
Format:
UK English