ABBA Makes TikTok Debut With Piano Rendition Of 'Dancing Queen'
The group's full catalog has been made available on the app.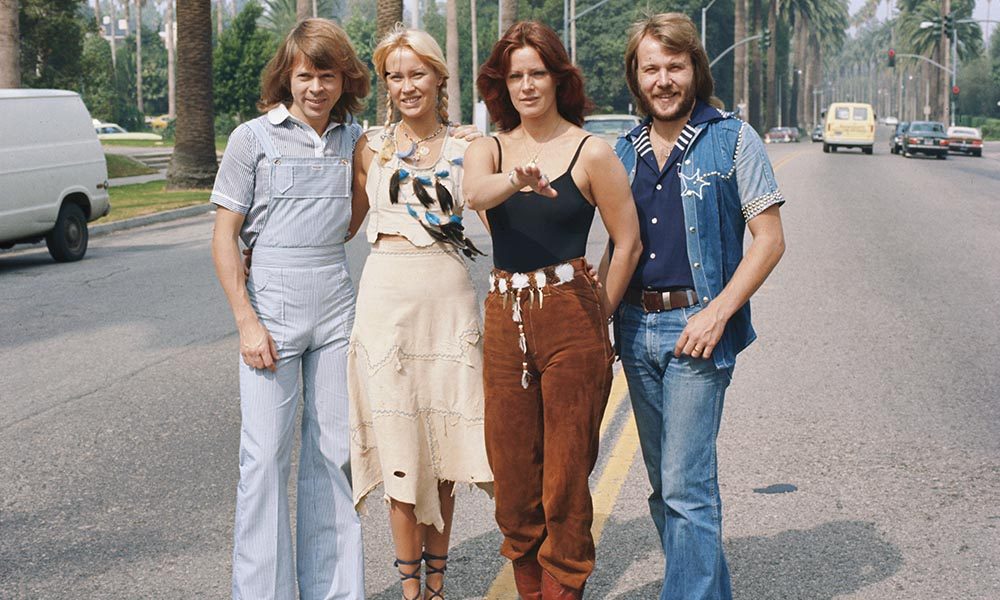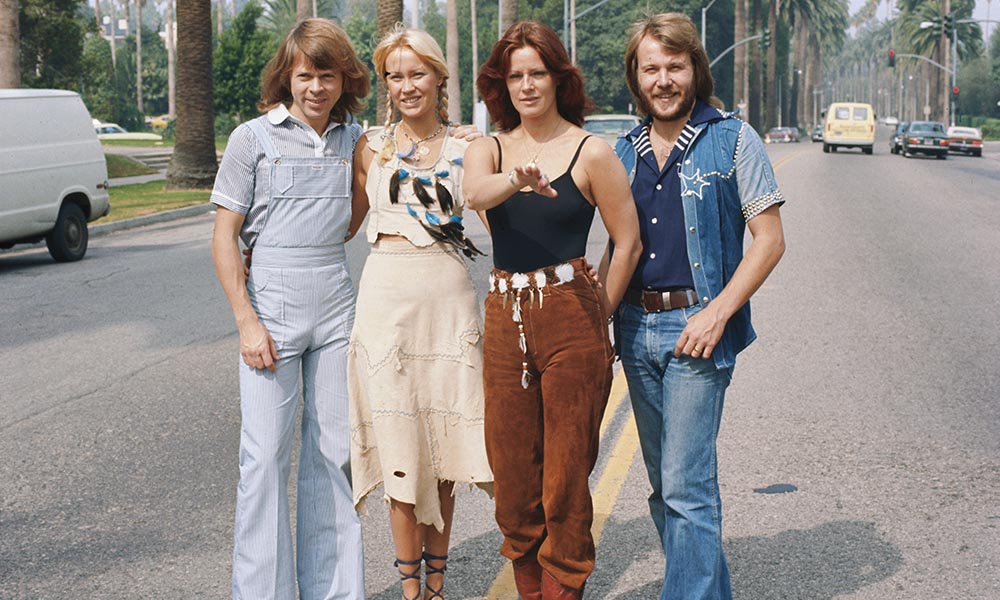 After months of fan requests rolling in, legendary Swedish pop group ABBA has finally joined TikTok. The group made its debut on the viral video app on Sunday when they shared a clip of a set of hands performing a piano rendition of the global smash single "Dancing Queen." In less than 24 hours, the video has racked up over a million views and nearly 200,000 likes.
"We are so excited to welcome Agnetha, Björn, Benny, and Anni-Frid to TikTok, bringing their phenomenal music to fans both new and old around the world," TikTok head of music operations Paul Houricanin shared in a statement.
With their TikTok debut, ABBA's full catalog of music has been made available for use on the app. From tracks like "Money, Money, Money," "Dancing Queen," "Gimmie! Gimme! Gimme!" and more, over 10,000 videos have been created utilizing the group's official music. In the viral #DancingQueenChallenge trend on the app, which has over 169 million views, fans attempted to sing the iconic track without taking another breath.
"With one of the most recognizable music catalogs ever created, their unique craft of songwriting truly transcends generations and has inspired music lovers for decades," Houricanin continued.
"Our community has already shown us with their own creations that this is the music they've been waiting for and we're excited to see how ABBA can inspire a new generation of fans, sparking yet another wave of music creativity with the hits that have defined pop for so long."
ABBA followed up their "Dancing Queen" video with a brief video captioned: "Thank you for waiting, the journey is about to begin." The visual features the date of September 2, 2021 and has been viewed over 124,000 times.
The new experienced being teased, dubbed #ABBAVoyage, is the latest buzz from the group since it went on hiatus 39 years ago.
Listen to the best of ABBA on Apple Music and Spotify.