Adam Lambert Set To Join 'American Idol' As Celebrity Mentor For Queen Week
The Queen frontman performed 'Bohemian Rhapsody' during his own audition for the show in 2009.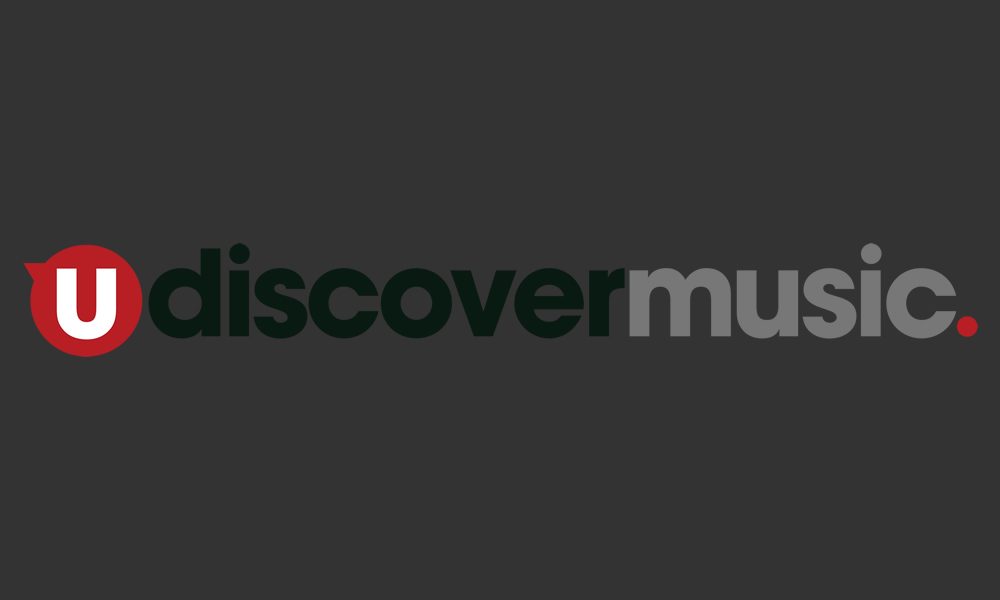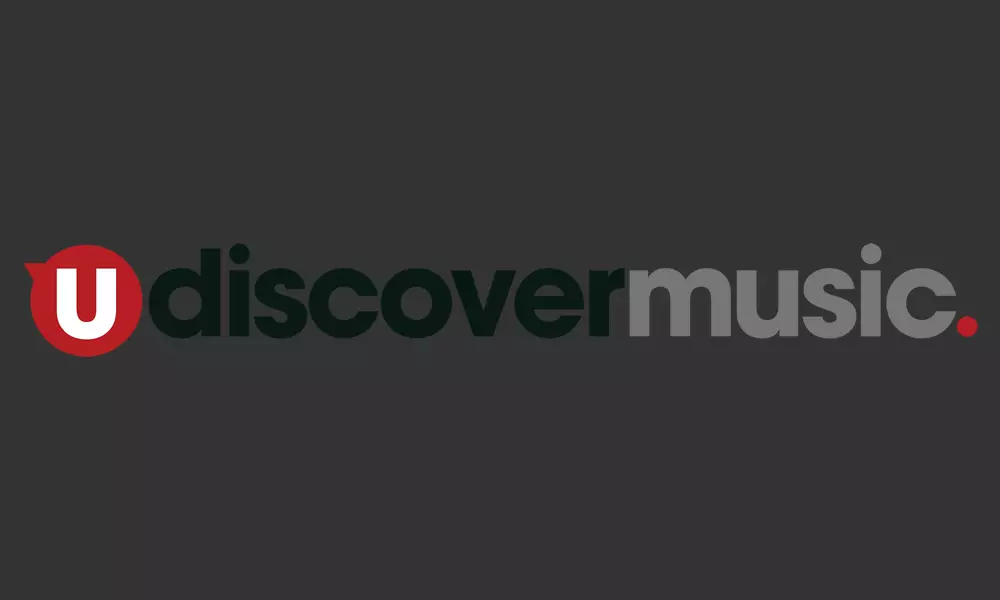 American Idol is paying tribute to one of the most famous rock bands of all time in an upcoming episode. Each of the top eight contestants will perform a song from the Queen catalog, before partnering up for classic movie duets, and the fitting celebrity mentor for the week will be Adam Lambert.
Lambert has been touring as Queen's frontman since 2011. Of course, Lambert and American Idol go way back, as the singer performed 'Bohemian Rhapsody' during his own audition for the show in 2009 and he later sang with the band in that year's season's finale before finishing as season 8 runner-up.
Viewers will also be able to see Lambert another time this season, when he performs on the season 17 finale, airing on 19 May Before that, the top eight will take on Queen with Lambert's help on 28 April 28 at 8 p.m. ET on ABC.
The new incarnation of American Idol is the first reality competition series on US television to allow viewers to watch and vote simultaneously.
For this episode, viewers will be able to vote by text, via the show's official website, and on the American Idol app during the show. Results will be revealed at the end of the show in real time, across all time zones.
Also in Queen news, Brian May and Roger Taylor are again teaming up with Adam Lambert and returning to Japan in January 2020 with a brand-new, spectacular production. Japan, where Queen created 'Queen Mania' when they first arrived in 1975 and remains a special place for the band even today, will get to experience the band's all-new concert experience with the coming of the Rhapsody Tour.
Queen + Adam Lambert play the following Japanese shows in 2020:
January 25: 2020 Saitama Super Arena (Tokyo)
January 26: 2020 Saitama Super Arena (Tokyo)
January 28: 2020 Kyosera Dome (Osaka)
January 30: 2020 Nagoya Dome (Nagoya)
Ticket details are due to be released on 26 April. For more information, please visit Queen's official website.
Announcing the Rhapsody Tour of Japan Roger Taylor said: "Japan has always been such a special place for Queen and we can't wait to return with our new show."
Adam Lambert said: "It feels like too long since we were last in Japan, but I have such fond memories of our time there, and I am so thrilled to go again with a whole new show."
Says Brian May: "The fond relationship between Queen and the Japanese people is legendary. Over the years the bond has strengthened, and in recent months the success of the Bohemian Rhapsody film in Japan has become an unprecedented phenomenon. It will be the greatest thrill for us to return in January to the country that first recognised Queen music nearly 50 years ago. Subarashi desu!!!"
Explore Our Queen Artist Page.
Format:
UK English