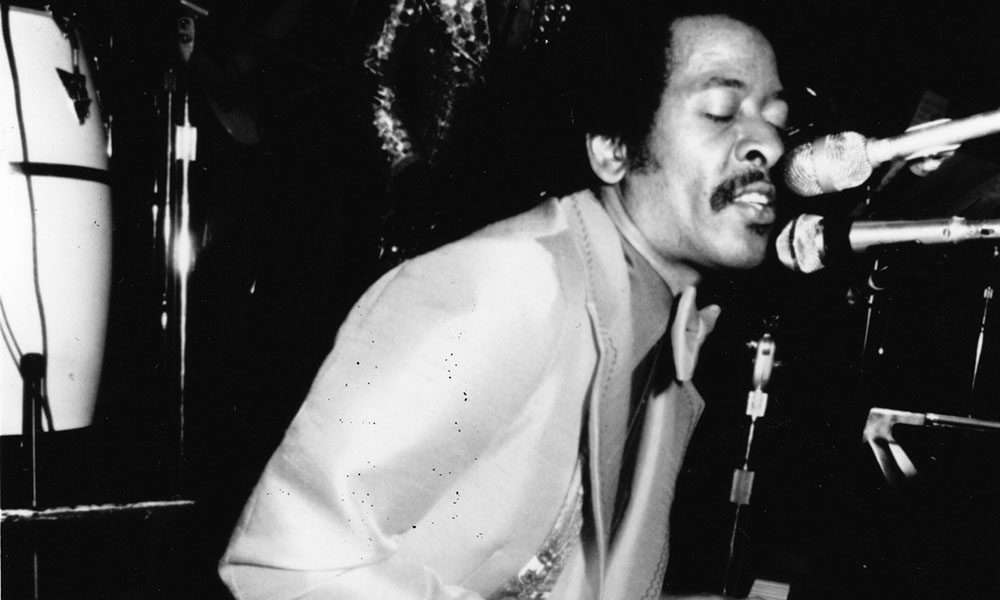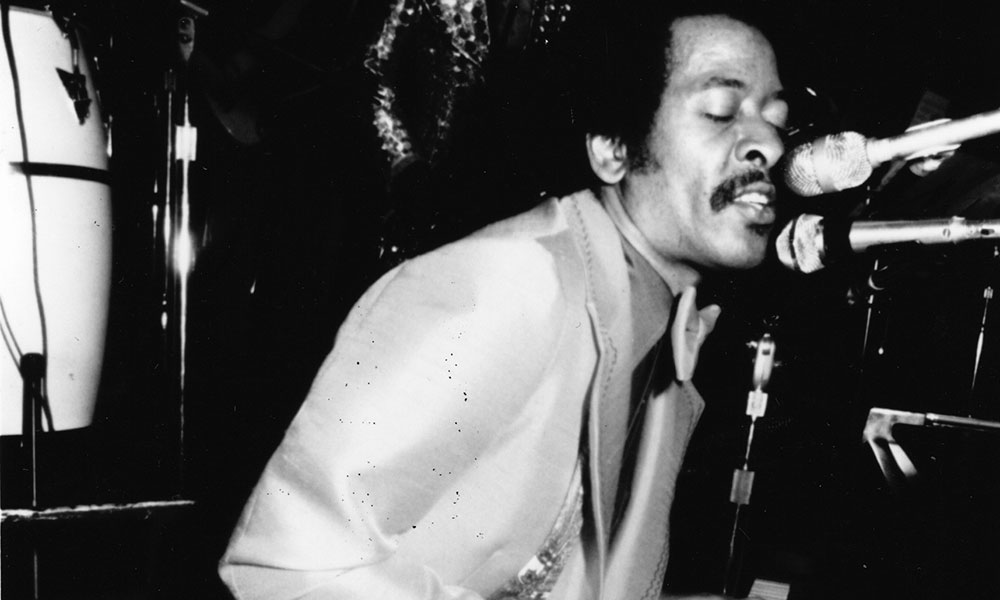 uDiscover is sad to hear of the death at 77 of Allen Toussaint, a massively influential and important presence in the history of New Orleans culture and popular music in general. It's perhaps appropriate that this towering figure was performing until the end of his life, passing away early yesterday (Monday) after playing live in Spain.
Toussaint was on a European tour that was due to visit a number of cities over the coming days, including London for a concert at the Barbican this weekend (15). He was also due to join Paul Simon on 8 December at a benefit for New Orleans Artists Against Hunger and Homelessness. "We have lost a giant," tweeted actor-musician Harry Shearer, among a great outpouring of emotion as news of Allen's death spread.
The Rock & Roll Hall of Fame inductee leaves an extraordinary catalogue of work as a songwriter, pianist, producer and artist in his own right. Countless Toussaint songs have passed into our collective consciousness in their hit versions, such as Glen Campbell's recording of 'Southern Nights,' Lee Dorsey's 'Working In The Coal Mine' and 'Holy Cow,' Ernie K-Doe's 'A Certain Girl,' Benny Spellman's 'Fortune Teller' (covered in early years by the Rolling Stones, The Who and more recently by Robert Plant & Alison Krauss on the hugely successful Raising Sand), Irma Thomas' 'Ruler Of My Heart' and so many others.
Other artists who benefited from his deliciously sophisticated, knowing and funky songwriting chops included Bonnie Raitt, who recorded 'What Is Success'; Raitt, Lowell George and Boz Scaggs, who all remade 'What Do You Want The Girl To Do'; and Robert Palmer, who interpreted 'Sneakin' Sally Through The Alley' on his 1974 album of that name, which also featured 'From A Whisper To A Scream.'
Ringo Starr was also among those to record 'Sneakin' Sally,' while Palmer went on to do Toussaint's 'River Boat' on the subsequent Pressure Drop and 'Night People' on Double Fun. 'Get Out Of My Life, Woman' was cut by everyone from Iron Butterfly to Gerry Rafferty, as yet another measure of the endless adaptability of his incisive writing, and further covers of his work ran the gamut from Bo Diddley to Three Dog Night and Paul McCartney to The Band.
As an artist in his own right, Toussaint's distinguished body of work went all the way back to the late 1950s and the album The Wild Sound of New Orleans. Always looking to blend southern music heritage with rock and other ingredients in a hugely imaginative way, he went on to make such outstanding LPs as From A Whisper To A Scream (1970), Southern Nights in 1975, the 2006 collaboration The River In Reverse with Elvis Costello, one of his many great admirers, and 2009's The Bright Mississippi.
"When I'm involved with an artist, I'm more an extension of them as opposed to them filling a bill that I've always wanted to do," he told the Los Angeles Times in 1985. "I just couldn't see myself writing 'Working in the Coal Mine' for anyone with a different mentality, sound of voice or spirit than Lee Dorsey. Now when folks would come down to record with myself during the Meters period, I don't mind saying that I did assume they wanted that kind of heavy syncopation.
"As for changing trends, I just keep on moving forward and staying somewhat in touch with the scene, not to copy but just to be familiar with what's going on," he added. "Some of that has to soak off on you and when you add that to who you already are, it should equal something for tomorrow." Toussaint's loss is immeasurable, and his legacy indelible.
Listen to Elvis Costello & Allen Toussaint's The River In Reverse collaboration on Spotify
Format:
UK English