Andrew Bird Announces 'Inside Problems' Summer Tour
Bird's spring tour begins with a headlining set at Big Ears Festival this Friday, March 31.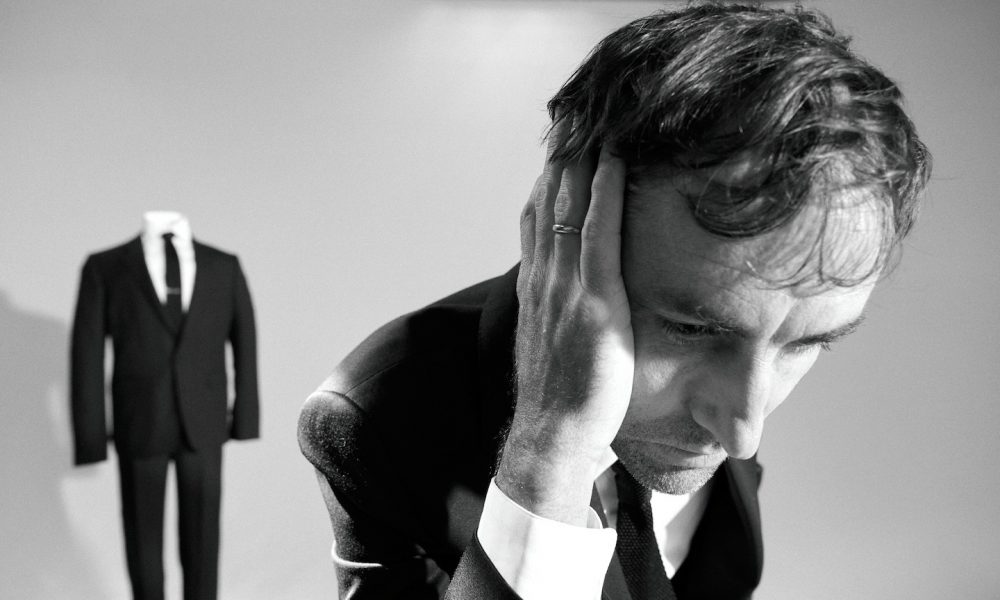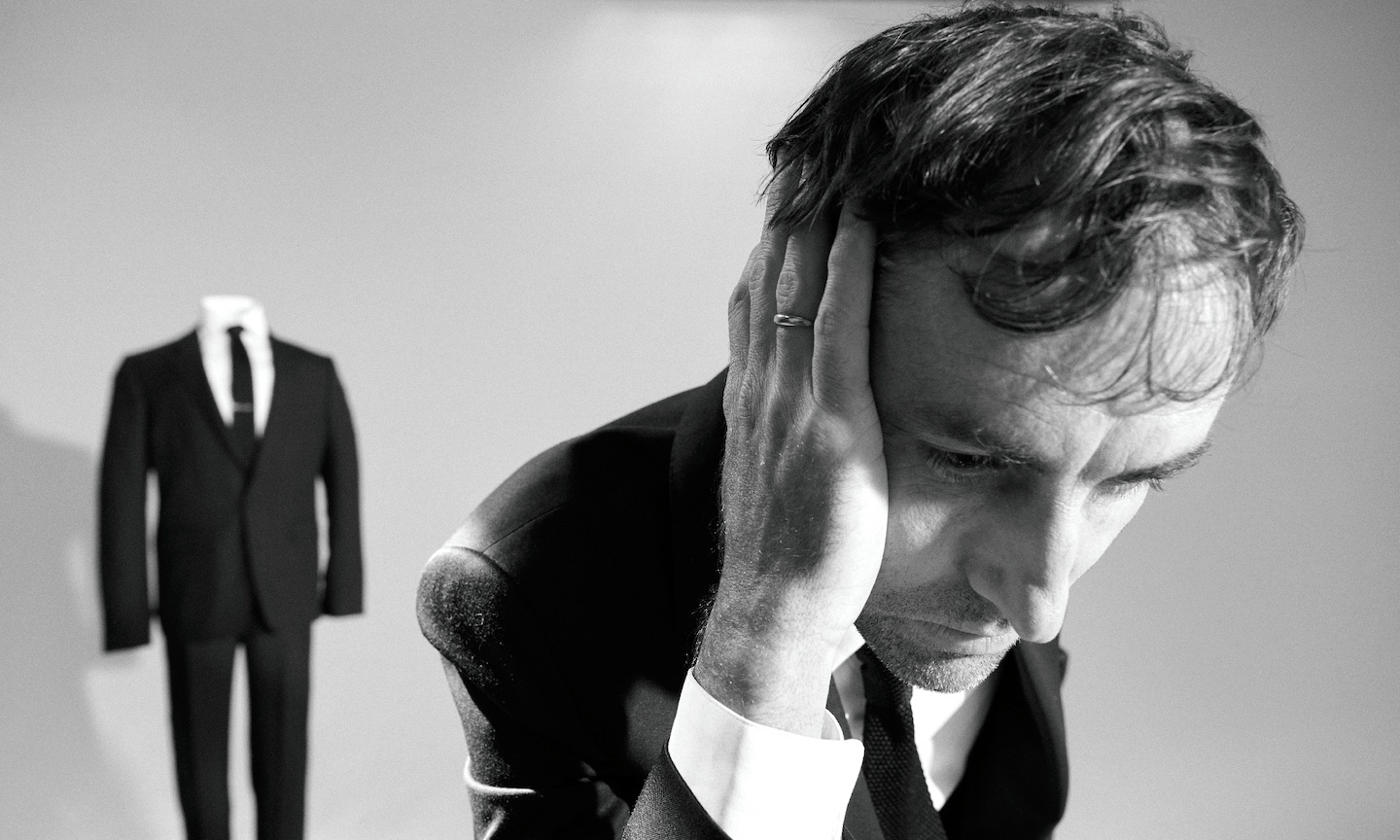 Andrew Bird has announced more than a dozen new North American dates on his upcoming Inside Problems tour. Beginning with a headlining set at Big Ears Festival this Friday March 31, the cross-country run has now been extended from spring to summer.
The run now includes a stop in Los Angeles, plus several amphitheaters throughout the West Coast, multiple shows in Canada, a return to his native Illinois, and more with support from Uwade. Before then, Bird will also throw out the first pitch at the Cleveland Guardians vs. Seattle Mariners baseball game on April 8. Tickets go on-sale this Friday, March 31 at 10am local time, with pre-sales beginning at 10am local on Wednesday, March 29.
Last year, Bird performed the music of his latest album Inside Problems at sold-out venues like Red Rocks, LA's Greek Theatre, NYC's Pier 17, and Chicago's Salt Shed, in addition to appearances on CBS Saturday, NPR's Tiny Desk, and Wait Wait… Don't Tell Me.
Andrew Bird began 2023 with another busy streak that's brought his music to brand new places. His song "Night's Falling" soundtracked the emotional final scene of Ted Lasso's newest episode last week, expanding a growing list of TV and film credits that spans recent scores for Judd Apatow's The Bubble and Peabody-nominated PBS documentary Storm Lake, as well as a professional acting debut in Fargo on FX, and more.
On the heels of international tour dates in the UK and Australia earlier this month and last, Andrew Bird also shared a new solo set of "Make a Picture," "Never Fall Apart," and "Sisyphus" for The Independent.
Alongside the kickoff of his North American tour this week, Andrew Bird celebrates the physical release of "I felt a Funeral, in my Brain," a reimagining of Emily Dickinson's classic poem featuring Phoebe Bridgers. Pre-orders for the limited edition 7" vinyl are now available, and the item will be available for purchase beginning this Friday, March 31.