Andrew Bird Shares Video For New Single 'Never Fall Apart'
The artist has also shared an alternative version of the track 'Never Fall Apart: Epilogue'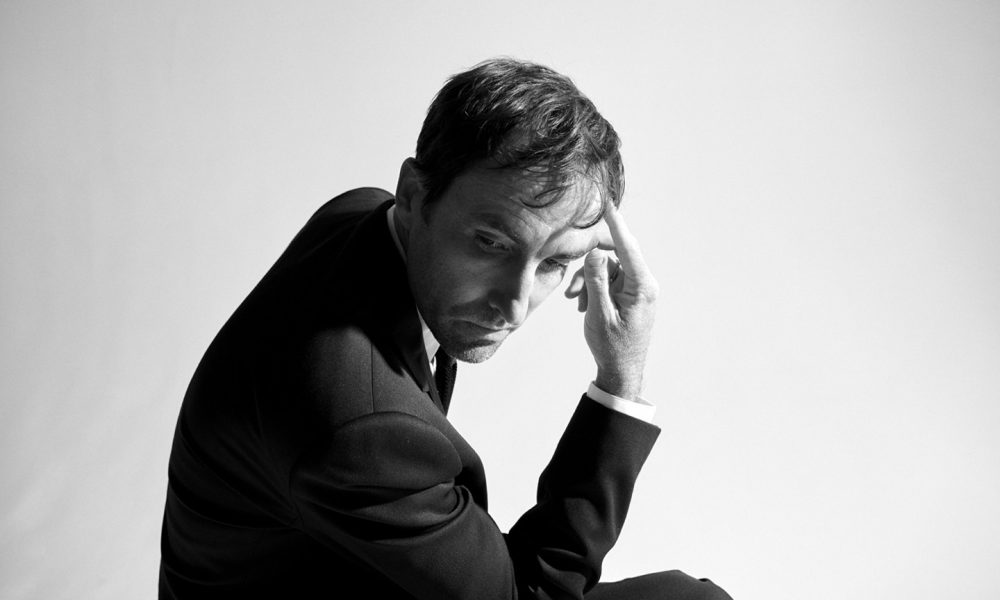 Andrew Bird will has shared the video for his new single "Never Fall Apart," taken from his acclaimed album Inside Problems, as well as an alternative version of the track "Never Fall Apart: Epilogue." You can check both out below.
There are two types of problems in this world: outside problems and inside problems. In titling his latest album Inside Problems, Andrew Bird acknowledges the various detritus swirling around the inside. These songs are the result of snatching ideas from obsessive middle-of-the-night thoughts.
"Never Fall Apart: Epilogue," recorded in Ojai, CA, gives the Inside Problems version of the song to a different dimension. This single comes accompanied by a year full of touring.
"Back from the brink we may have pulled ourselves back together (though tenuously) for the moment. I recorded "Never Fall Apart: Epilogue" out in Ojai in January of 2021 for a documentary about news deserts in rural America and it ended up on "Outside Problems" which was recorded literally outside. I felt I captured something that's hard to nail because I was playing only for myself. I just happened to be recording. So I sang the lyrics to never fall apart over it, giving the song a different dimension."
Never Fall Apart: Epilogue
Produced by Mike Viola, Bird and his four-piece band tracked Inside Problems live and straight to tape with nearly no overdubs, resulting in his most rousing and visceral record yet. Arriving at another apex of his acclaimed and constantly evolving career, from cracking the Billboard Top 10 on Break It Yourself to earning his first Grammy nomination for My Finest Work Yet, making his professional acting debut in Fargo, and scoring films like Judd Apatow's The Bubble and PBS' Peabody-nominated Storm Lake, "Inside Problems tackles the demons that even Headspace can't deter" said Document Journal.
Bird plays a much-anticipated UK show at London's O2 Shepherd's Bush Empire on Sunday. He then returns to the US for a spring tour opening at the Orange Peel in Asheville on March 31.