Anitta Brings Brazilian Funk To The Masses With New Single 'Funk Rave'
'I made sure it sounds like me in every fiber of the music,' says Anitta of the song.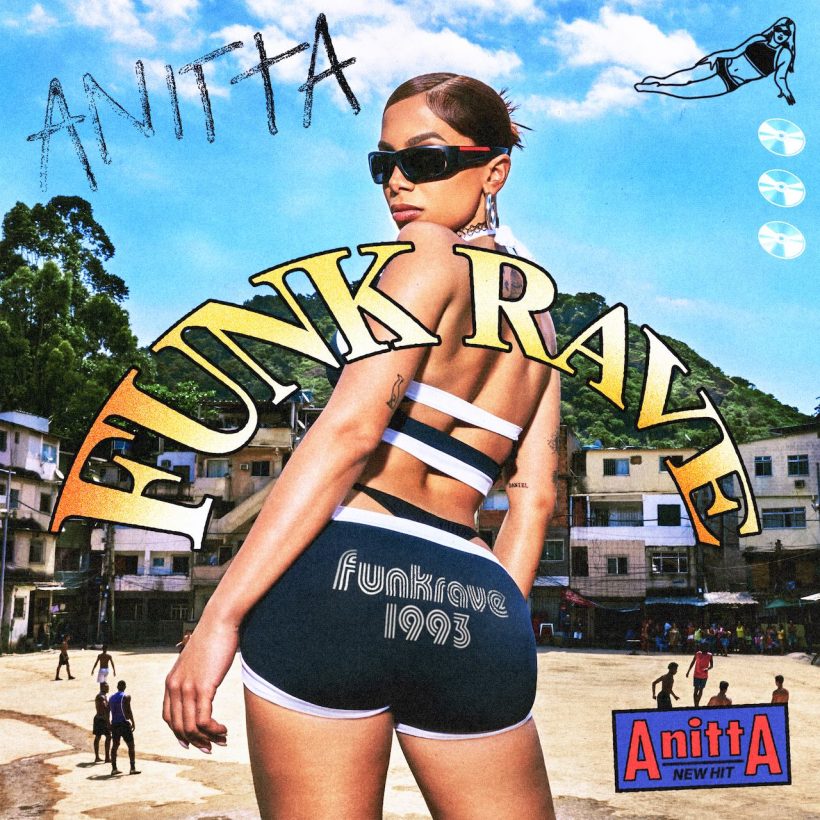 Kicking off a massive new chapter, record-breaking international superstar Anitta returns with a new single entitled "Funk Rave." It marks her first release under her newly minted deal with Republic Records in partnership with Universal Music Latin Entertainment.
The accompanying video takes viewers through the Brazilian neighborhoods that Anitta holds so near to her heart. Soccer games, relaxing days on the beach, and graffiti sessions abound. Check out the clip below.
About the song Anitta commented, "All the music I've been making for the past year is music I'm so proud of. It's both incredibly Brazilian and intentionally international—I made sure it sounds like me in every fiber of the music. Brazilian funk is my roots. It's what I was born and raised doing. It's home to me. I made this new music with the intention of showing everyone those roots, what's most important to me, and leading with 'Funk Rave' does exactly that."
The track finds the iconic artist intimately connecting to her roots. This time around, she leans into a Brazilian funk bounce, updating a classic style for the next generation. From the jump, she teases, "Look at what you can't have, boss b___h," before delivering an up-tempo dancefloor-ready refrain.
Anitta initially teased "Funk Rave" earlier this month when she debuted the single live during the Opening Ceremony of the UEFA Champions League Finals in Istanbul, Turkey.
This week, Anitta attended the Louis Vuitton Men's Spring Summer 2024 fashion show. Earlier this year, she received a nomination in the category of "Best New Artist" at the 2023 Grammy Awards. It capped off a string of history-making moves, including achieving Guinness World Records as the "First Solo Latin Artist to Reach No.1 on Spotify Globally" and the 2022 winner of Best Latin at the VMAs, EMAs, and AMAs.
Meanwhile, her 2022 multilingual opus, "Versions of Me," tallied billions of streams and claimed spots on year-end best album lists by Billboard, Rolling Stone, Stereogum, UPROXX, Variety, and more.