Kali Uchis And Ozuna Share New Collaboration 'Another Day in America' From 'West Side Story'
The Steven Spielberg-directed film hits theaters December 10.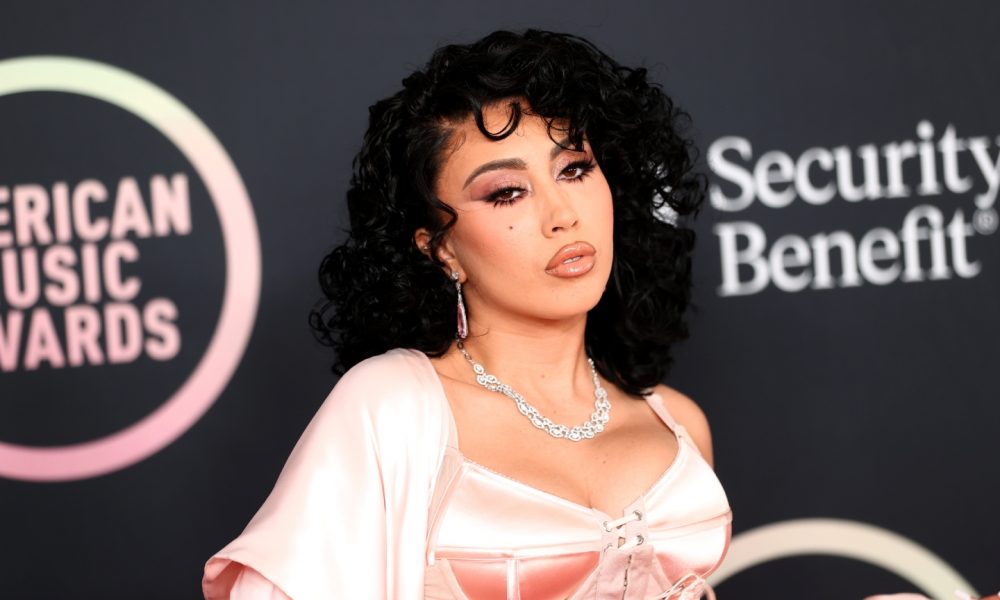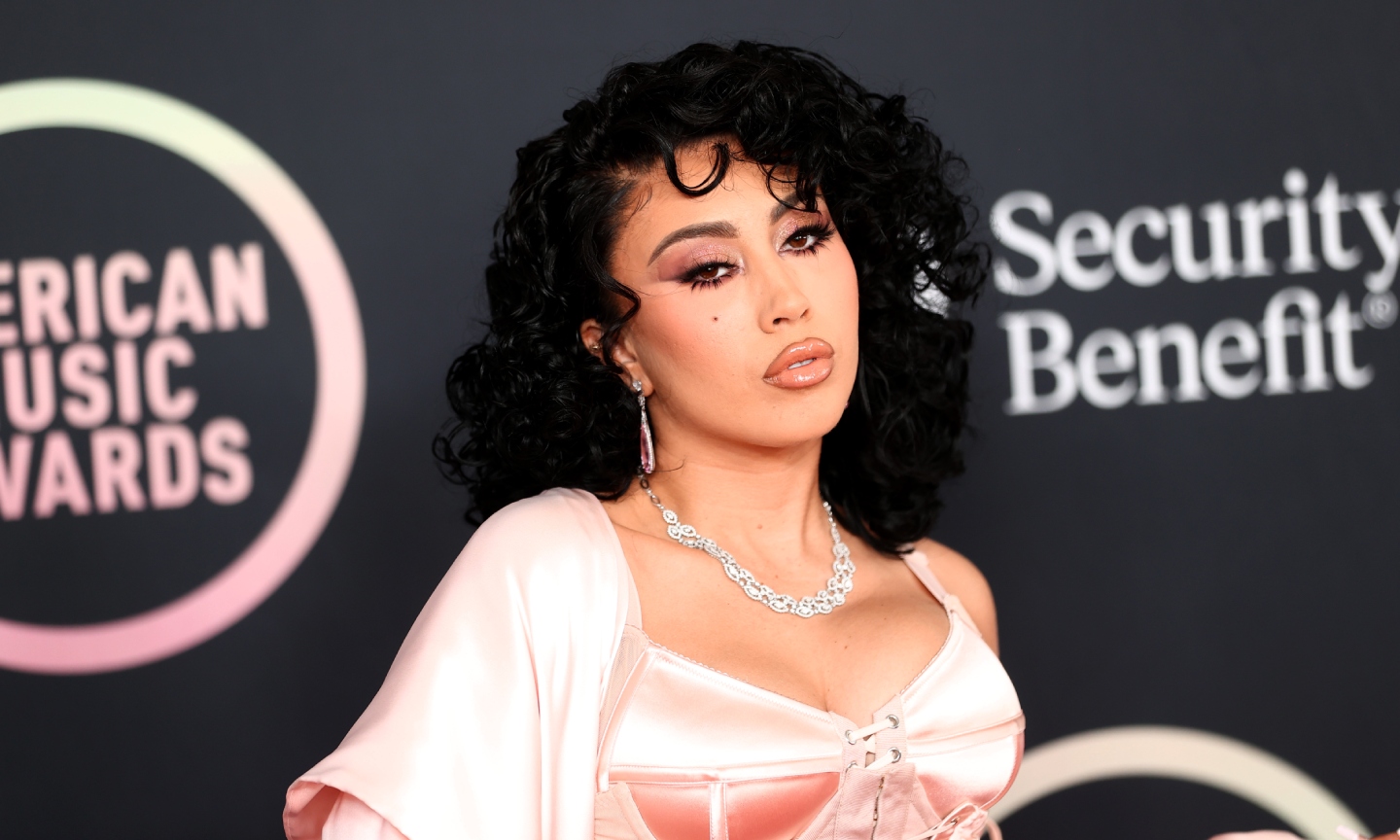 Grammy-nominated musician Kali Uchis and platinum-selling artist Ozuna have teamed up on their new collaboration "Another Day in America" pulled from the soundtrack to the upcoming Steven Spielberg-directed film West Side Story, in theaters December 10.
"Another Day in America" puts an updated twist on the 1957 Broadway musical cut "America," threading portions of the original lyrics written by Leonard Bernstein and the recently passed Stephen Sondheim through the song with new songwriting additions.
Kali Uchis, Ozuna - Another day in America (Official Audio)
"Money, greed, poison in the food / Profit off the prisons and the brainwash in the schools / If you watch the media, that will keep you fooled / As locked to the screens, keep scrolling on your phones," Uchis sings on the reconstructed song's second verse. "Money, greed, all that we consume / Say 'Land of the free,' but that land was always stolen / Mass incarceration and the detention centers / Everything that they did to us never made the news."
The song retains its original message, highlighting the normalized wrongs woven throughout America. Uchis has spoken about the notion on more than one occasion and expressed a desire to help change the American school system to better benefit non-conforming students.
"The system doesn't encourage individuality for a reason: they just want us to fall in line. I think they try to brainwash us from a really young age to be their little workers and whatnot," she told UK publication iNews. "Even when kids are being 'bad' or whatever, I think it's important to look at why they are acting that way. You need to learn how to foster that free-thinking and rebelliousness and turn it into something positive."
West Side Story tells a tale of rebellion through the lens of two young lovers, Ansel Elgort's Tony and Rachel Ziegler's Maria. The star-crossed pair find themselves trapped in a feud between rival gangs – the Puerto Rican Sharks and the White American Jets – fighting to gain control of their Upper West Side neighborhood.
The West Side Story screenplay was written by Tony Kushner pulling inspiration from the original musical written by Arthur Laurents. Hollywood Records will be releasing the motion picture soundtrack for the film, which will feature the score and songs from the film, this December.