Another Rising Star of Blue Note Hits The UK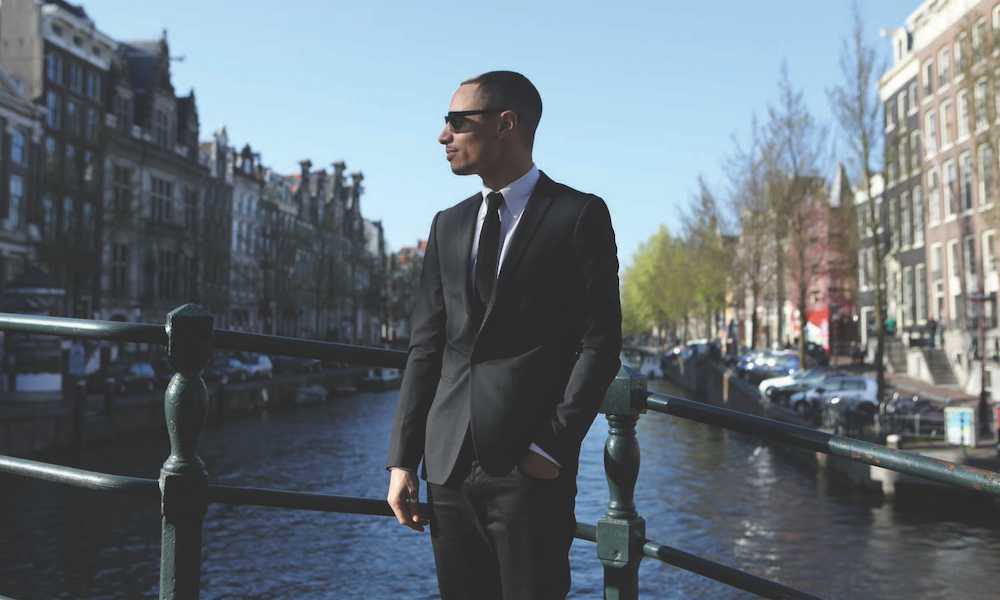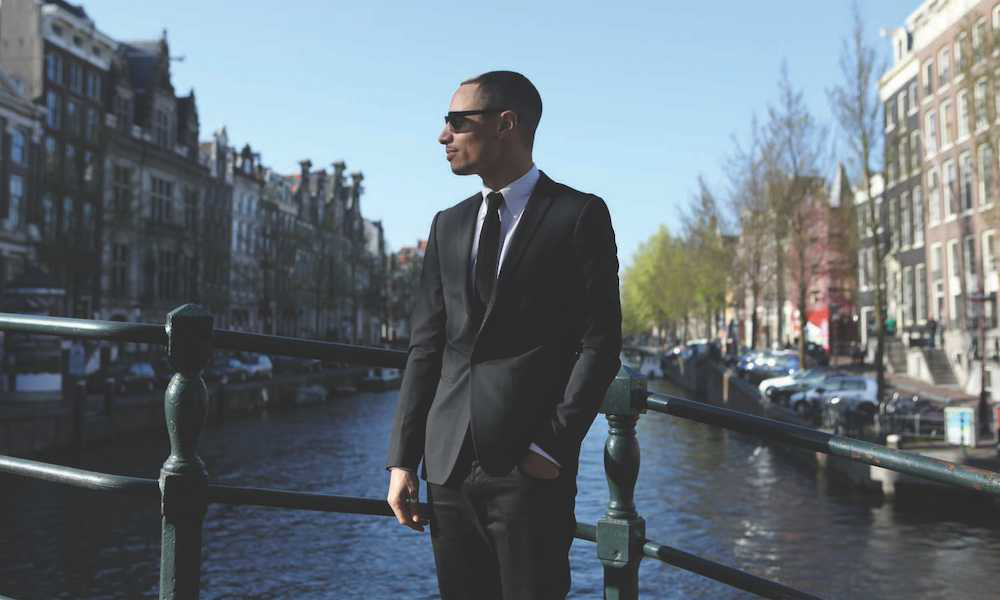 With Gregory Porter's Blue Note album 'Liquid Spirit' flying high internationally (it's reached the German and Dutch top tens and is silver-certified in the UK), another rising star of the famous jazz label joins Porter in Britain this weekend.
José James' musical blend features elements of jazz, soul, hip-hop, rock and all of his many other influences, all impressively displayed on his outstanding new Blue Note album 'While You Were Sleeping.' James and Porter are both on the Sunday (July 6) bill at the Love Supreme Festival, taking place all across the weekend at Glynde Place, near Brighton. James then plays his own headline UK date at the Scala in London on Monday (7th).
A strong bill at Love Supreme will today feature Jamie Cullum, Earth, Wind & Fire, Laura Mvula, Incognito, Snarky Puppy and many others. José opens the main stage tomorrow, followed by Alice Russell, Courtney Pine, Soul II Soul, Imelda May and headliners De La Soul, while Porter headlines the Ronnie Scott's Big Top stage.
James, born in Minneapolis, moved to New York when he was around 20, attending the New School for Jazz and Contemporary Music. His first deal was with Gilles Peterson's Brownswood label, for whom he released two albums, 2008's 'The Dreamer' and 'Blackmagic,' living in the UK for a time and soaking up London's club culture.
He was then signed to Blue Note by the label's president since 2012, acclaimed producer and artist in his own right, Don Was. 'While You Were Sleeping' is the follow-up to James' debut for the label, last year's 'No Beginning No End.'
José's taste in music was eclectic even back in his childhood. "I can remember a lot of funk and soul albums," he says, "and definitely some Billie Holiday records. My first LP [that I bought] was 'Purple Rain,' which blew my mind. You had Michael Jackson and you had Prince, and everybody wanted to be Michael Jackson. But I thought I was cool because I was from the city Prince was."
Then London became as important to him as either Minneapolis or New York. "Having a gateway to the musical scene of London was more than invaluable. I think it's really changed the scope of what I do. I realised every country has a different definition of jazz."
But James says he's acutely aware of the Blue Note legacy, especially in the label's 75th anniversary year. "I'm always thinking of Miles [Davis], and [John] Coltrane, and Billie Holiday. What's interesting about all of those artists is that they never stayed the same. They always changed. It's important to have a body of work, for any kind of artist."
Format:
UK English