The Weeknd, H.E.R., And Olivia Rodrigo Take Home Top Honors At The Apple Music Awards
Rodrigo won for Breakthrough Artist of the Year, Album of the Year, and Song of the Year.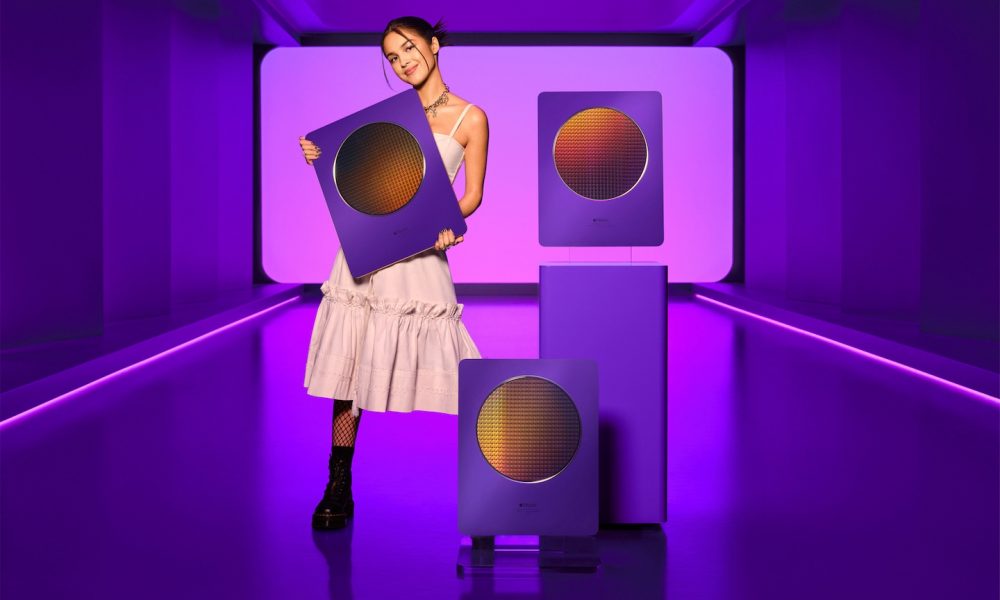 Apple has announced the winners of the third annual Apple Music Awards, recognizing the best artists of 2021 and their influence on global culture. The Weeknd won Global Artist of the Year, Olivia Rodrigo won for Breakthrough Artist of the Year, Album of the Year, and Song of the Year, while H.E.R. Songwriter of the Year.
The Apple Music Awards honor achievements in music across five distinct categories and winners are chosen through a process that reflects both Apple Music's editorial perspective and what customers around the world are listening to the most.
This year, the Apple Music Awards introduced a new category of awards for Regional Artist of the Year, recognizing artists from five countries and regions: Africa, France, Germany, Japan, and Russia. The Regional Artist of the Year awards recognize artists who made the greatest impact culturally and on the charts in their respective countries and regions.
"The past 12 months have proved to be a remarkable year for music, and we're thrilled to honor the artists who are shaping culture and connecting with fans around the world on Apple Music," said Oliver Schusser, Apple's vice president of Apple Music and Beats. "This year we're also recognizing more regional artists, showing the world the impact of extraordinary talented musicians who are making waves globally."
The Apple Music Awards celebration kicks off Tuesday, December 7, 2021, with interviews, original content, and more all streaming worldwide on Apple Music and the Apple TV app.
Regarding his win, The Weeknd said, "I'm so grateful for this huge honor and want to thank Apple for all its support, not only for my work but also for great music by newer artists, where it matters so much for creators to be found and supported."
Olivia Rodrigo reflected on her massive year, saying, "I did my first interview for 'drivers license' with Apple Music, and so much has happened since then," Rodrigo said. "It's truly surreal. Thank you to Apple Music for these amazing awards."
Visit Apple's official website for the full list of winners.