Back-To-Back Beck In The UK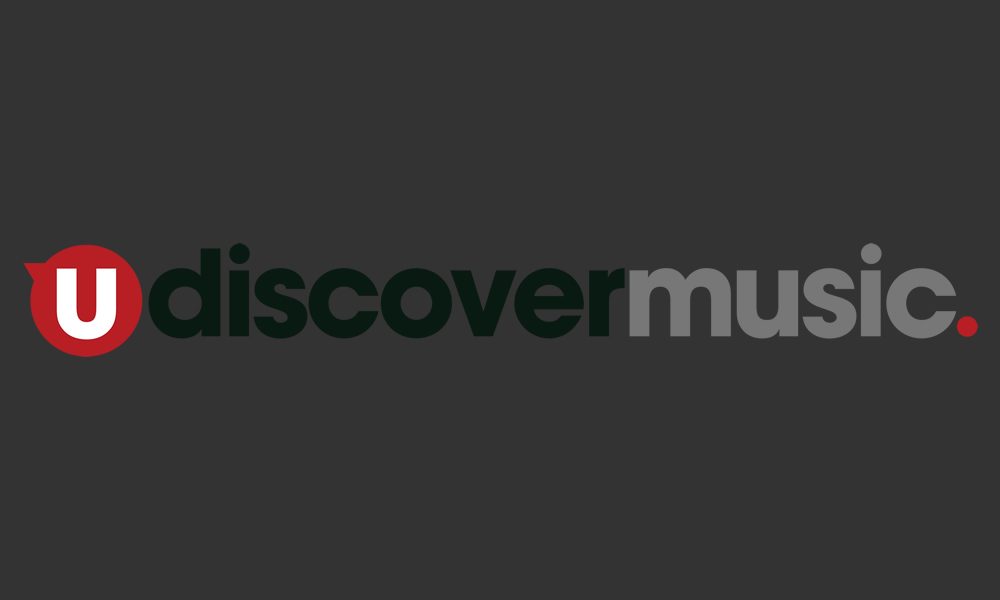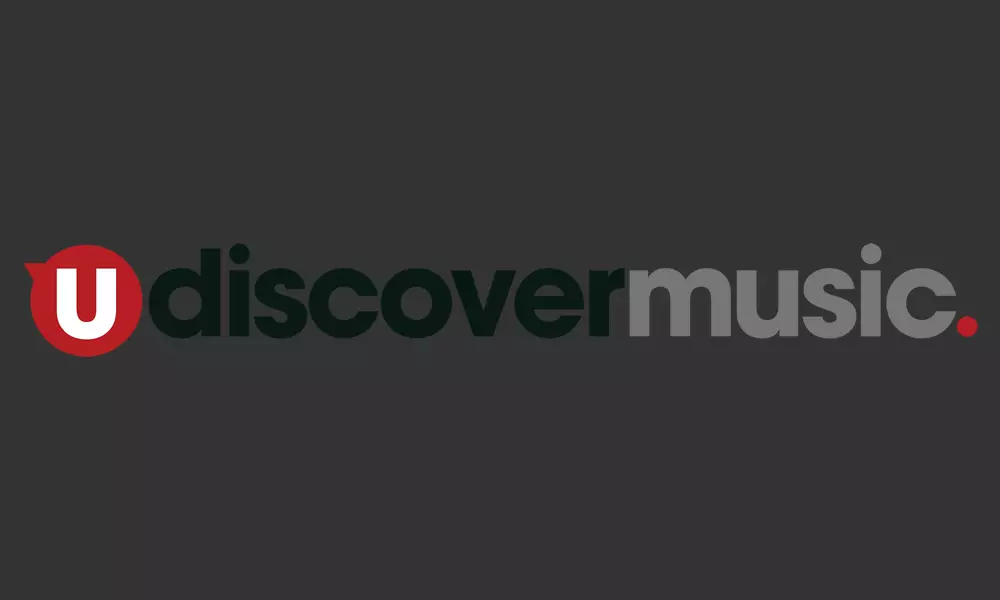 The UK has been where it's at for Beck fans this past week, as the legendary midnite vulture and Catskills-rocker performed four gigs in five days, priming the country for his highly anticipated follow-up to 2014's Morning Phase, due for release in October.
uDiscover caught both London shows (on 25 and 28 June), plus Beck's first Manchester gig in eight years, on 29 June. Beck seemed genuinely surprised to be following Chic at the Nile Rodgers-curated FOLD Festival on Saturday 25 June, but, turning out a high-octane set that ran the gamut from early breakthrough hit 'Loser' to the electro barrage of 'Hell Yes' remix 'Ghettochip Malfunction' – plus a nod to his host, with a 'Good Times' riff thrown into the band introductions, along with homages to David Bowie, Kraftwerk and Prince – he more than earned his headline slot.
However, London's Brixton Academy and Manchester's Albert Hall were the hot tickets, the dates marking Beck's first UK headline shows since a brace of low-key acoustic gigs in 2013. Expanding his setlist to include choice selections from Morning Phase – among them 'Blue Moon' and 'Blackbird Chain' – both gigs offered a wider representation of Beck's work, even, at Brixton, reaching back to Stereopathetic Soul Manure in order to throw 'One Foot In The Grave' into the mix.
Across the five days, Beck and co (including long-time cohorts Jason Falkner (guitar), Roger Joseph Manning, Jr (keyboards, piano) and Joey Waronker (drums)) turned out ever more assured sets; new bassist Dwayne Moore in particular hit his groove as the dates continued. Three gigs in, at Brixton, the crowd gave what was (according to the man himself) the best reaction he's had in 20 years of playing the venue. Fittingly, by the time he took to the Albert Hall, whose stained-glass windows belied its history as a onetime Methodist hall, the 2,000 fans gathered there greeted their hero with a fervour usually reserved for religious revivals. The band, in return, let loose with their most unfettered performance of the run. 'Sexx Laws' defied not only the logic of its titular regulations, but every audience member not to lose their heads; 2015 single 'Dreams', which seems to grow in stature with each performance, boasted a breakdown that threatened to alter states of reality for good.
With Bowie and Prince having made their goodbyes, there's now only one more eclectic one-man genius left. Latest single 'Wow' might be awaiting its live debut, but the studio version suggests that Beck is primed to release another mind-melting album of boundary-ignoring proportions. He's claimed to have written it with his live shows in mind, which only ups anticipation for a full tour in support of it later in the year. In the meantime, Beck is about to hit France and Belgium, before swinging by South Korea and Japan, and heading back to the US. Catch him if you can. As the single puts it, the shows are, like, wow. Like, right now.
Photos and words: Jason Draper
Format:
UK English