Bahamas Announces EPs And Singles Of Video Performance Series
'Live To Tape Vol. 1' is set to be released on October 8.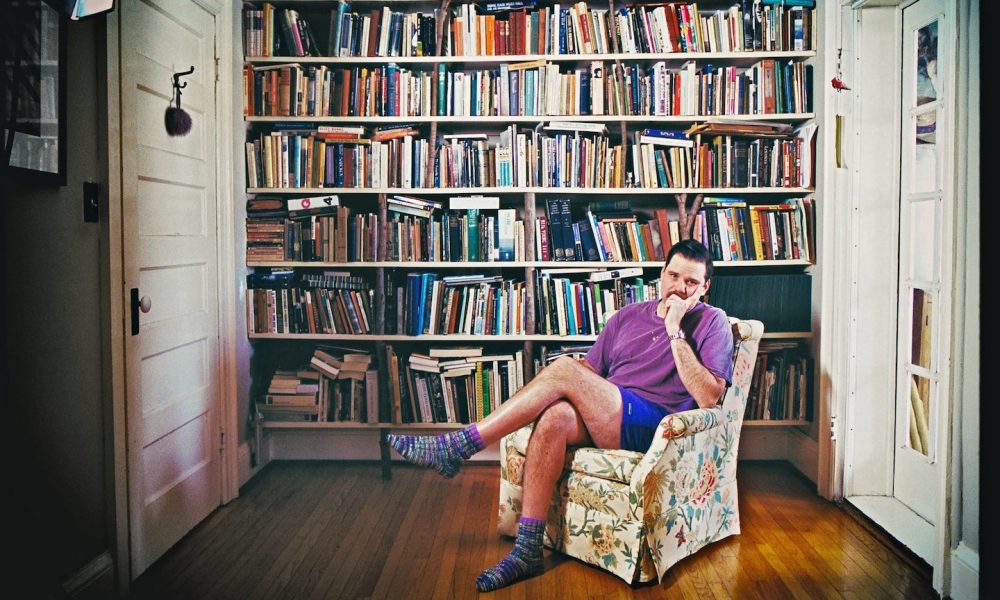 Just ahead of his Sad and Solo Tour, Afie Jurvanen, AKA Bahamas, will be releasing select highlights from his celebrated Live To Tape collaboration series in the form of digital EPs, singles, and a special vinyl edition.
The first digital EP, highlighting the Nashville sessions, is titled Live To Tape, Volume I and will be released on October 8. Volume I features performances with Grammy Award winners The 400 Unit and other performances with the Secret Sisters backed by legendary Nashville musicians Gene Chrisman (Elvis, Willie Nelson), Dave Roe (Johnny Cash, Sturgill Simpson) and Russ Pahl (Kacey Musgraves, Glen Campbell).
Bahamas ft. The 400 Unit - I Got You Babe (Official Video)
The EP was produced and mixed by Grammy-nominated producer/engineer Robbie Lackritz (Feist, Jack Johnson, The Weather Station) in fully immersive 7.1.4 Dolby Atmos (where available) and is mixed so that the listener will be in the center of the band, with all band members in a circle surrounding them. The first song from the EP "I Got You Babe" (with The 400 Unit) is now available across streaming platforms.
Created during the height of the pandemic, Live To Tape captures Bahamas performing in studio from Halifax, Nova Scotia with acclaimed artists performing with Bahamas remotely from Nashville, Los Angeles, Melbourne, Perth, Toronto, and other locations. Other artists performing with Bahamas include Lucius, Australia's Teskey Brothers, Madison Cunningham, Greensky Bluegrass, members of Dawes along with revered session musicians such as Nathan East (Eric Clapton, Stevie Wonder), Steve Ferrone (Tom Petty & The Heartbreakers), Gus Seyffert (Beck, Adele), Joey Waronker (REM, Atoms for Peace), Bob Glaub (Jackson Browne, Bob Dylan), Russ Kunkel (Joni Mitchell, John Lennon) and many more.
Live to Tape has been featured on CBS Saturday Morning, The Late Show with Stephen Colbert, Jimmy Kimmel Live, Rolling Stone and many other places.
The Globe and Mail has called Bahamas an "unassuming giant" of Canadian music, averaging over 3.5 million regular monthly listens on Spotify, with more than half a billion streams to date. His most recent release, Sad Hunk is on pace to be his fifth consecutive album to receive more than 100 million+ streams.