Baylen Leonard: Roots Music "Is Coming Home" With The Long Road Festival
Baylen Leonard, BBC Radio 2 DJ and mastermind behind The Long Road Festival, reveals what to expect from the UK-based Americana and roots festival.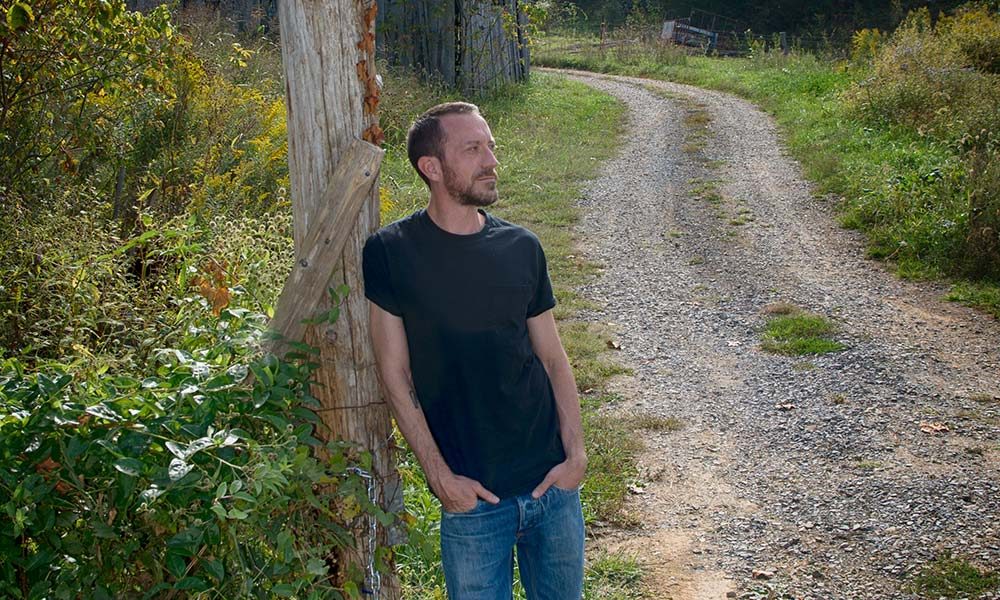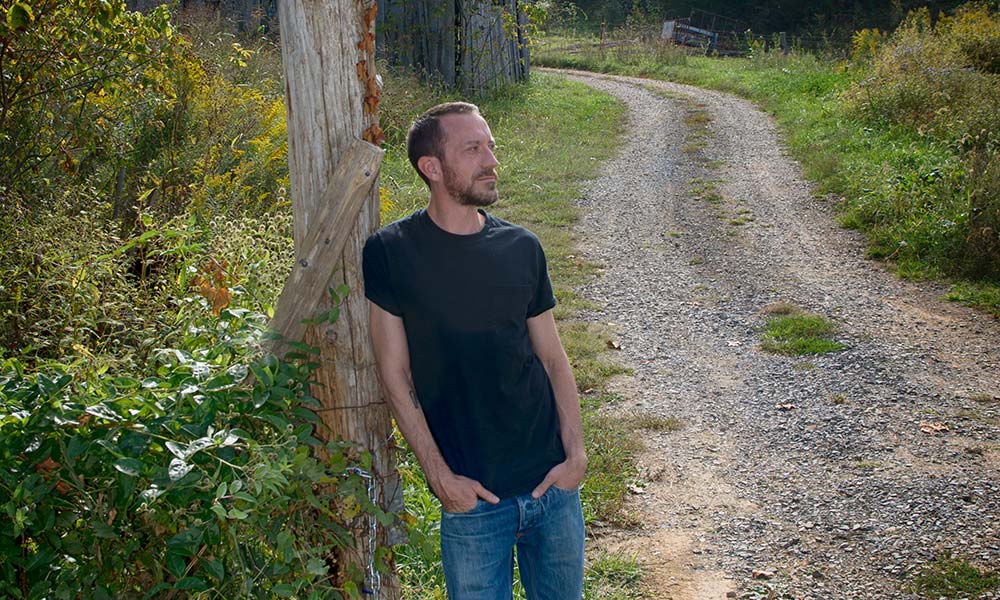 Americana is booming, and The Long Road Festival, one of the UK's biggest and most authentic celebrations of roots music, is coming this September, when talented musicians such as Lee Ann Womack, Angeleena Presley, Billy Bragg and The Shires will grace Stanford Hall in Leicestershire. The Long Road Festival has been curated by BBC Radio 2 presenter Baylen Leonard, an executive board member of the Americana Music Association UK, who is naturally excited about bringing together such a wealth of talent.
Leonard told uDiscover Music, "We are aiming to showcase the many different sides of country and Americana and roots music and its subgenres, and appeal to its wide fanbase. We wanted to do a festival of this size, where it all came together. On one of the five stages you might find some brilliant buzzing East Nashville music; on another you will get some British roots music. There will be American and UK and European Americana fans and musicians together enjoying their shared passion for the music."
The Long Road 2018 Line-up
The evocative name for the festival "had been parked in my head for a long time", and reflects the music's journey and also the personal long road that has taken Leonard from a home in Bristol, Tennessee, to working in radio in London.
Though London-based, Leonard believes it was important to find a venue accessible to people throughout the country and was delighted when they found Stanford Hall. "The place felt right. It's beautiful and has enough room," he says.
He was adamant that The Long Road Festival should not appear to be simply imported, and that diversity is reflected in the fact that so many homegrown artists are appearing alongside American counterparts. As well as established American stars such as Womack and Presley, BBC Music Introducing will host their own stage, which will be introduced by Bob Harris and will showcase some of the UK's best unsigned talent. "They have their own opinions and their own great stories and deserve to be on the same bill," Leonard says.
Lee Ann Womack - The Way I'm Livin'
Americana has always been a wonderful blend of styles and genres. As Leonard puts it, "Different fans may lean towards country or blues or gospel or old-time music, but Americana fans have a shared interest and passion. Americana, which is a useful label, took time to catch on but it's exploding now. We have an official UK Americana album chart now and the music festivals are really popular."
The third UK Americana Awards show, at London's Hackney Empire, in February this year, was sold out, and the range of musicians linked with Americana music is shown in the awarding of a Lifetime Achievement honour to former Led Zeppelin frontman Robert Plant. "The commercial side of Americana is buzzing and artists such as Chris Stapleton are now huge business, with the sort of radio play that might have been hard to imagine," Leonard adds.
Chris Stapleton - Fire Away (Official Music Video)
So what is making Americana such a booming genre? Leonard believes it has everything to do with the core qualities of the music. "The very best Americana albums are examples of 'truth-telling' in the style of classic country albums. In a way the music is holding up mirrors to life – and that is not an easy thing to get right.
"Americana is sometimes described as the 'cool side of country', but I think that they are both cool. So many musicians are capable of crossing boundaries. Dolly Parton has done disco music and old traditional bluegrass. I saw Loretta Lynn in the late 90s, before her collaboration with Jack White, and the audience, a cross between rockabilly and punk, was going crazy for her work.
"Parton and Lynn are good examples of musicians in touch with real emotion. Americana tells really great stories and it is progressive about social issues. Lynn was singing songs such as 'Don't Come Home A-Drinkin'' and songs about a right to birth control long before that material became more widespread. The new generation has a voice, too. Kacey Musgraves has sung about same-sex marriage and about cannabis, and faced a backlash initially before the rightful acclaim.
Kacey Musgraves - Follow Your Arrow (Official Music Video)
"I read a big data survey recently by Addictions.com about drug references in music, and there were more in country music than across rock or rap. Americana is an envelope-pushing type of music," Leonard insists.
Leonard, who presents the popular country music radio show The Front Porch, has planned a very active event. As well as more than 40 bands and singers over five stages, The Long Road Festival will feature workshops, bespoke food "events" and themed outdoor activities over the three days. "I feel very lucky to have been involved in picking the artists for the festival," he says.
Though not musical himself ("I limit myself to playing the spoons. I know my lane," he jokes), Leonard has been a music fan since his boyhood in Bristol, Tennessee. His home is a place of musical significance, too.
The 1927 Bristol Sessions, held at a recording studio in a renovated hat warehouse, saw legends such as The Carter Family, Ernest Stoneman and Jimmie Rodgers recorded on a Victor Talking Machine for the first time. Johnny Cash described it as "the single most important event in the history of country music".
The Birthplace Of Country Music museum, in Bristol, will have a presence at The Long Road Festival, the first time the organisation has done anything outside of the United States.
Bristol in England is represented, too, in the shape of Yola Carter, the country-soul singer-songwriter from the southwest city, who was recently voted UK Artist Of The Year at the AMA UK Awards.
"It Ain't Easier" by Yola Carter
Leonard says that it is appropriate, given the influence of Celtic and UK folk music on US country music in the 19th Century, that the festival will showcase Americana in the UK. "That is where the roots come from," adds Leonard, "so it is also like the music is coming home".
Whether it's US talent such as Oklahoma's Parker Millsap, or London-based duo Ferris & Sylvester, Americana fans are in for a real treat when they take the road to Stanford Hall.
For the full The Long Road line-up, and more details about the festival, visit www.thelongroad.com.
Follow the The Long Road 2018 playlist for more classic songs from artists playing at this years festival.
Format:
UK English