The Beatles' 'Abbey Road' Is UK's No. 1 Again, 49 Years & 252 Days Later
'Abbey Road' becomes the album with the longest-ever span between runs at No. 1 in the UK.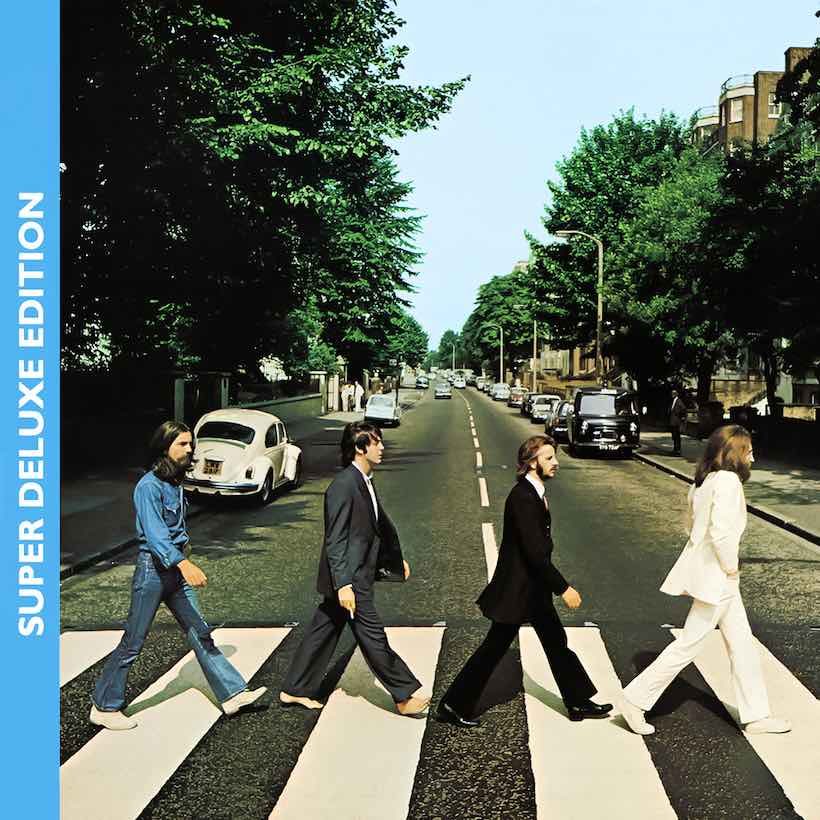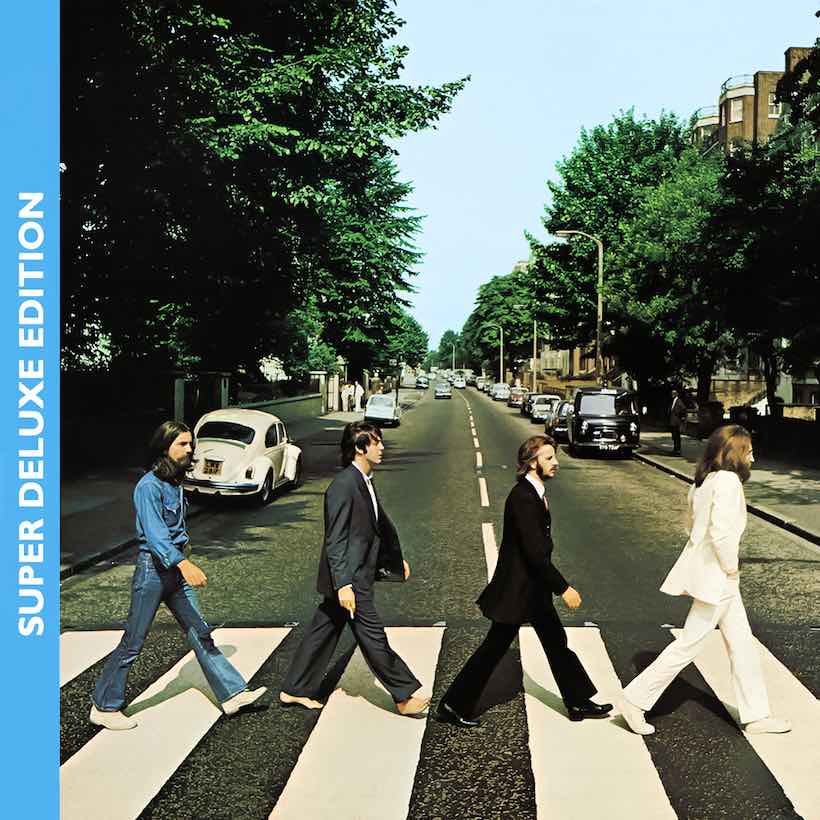 The Beatles' 1969 classic Abbey Road has today (4) made a triumphant return to No. 1 in the UK, and the group have broken their own longevity record in the process.
The 50th anniversary editions of the album take it back into the Official Charts Company survey at the top, 49 years and 252 days since its 17-week run there ended on 31 January 1970. That outdoes the 49 years and 125 days between the end of the original run for Sgt. Pepper's Lonely Hearts Club Band and its return to the top on its 50th anniversary in June 2017.
Sir Paul McCartney has commented on the news by saying: "It's hard to believe that Abbey Road still holds up after all these years. But then again it's a bloody cool album." Some 9,000 of the reissue's combined sales total came on vinyl, making it No. 1 on that chart too.
The Beatles ABBEY ROAD Anniversary Editions - Unboxing
The chart history of Abbey Road in the UK is a long and interesting one, with multiple runs on the bestsellers like many of its bedfellows. It debuted at No. 1 on the list dated 4 October 1969, taking over at the top from Blind Faith's eponymous and only studio album, which had spent two weeks there.
Abbey Road enjoyed an initial 11-week span at the summit, before falling to No. 2 just before Christmas, behind the Rolling Stones' new entry with Let It Bleed. But it was behind for only one week, spending six more there before the sequence ended on that January 1970 date. It was then in the top ten for a further 13 weeks, in an unbroken run of 61 weeks on the chart as a whole, until November 1970.
The album made minor chart inroads on several occasions until 1973. It briefly reappeared when it was released on CD for the first time in 1987. In 2009, a 40th anniversary edition took it back into the UK top ten for a week at No. 6; its last showing before the new 50th anniversary releases was in August this year, when it showed at No. 95 for a week.
The 50th anniversary editions of Abbey Road are out now and can be bought here.
Format:
UK English